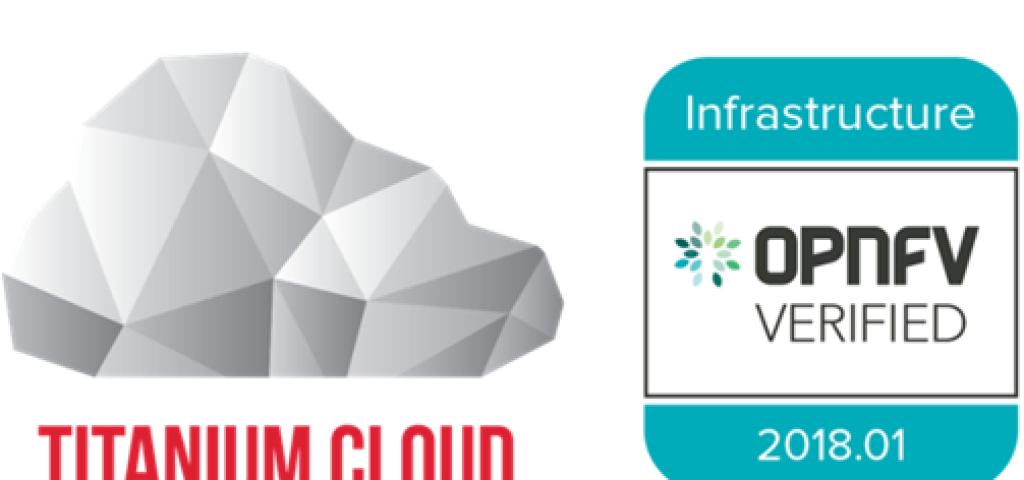 Proud to be Part of the First Wave of OPNFV Verified Solutions
This week The Linux Foundation announced the OPNFV Verified Program (OVP). Designed to simplify adoption of commercial NFV products, OVP establishes an industry threshold based on OPNFV capabilities and test cases. Wind River is proud to be one of the first companies to receive the OVP logo, along with Huawei, Nokia and ZTE.
OPNFV members, including network operators, worked closely to establish a framework and reached consensus for an initial set of capabilities that help operators establish entry criteria for their POCs and RFPs. OVP facilitates both vendor self-testing and third-party lab testing. The initial version will test and verify NFV infrastructure components and features, including NFVI, VIM, underlying cloud infrastructure, basic packet forwarding, IPv6 and VPN.
Since the launch of the Wind River Titanium Cloud portfolio of virtualization software platforms, Wind River has focused heavily on ensuring interoperability with other leading vendors' products, recognizing the importance of multi-vendor solutions as service providers deploy NFV in their networks.
Both through the Titanium Cloud partner ecosystem, with more than 50 member companies, as well as plugfests sponsored by ETSI and OPNFV, we have validated and demonstrated that Titanium Cloud is 100% compliant with all the relevant open industry standards.
From the service providers' point of view, open standards avoid the risk of vendor lock-in by encouraging the development of compatible and interoperable solutions by multiple companies. But service providers typically incorporate products from more than one vendor in the complete solution that they deploy, so they need proof that products that should work together seamlessly actually do so.
As OPNFV continues to make progress, we expect it to become the de facto standard against which all NFV and NFVI vendors will have to test their solutions, so we're delighted to be amongst the first wave of companies to associate our products with the OVP logo.
If you'd like to know more about how Titanium Cloud accelerates the deployment and operation of virtualized telecom infrastructure, applications and services, please check out the information online and then contact us to arrange a face-to-face conversation.