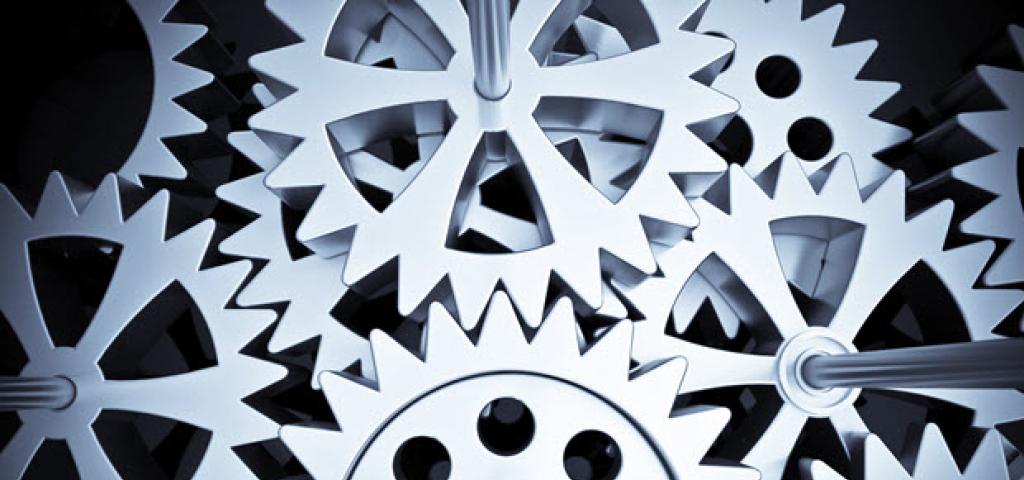 Open Data Plane Support for Linux-based Network Applications
The collaborative way of developing software shows us that where there's a technical challenge, there's an open source project to tackle it. Also, where there's an open source project, there's a group of people supporting, contributing, extending and using it to drive innovation.
OpenDataPlane (ODP) is one of those open source projects. It offers a layer for standardized data plane APIs that can be used to support Linux-based network applications across a vast array of silicon architectures and hardware/software configurations. This layer is created and maintained by the Linaro Networking Group, Linaro members, OSVs, and ISVs. This group of supporting members includes Wind River, who supports the development life cycle and offers commercial support for ODP implementations.
Since its launch in 2013, ODP has grown to be a completely open source project. Linaro is currently working on making the ODP layer compatible with Yocto Project technologies and tools. This software layer will provide an easy to use framework to meet the needs of data plane application programmers who seek portability across various networking SoC platforms without sacrificing the convenience of the Yocto Project technologies.
Why is this important and who cares the most about this? Providing an ODP reference implementation is especially important when it comes to hardware accelerated performance to data plane applications. This saves effort and time by removing the porting and rebuilding steps of developing a new application. Ultimately it ensures easy access to the best applications and Yocto project compatible platforms to suit the business needs of networking customers.
Supporting innovative open source technologies has been a key point in the evolution of Wind River technologies, like Wind River Linux. Over the years, Wind River has been a leading contributor to open source and is now helping maintain several Yocto Project components like the linux-yocto Kernel and Tooling, User Space and RPM, Cross-prelink, SE Linux Layer, meta-virtualization, and others. Commercial support for OpenDataPlane adds to the growing number of open source projects that are currently on Wind River's radar. From the Yocto Project, to kernel.org, Genivi or, now, OpenDataPlane, Wind River values technology and being a good player in the open source ecosystem. Check out some of our contributions in numbers here.