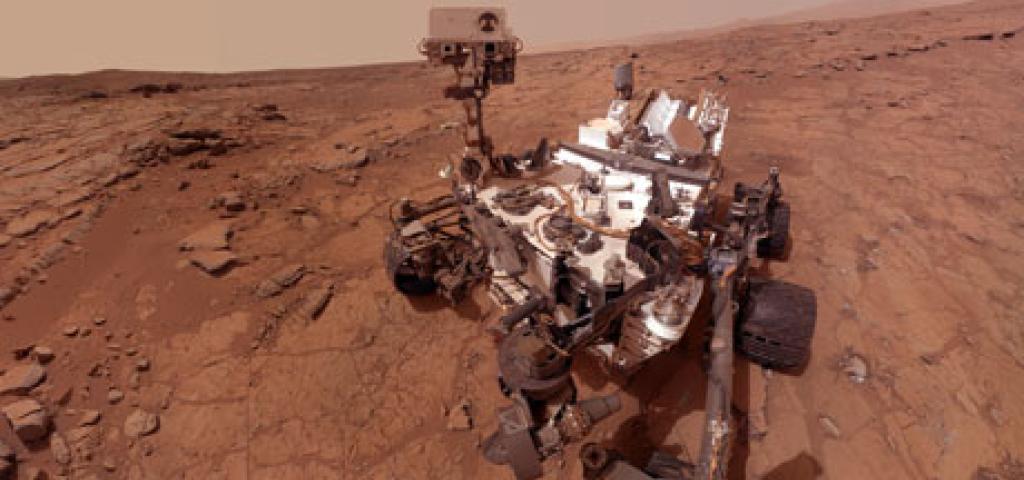 NFV on Mars?!
What does Wind River's network functions virtualization (NFV) platform, the Wind River Carrier Grade Communications Server have in common with NASA's Mars Rover and Boeing's 787 Dreamliner?
If you guessed "two occurrences of letter R," you get a point for being quick off the mark, but there's more…a whole lot more to it than that!
The full answer, of course, is that each of these technologies have Wind River operating systems, network stacks and virtualization software at their core.  Wind River has been building trusted systems for decades, and we've earned our stripes several times over.  Industry giants such as Boeing, General Electric, Alcatel-Lucent, Cisco, Ericsson, Siemens – and many more – all have confidence in Wind River and our ability to deliver rock solid, dependable software solutions.  Not only that, but we continue to win awards for our outstanding customer service too.
From personal experience, I know that we put a tremendous focus on software quality, system diagnostics, self-healing, and security to name but a few.  Defect prevention, error handling, health management – these are all part of the DNA of Wind River solutions.  Products that demand the ultimate in reliability and availability don't "just happen," they're designed that way.  That's the kind of trust you need for mission critical solutions, and for ensuing that the "911 Emergency System" is up and running when you really need it!
While launching a virtualized EPC or firewall+content inspection service chain doesn't quite complete with the 7 minutes of terror of landing on Mars, or the excitement of the first 787 delivery, it is satisfying to know that when it comes to Carrier Grade NFV, Wind River has the pedigree to do it right.
We don't quite need NFV on Mars yet, but I'm sure we've got the team to make it happen one day!
Ron Breault is the Director of Product Management & Strategic Initiatives for the Networking group at Wind River.  He is currently focused on network functions virtualization (NFV) products, and leads Wind River's contributions in the ETSI NFV Industry Standards Group.  Ron is a long time industry veteran, with over 20 years of experience developing and supporting carrier grade communications platforms.