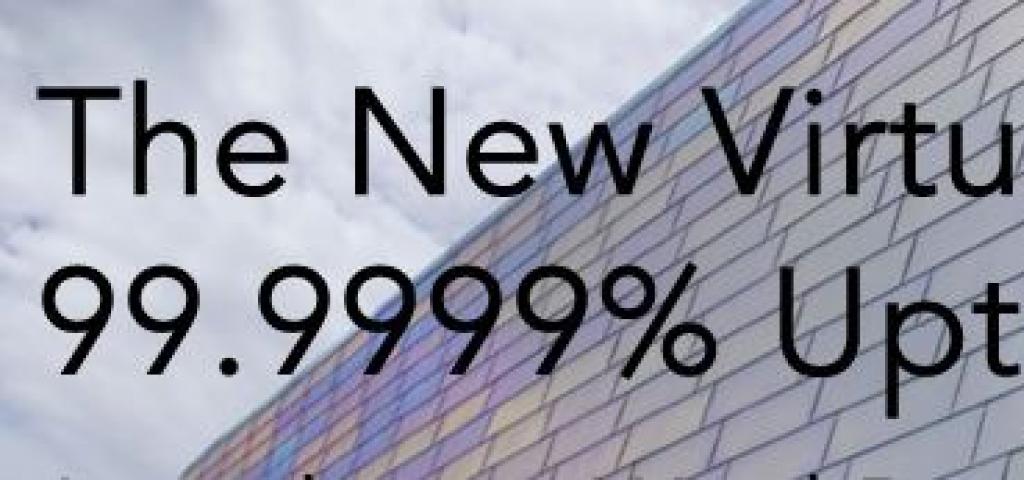 NFV in Action: Where to see Titanium Server before the end of the year
The telecom industry is eagerly working towards NFV. With NFV, by taking advantage of a virtualized environment, carriers can easily and rapidly introduce new services while reducing costs. At every step, maintaining carrier grade reliability is absolutely essential.
Wind River Titanium Server is the industry's first fully integrated and feature complete NFV software platform, and is the only platform to guarantee 6 nine's reliability. No other commercial server solution enables service providers to maintain the rigorous uptime required as networks transition to a virtualized infrastructure. With Titanium Server, service providers can now meet the "always on" expectations of consumers. We're excited about Titanium Server and we want to share it with you.
There will be a few opportunities to see Titanium Server in action over the coming weeks:
November 14, 10:00-11:00 PST: Demo Friday at SDN Central (web) Register
December 2-4: HP Discover,  Barcelona, Spain Register
December 10-11: Carrier Network Virtualization, Palo Alto CA. Register (Carriers are free, or use code I842F/25/WR for 25% discount)
And of course, we are happy to schedule an individual demonstration with your team. Let us know here!