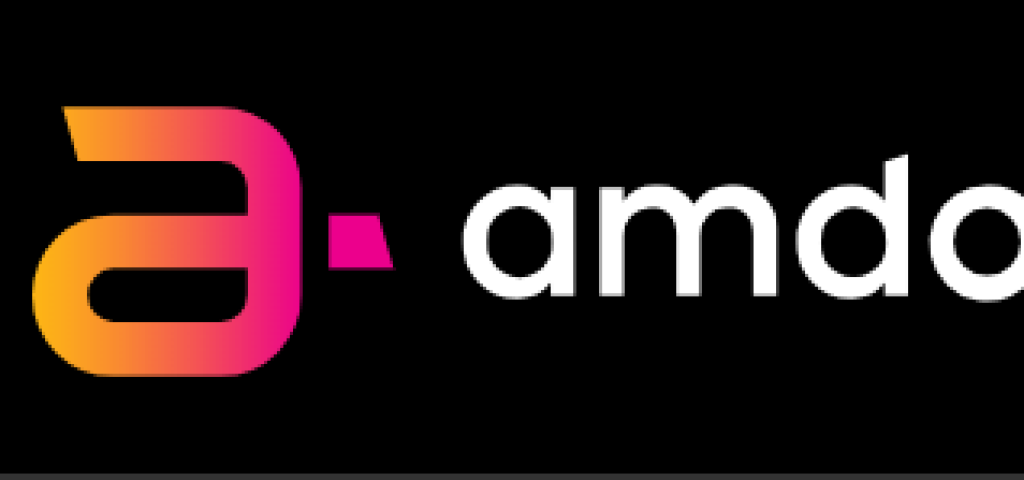 Multi-Access Edge Computing: Bringing Forward the 5G Experience
5G will dramatically alter the relationships between service providers in all industries and the customers they serve. Despite the hype, it will still be years before standards are formalized and technology is mature enough to support all the potential 5G use cases. With advanced technology, such as artificial intelligence and augmented reality, already gaining wide traction, developers have a pressing need to fulfil requirements to support the functionalities that 5G will eventually provide. The most common example is the requirement for very low levels of latency.
Plugging the gaps between 4G and 5G
Multi-access edge computing (MEC) is one of the key enabling technologies for the transformation to 5G in vital industry segments. MEC fills the gaps between what 4G can deliver now and what 5G will deliver in the future. MEC offers application developers, content providers and vertical industries, an IT service environment and cloud-computing capabilities at the edge of the network. With a flexible, distributed network architecture that places service and applications close to the network edge, MEC enables low levels of latency that rival 5G, without the need for expensive, high-latency backhaul communication. By embracing this technology, service providers can seize competitive advantage now through:
• Developing and implementing innovative applications and contextualized services for mobile subscribers, enterprises and vertical segments
• Applying the technology to new use cases and new market segments
• Efficient utilization of radio and network resources
• Initiating wider collaboration to drive favorable market conditions for sustainable business
Naturally, this will also lead to significant business benefits that include dramatically shorter innovation cycles, the ability to launch offerings to market faster, an improved customer experience – and the potential for higher revenue generation.
A hint of what's to come
Several use cases, spanning a number of categories, are already being implemented across service providers worldwide. On one hand, they are successfully supporting 5G-levels of latency, while on the other, providing applications with important information such as sets of radio conditions, location, user/user equipment identity, additional user information and so on. Examples include:
• Network performance and Quality of Experience (QoE) improvements, such as mobile video delivery optimization and bandwidth allocation manager for applications
• Operator and third-party services, such as security, safety and data analytics, active device location tracking and vehicle-to-infrastructure communication
• Consumer-oriented services, such as gaming, augmented reality, assisted reality, virtual reality and cognitive assistance
• User-oriented services, such as location-based service recommendations
No fear of 5G
Beyond holding the upper hand through its capability for full network slicing, the eventual rollout of 5G will see it embedding much of the mobile edge technology that MEC provides today. The good news for MEC enthusiasts is that 5G will complement existing MEC investments rather than replace them. In addition to assuring low latency, MEC will augment 5G by standardizing the way information, such radio network information, user equipment identities, location and others are leveraged for efficient and interoperable use by MEC applications.

Seizing the initiative
The combination of Wind River Titanium Cloud technologies and Amdocs NFV powered by ONAP service orchestration enable CSPs to extend the benefits of NFV from the core network to the edge.
Orchestration and automation utilize network resources more efficiently and minimize manual processes, which also contributes to lower OPEX. Amdocs' orchestrator enables CSPs to quickly launch new services, while MEC capabilities allow CSPs to create new revenue-generating services and monetize quality of service (QoS) by charging for different levels of service quality.
Amdocs NFV powered by ONAP service orchestration enable CSPs to deploy VNFs over Wind River Titanium Edge and Wind River Titanium Edge SX software virtualization platforms that enable service providers to deploy virtualized services faster, at lower cost, and with guaranteed uptime.
With the wealth of potential use cases that MEC enables, service providers who wait for 5G will find they have missed the boat. With mainstream 5G rollout is still several years away, the number of applications sitting on the network edge will only increase. For these reasons, I would argue that mobile edge technology is crucial to future-proofing organizations for the full rollout of 5G, enabling them to benefit from all its advantages and capabilities.