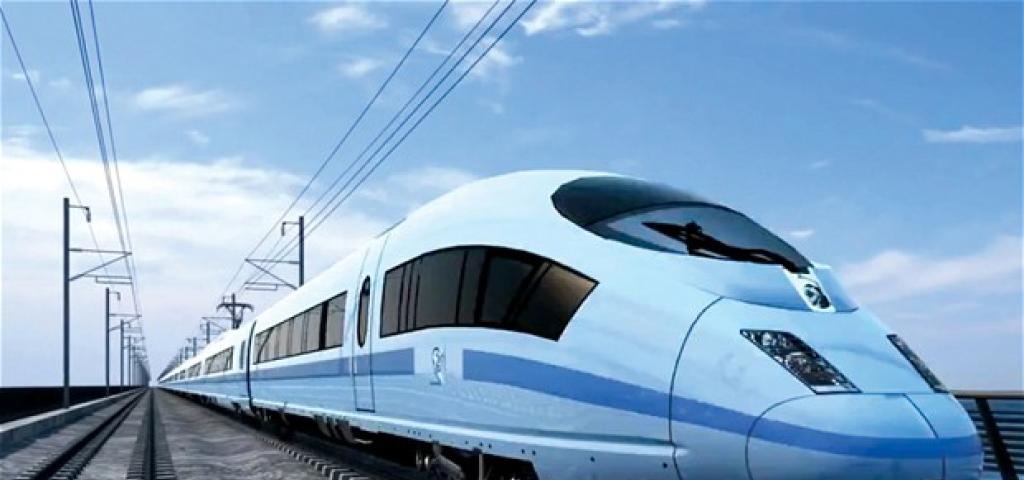 Keeping PTC Technology Top of Mind
Last week, Wind River had the opportunity to sponsor PTC World Congress in Orlando, FL.  Positive Train Control (PTC) is top of mind for the transportation industry as it works towards a congress-mandated deadline of December 15, 2015 for implementation of PTC technology across most of the U.S. rail network. PTC is a prime example the Internet of Things (IoT) in action, leveraging wireless networks and cloud-based control systems to optimize performance, making critical decisions in milliseconds resulting in more trains, transporting passengers and goods more quickly without compromising safety. Safety as well as business needs are driving the movement away from rail-based signaling, intended to prevent collisions or track congestion, to wireless, digital PTC systems.
The PTC World Congress event, attended by 300 rail safety and operation experts, "Aims to help railroads and commuters not only install PTC, but do so cost effectively to improve services long term."
Just prior to the event, an accident involving an Amtrak train was reported.  The Philadelphia-bound train hit a tractor-trailer and derailed in North Carolina, leaving 54 passengers with non-life-threatening injuries and one with more serious injuries.  The 164-foot tractor-trailer got stuck on the tracks while negotiating a difficult turn.
These are just the types of incidents the industry is seeking to prevent with PTC technology.
Andreas Buchwieser, Director Product Management for Wind River, hosted a workshop about our safe and secure solutions, highlighting VxWorks Safety-Profile, as an important piece of the PTC puzzle.  Additionally, IoT can be leveraged to enhance the user experience, from ticket purchase to route updates and even parking at terminals.  While these points fall second to safety, they are items craved for by consumers.
Overall, I was encouraged to see the industry collaborating in search for better solutions.  I am hopeful that we will see PTC technologies in place sooner than later!