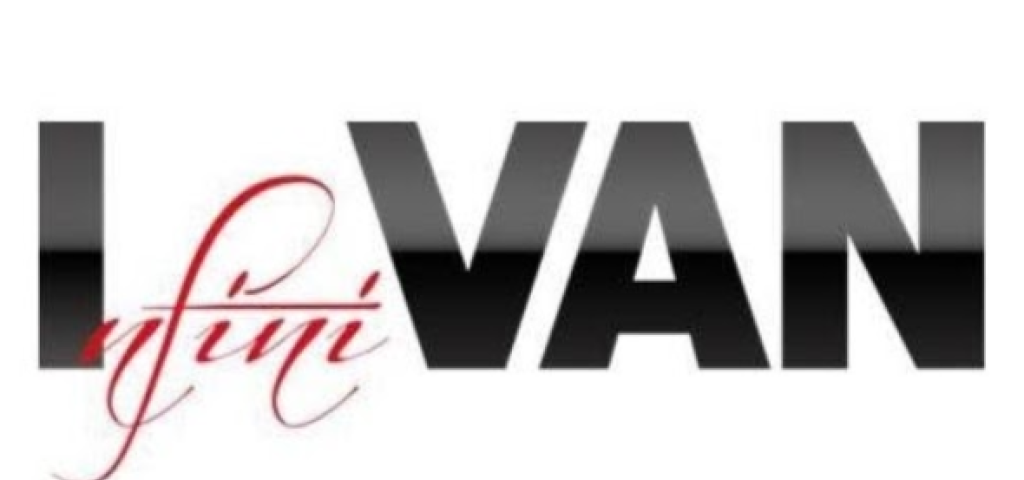 InfiniVAN Successfully Completes NFV Proof-of-Concept with Wind River Titanium Cloud Platform
InfiniVAN recently completed an in-depth proof-of-concept (PoC) program with the Wind River Titanium Cloud network virtualization platform. InfiniVAN aims to provide a world class carrier grade virtualized Business Customer Premise Equipment (vBCPE) solution to its customers in the Philippines.
InfiniVAN, an Internet service provider which owns an Congressional Franchise – R.A. 10898 — to build, own and operate its own telecom network all over the Philippines, provides corporate telecom services in the Metro Manila area and is working to provide the latest advanced telecommunications infrastructure and services across the country.
Together with Wind River and IT system integrator Sysnet, InfiniVAN set up a test lab within its data center to test the interoperability of a variety of different Virtual Network Functions (VNFs). As an example, the Titanium Cloud platform was installed on four servers and was able to prove its ability to run Checkpoint firewall and PortaBilling solutions concurrently in the same NFVI platform with reliable, high performance results. Wind River will continue to work with InfiniVAN to test additional carrier grade features.
As InfiniVAN continues to investigate its next evolution of NFV, it hopes to grow new revenue opportunities and reduce operational expenses.
"NFV will allow us to improve service agility and speed the deployments of new, high value services. However, we also knew that we could not compromise the service uptime that our customers have come to expect," said Abet Espedido, CTO of InfiniVAN.
"InfiniVAN needed assurance that our future virtualized services will retain carrier grade reliability," said Rey Yu, President of InifiniVAN.
Given InfiniVAN's goals towards a robust vBCPE network, Titanium Cloud platform's ability to ensure six-nines availability was a key reason to collaborate on this PoC.
Additionally, InfiniVAN is looking forward to replacing traditional, vertically-integrated hardware-based CPE appliances with flexible software solutions that can be decoupled and are interoperable among a variety of vendors. The flexibility and interoperability with other software elements based on open standards were other compelling reasons behind InfiniVAN's decision to conduct a PoC with Titanium Cloud platform.
With the PoC drawing to a close, we look forward to continuing our work with the InfiniVAN team to deploy additional vBCPE use cases in their networks.