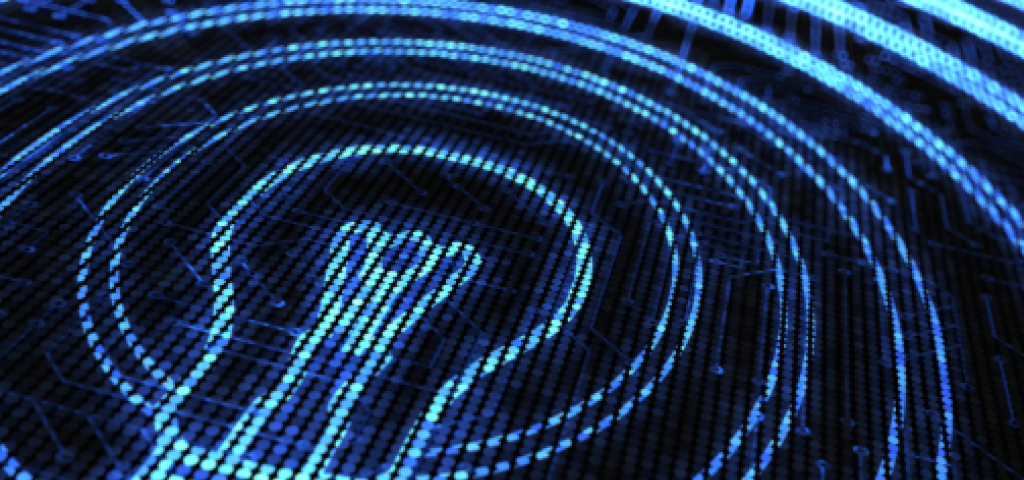 Getting Creative with Telecom Network Virtualization
One of the fantastic things about network virtualization is that it is enabling the telecommunications industry to be much more creative. By virtualizing the functions that make up a telco network and running those functions on standardized servers, it opens up many more opportunities to do things differently, more cost effectively, and better. So, how is creativity being applied specifically?
Consider virtual evolved packet core (vEPC.) By itself it opens new possibilities by converging voice and data onto one internet protocol service architecture allowing for a variety of ways to deliver services.
Affirmed Networks' Mobile Content Cloud is a unique vEPC solution that allows service providers to add network functionality and capacity using software-based solutions that can be deployed on commercial-off-the-shelf (COTS) servers together with a managed virtualized environment, for much higher efficiencies of scale and cost.
When you step down a layer in the technology stack, you get to the Network Functions Virtualization infrastructure level. This is the software that provides the foundation to enable virtualized functions to run on standardized hardware in deployments from the data center to the far edge.
The Wind River Titanium Cloud portfolio includes the industry's only fully integrated, ultrareliable, and deployment-ready virtualization platforms that enable service providers to deploy virtualized services faster, at lower cost and with guaranteed uptime. It is an application ready software platform that provides the network functions virtualization infrastructure that scales from hundreds of nodes in a data center environment, down to as little as two nodes for remote or on-premise deployments.
The combination of Mobile Content Cloud running on Titanium Cloud means service providers have almost unlimited flexibility in how and where their services can be deployed while maintaining the level of uptime and quality of service their customers demand. Some of the specific features that set this combination apart is the level of service orchestration and function chaining provided by Affirmed along with the high availability and performance provided by Wind River. The combined Mobile Content Cloud and Titanium Cloud solution ensures that mobile networks meet the highest performance demands, even under peak workloads, while maintaining the reliability needs of a telecommunications solution. All at 50% lower total cost of ownership vs. traditional networks.
Now let's get back to the creativity comment. Creativity comes into play the most when we are faced with challenges. Some of the challenges that telcos face include:
In the new virtualized environment, what role do data centers play and are how should they be optimized to handle the demands of virtualized network services, digital transformation and 5G?
Virtualization involves a lot of new technology and technology providers. How does a service provider select and integrate the best solutions for their needs?
Comparing the business tradeoffs between virtual environments is a complex exercise. So how do you measure and compare ROI for virtualized deployments?
To learn more about these and other creative approaches to building, deploying, and measuring the success of NFV be sure to join the conversation, "How to maximize ROI with Network Virtualization" with Angela Whiteford, VP of Product Management and Marketing at Affirmed, and Charlie Ashton, Sr. Director Business Development at Wind River when they sit down with Guy Daniels from TelecomTV for a discussion including the topics mentioned in this blog and more. Register for the web seminar here.