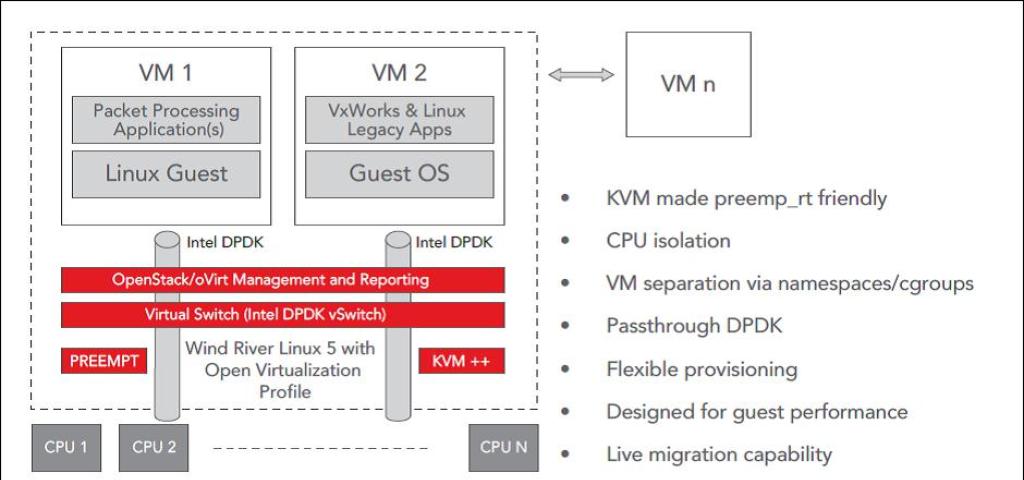 Getting Closer to the Network Virtualization Vision
Recent times have been, and continue to be, tough times for the networking industry. Data, data and data…it's a constant flood of data. And, legacy infrastructure isn't able to scale to meet the exponential growth in demand for capacity. At the same time, operators are trying to introduce new advanced services to grow new revenue streams while also reducing the cost of scaling and operating the network.
Service providers are increasingly looking at the miracles that virtualization have made possible for the IT industry – where consolidation of multiple servers has saved money and increased the provisioning of updates, upgrades, and new software. Software has been increasingly moving into the cloud, and the delocalization of data and services is providing new levels of flexibility that benefit the entire industry and the end users.
The reality is that none of the technology employed so successfully in the IT space today is a perfect fit for the needs of network equipment manufacturers.
Requirements such as 6 nines uptime and high availability can't really be achieved, unless a virtualized networking device, a virtual network function, can perform as fast as the physical device that it is called to replace.