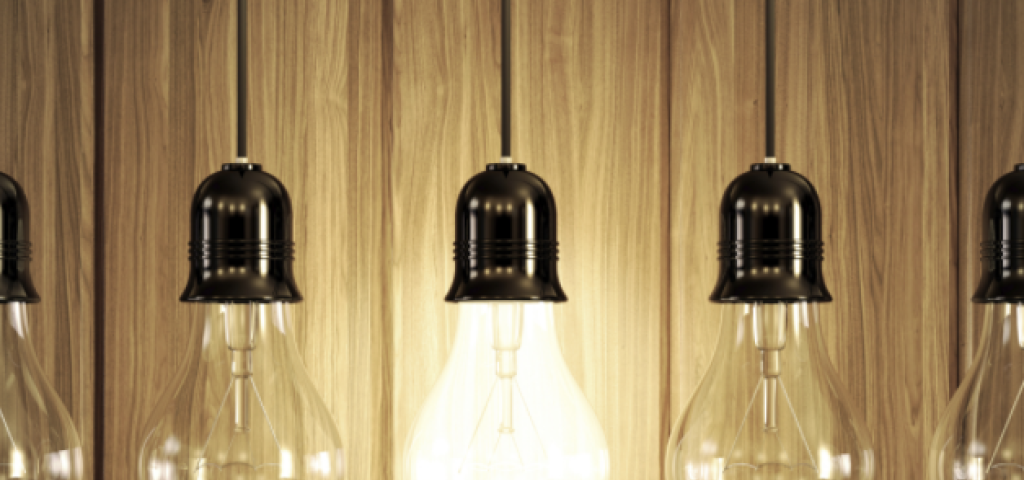 Fostering Growth and Innovation with Open Standards
This summer I had the unique pleasure of being involved in the leadership of an R&D project that fell under the guidance and nurturing of CENGN, Canada's Center of Excellence in Next Generation Networks.  This project brought together some of Wind River's leading NFV and virtualization technology, with an innovative cloud management tool from the cloud consulting and services company CloudOps.  The results of this project were both eye opening and thought provoking!
For more than four years now, I've been actively working on the Wind River Titanium Cloud family of virtualization products.  Titanium Cloud is a turn-key, pre-integrated, ready to deploy software product which enables high performance, high reliability cloud hosting – ideal for critical infrastructure applications (telecommunications, industrial and process control, medical systems).  As part of our membership in CENGN, Wind River provided an in-kind contribution of a Titanium Cloud software license and a set of Intel rack mount servers for CENGN use in their commercialization projects.
Earlier this year, CENGN approached Wind River to participate in a project which would see CloudsOps' CloudMC tool ported from Apache CloudStack to OpenStack.  CloudMC is an infrastructure as a service (IaaS) portal for service providers that offers cloud service orchestration, management, and provisioning.  Since Wind River Titanium Cloud is built, in part, on OpenStack, it was chosen as the platform of choice for the project.  We at Wind River were highly supportive of the activity, recognizing it as an excellent opportunity to further demonstrate Titanium Cloud's proven interoperability and as a vehicle for exploring new types of service offerings.
When the CloudOps team completed their port to Titanium Cloud, they ran though a live demo for those of us actively involved in the project.  Seeing the ease with which CloudMC was able to connect to Titanium Cloud, define projects, create tenants and launch VMs was gratifying & demonstrated the value in adhering 100% to open standard APIs (OpenStack REST in this case).  Even more exciting was how CloudMC was able to provide live, on-the-fly cost estimates for virtual resources (CPU cores, RAM, storage, public IPs, etc.) as the simulated customer in the demo defined their virtual machine and prepared to launch it.  Thanks to the way in which CloudMC tracks such resource usage, monthly charge back metrics for users and organization can be readily displayed, ensuring customers understand how their hosting dollars are being spent, and providing insights into where changes might be made to save dollars.
I see this combination of CloudMC together with Titanium Cloud as being an outstanding foundation on which a High Reliability, High Performance NFV As a Service (NFVaaS) offering could be created by a savvy cloud operator or service provider.  This is yet another great example what's possible when innovative, leading technologies are brought together – something CENGN is doing very well – and when products support and leverages open source and open standards.
If you'd like to see your own demo of this pairing of CloudOps' CloudMC with Wind River Titanium Cloud, sign up for the CENGN Summit; we're working to bring a demo to the event this December.
To learn more about our award winning Titanium Cloud family of products, contact your local Wind River sales manager or visit us here.  We'd love to show you what we can achieve together!