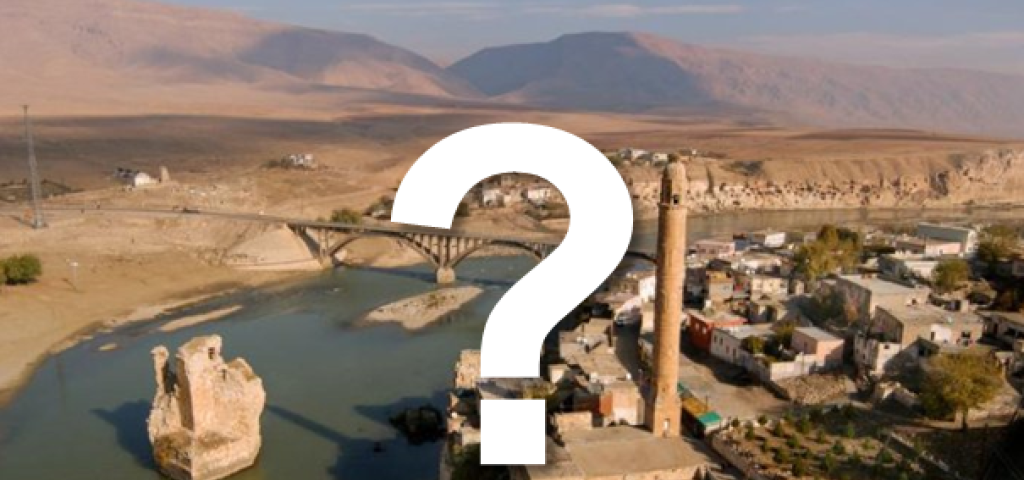 "Euphrates in December?" Sounds Perfect…
Half listening to a phone call over a lousy cellphone connection, while munching on a snack and trying to finish an overdue presentation, it sounded like a trip that was too good to miss. Something about "Euphrates in December" seemed like the ideal business trip even if it promised a few visa challenges.
But then I started paying attention and realized the call was actually all about spending a week in Portland, Oregon in December, surrounded by test equipment, Ethernet cables, laptops, stale pizza and probably rain. So I'm pleased to report that Wind River was proud to have several of our expert engineers participating in last week's OPNFV plugfest, and equally glad that they didn't seem to need any assistance from a marketing guy like me, even though I'm a big fan of the Columbia River and microbreweries.
"Euphrates," of course, is the name of the most recent OPNFV release, announced in October and the focus of attention at last week's Plugfest hosted by Intel. (OPNFV is an open source project that facilitates the development and evolution of Network Functions Virtualization (NFV) components across various open source ecosystems.)
In due course, OPNFV will publish the final report from the Plugfest. This will include a detailed report of the interoperability tests performed by experts from a wide range of hardware, software, systems and semiconductor companies. Based on the results of previous events, we can expect to see significant improvements in functionality and interoperability from this latest release.
As we talk to our customers about "compatibility", we find the challenge is increasingly about demonstrating interoperability with other companies in the NFV ecosystem. From the service providers' point of view, open standards avoid the risk of vendor lock-in by encouraging the development of compatible and interoperable solutions by multiple companies. But service providers typically incorporate products from more than one vendor in the complete solution that they deploy, so they need proof that products that should work together seamlessly actually do so. As OPNFV continues to make progress, we expect it to become a de facto standard against which all NFV and NFVI vendors will have to test their solutions.
Plugfests like the one hosted by Intel last week are vital as the telecom industry transitions from traditional, fixed-function equipment to dis-aggregated virtualized solutions that leverage best-in-class products from multiple vendors. Events like this demonstrate that an industry-wide ecosystem can successfully form around open standards and deliver interoperable, compatible products.
At Wind River, we're proud to have contributed to all four OPNFV Plugfests held so far and we look forward to even more exciting and advanced accomplishments at the next one. And I need to quit multitasking and start paying better attention to phone calls.