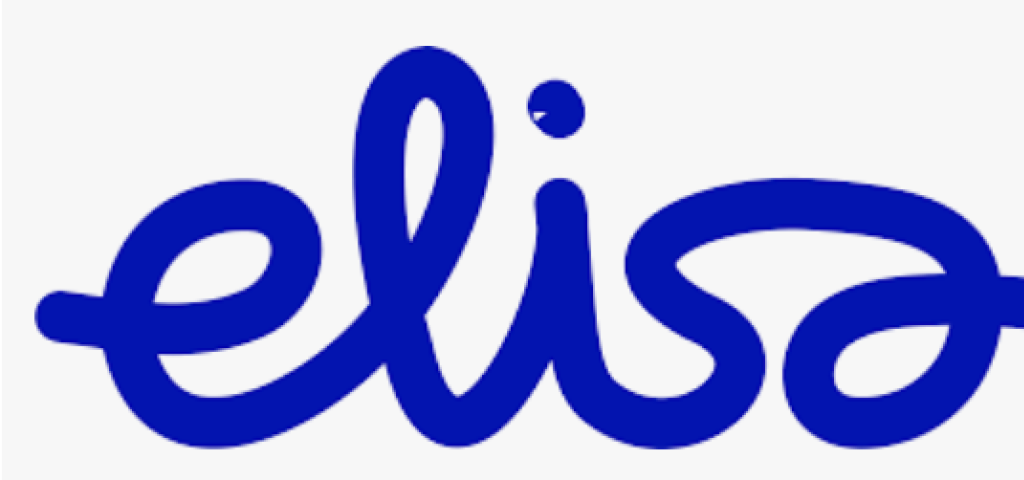 Elisa and Wind River Join Forces to Build Europe's First Fully Automated Far Edge Cloud for 5G
Elisa and Wind River have partnered to build Europe's first distributed and fully automated far edge Cloud for 5G, which will be one of the first in the world. Elisa and Wind River believe this will spark other large-scale 5G launches and spearhead the next wave of digital transformation across Europe. Specifically, Wind River Studio will serve as the cloud infrastructure technology providing a distributed cloud-native platform hosting mission-critical network functions and applications for advanced 5G use cases where low latency and high throughput are required. As a part of that distributed cloud platform, Wind River will also supply the automation and analytics capabilities needed to run such a distributed network at scale.
Elisa is a market leader in telecommunications in Finland and a pioneer in 5G and digital services. Elisa operates in an industry where the services of the future are built through continuous development, innovation, and cooperation between stakeholders in different fields.
Sami Komulainen, Executive Vice President at Elisa shared, "We are delighted to partner with Wind River on this important milestone for the first distributed and fully automated 5G edge commercial deployment in Europe. 5G is gaining significant traction in Finland, and our 5G customers are our most satisfied customers. Edge cloud capability with Wind River Studio has the potential to further improve our customer satisfaction in the form of new services and enhanced customer experience, as well as strengthen Elisa's position as the leading digital service provider in automating operations."
A Distributed Cloud to Advance Future 5G Success
To effectively capture business opportunities with new 5G services such as private mobile networking, Elisa needs scalability, low latency, high performance, and capacity, as well as new operational models that include a high degree of automation and monitoring. Therefore, a critical area of investment will be an edge cloud infrastructure technology, as data must be processed with ultra-low latency near the customer to deliver 5G services with an edge infrastructure.
With a native edge cloud infrastructure, Elisa's objectives will be to follow their distinguishing factor of true "zero-touch deployment, configuration, and enablement with no operator involvement" with the ability to define, commission and manage edge clouds from a centralized cloud. Elisa selected Wind River as its distributed cloud partner through its proof-of-concept (PoC)-led selection process.
Elisa and Wind River Edge Cloud Validation Activities
Elisa's edge cloud infrastructure for 5G is now under production planning and targeted to be deployed during 2022 with an initial scope to support a fully containerized 5G UPF from Elisa's current 5G core vendor. This will be followed with a series of technology assessments (e.g., O-RAN) for use cases that require real-time processing at the far edge of the network.
Studio will be used as a common distributed cloud platform to host multiple vendors and multiple technologies in order to further extend cloudification of distributed core and radio functionalities.
We look forward to working in close collaboration with Elisa to accelerate and innovate native edge cloud solutions, as well as advance openness and ecosystem diversity.
We are proud to be a leader in the 5G landscape, powering the majority of 5G vRAN/ORAN deployments with global operators such as Verizon, Vodafone, KDDI, and now Elisa, among others. Our Studio capabilities address service providers' complex challenge of deploying and managing a physically distributed, ultra-low latency cloud-native infrastructure.
Studio provides a cloud-native platform for the development, deployment, operations, and servicing of mission-critical intelligent systems. Its cloud infrastructure capabilities include a fully cloud-native, Kubernetes- and container-based architecture, based on the StarlingX open-source project, for distributed edge networks at scale. Addressing the complexities of deploying and managing cloud native vRAN/ORAN infrastructure, Studio delivers a foundation for a geographically distributed managed solution able to simplify Day 1 and Day 2 operations by providing single-pane–of-glass (SPoG), zero-touch automated management of thousands of nodes, no matter their physical location.
For more information about Wind River Studio visit: https://www.windriver.com/studio