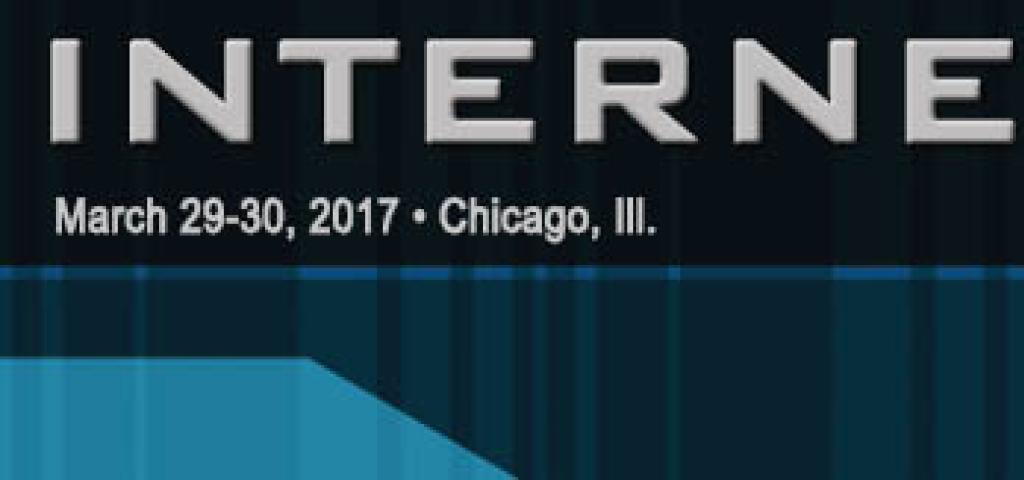 Driving the IoT Conversation Forward
The concepts and ideas of IoT are maturing every year, and 2017 promises to be a banner year for IoT, but make no mistake, we are still in IoT's infancy.  According to a survey done by Accenture last year, 19% of business and government professionals were only vaguely familiar with IoT!
My customers are more familiar than that 19%, but we still have a long way to go in understanding the challenges and benefits of IoT. When I'm talking to customers, our conversations are focusing on 3 main topics: security, device lifecycle management, and real ROI.
Security
Security is the topic making all the headlines and will continue to be a priority for IoT, but with even more focus at the device level than in the past.  Companies using open source or older versions of a real-time operating system (RTOS), will take a closer look at going with newer supported versions. Use of open source will continue, but companies will be more willing to pay providers to focus strictly on support, and making sure it's secure.
Device Lifecycle Management
The big PaaS players (Microsoft, IBM, AWS) will focus more energy on providing device lifecycle management capabilities with their platforms.  They won't get there in 2017 but they'll be working on it. It's a necessary piece to every connected device deployment.
Real ROI
Industrial use cases with real ROI there will continue to be the star for IoT.  The consumer market will continue to innovate IoT-based features in smart appliances, wearables, and home automation, but people will buy them because of the "cool" factor and not because they will make their lives measurably better.
These topics are resonating with customers and broader IoT industry players. This Thursday, I will dive deeper into these topics when I speak at the IoT North America Conference in Chicago on how big data and analytics get all the hype, but remote device lifecycle management with a product like Wind River Helix Device Cloud is still one of the best ways to achieve real proven return on connecting your devices to the cloud.
What are your IoT conversations focusing on this year? Let me know in the comments.