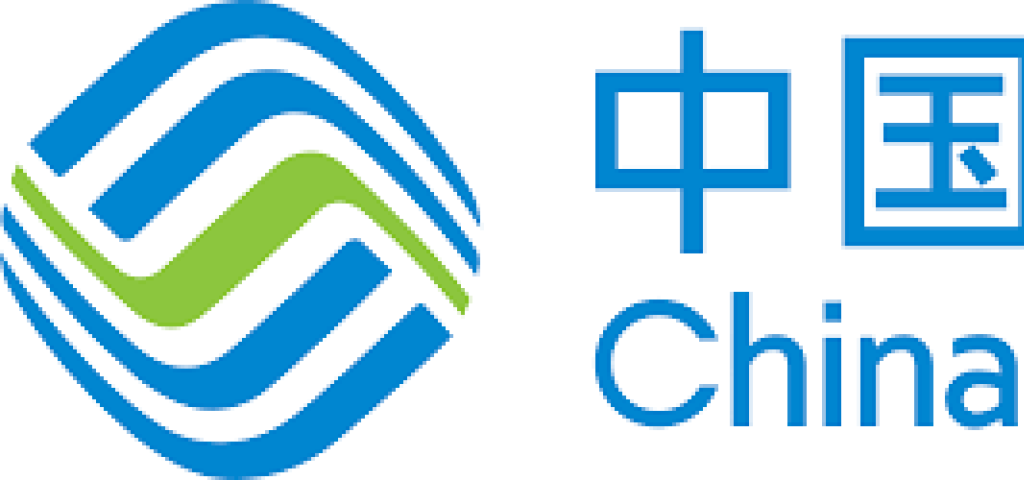 Don't Miss Integrated Demonstration of OPEN-O at Mobile World Congress
If you're attending Mobile World Congress later this month, you'll have the opportunity to see one of the first public demonstrations of and end-to-end use case enabled based on the OPEN-O open-source orchestration project. At China Mobile's booth (Hall 1 Stand 1G50), you'll see a demo that is the result of extensive collaboration between China Mobile, Intel and Wind River. The demo features Augmented Reality as a Mobile Edge Computing (MEC) application, running on a highly-available C-RAN (Cloud RAN ) platform, all orchestrated by the Open-O framework. In this post we'll highlight some of the details of this demo, but please do come by and see it during MWC to learn more.
By way of background, OPEN-O is a Linux Foundation Collaborative Project aimed at creating an open-source, carrier grade orchestration platform.
OPEN-O is intended to establish an open framework to orchestrate end-to-end composite services across legacy networks, leveraging Software Defined Networking (SDN) and Network Functions Virtualization (NFV) infrastructure. OPEN-O is used in the services layer to create and manage end-to-end services over any network. OPEN-O works with multiple SDN controllers, Network Management Systems (NMSs), Element Management Systems (EMSs), VNF Managers (VNFMs) and Virtualized Infrastructure Managers (VIMs) to create end-to-end services.
Even for a telco-focused post, that seems like a record number of acronyms in a single paragraph. Another good reason to come and see the demo itself so you can enjoy the full Augmented Reality experience that's the result of all this technobabble.
The C-RAN (Cloud RAN ) concept is well established as an opportunity for service providers to reduce OPEX through improved resource utilization thanks to virtualization. At the same time, by effectively locating a data center at the network edge Mobile Edge Computing (MEC) enables service providers to deliver new, value-added services that boost their top-line revenue. Augmented Reality is the perfect example of such a value-added service, applicable to retail, gaming, healthcare, industrial and other applications. It also offers a compelling tradeshow experience, which is why we selected it as an ideal way to showcase infrastructure based OPEN-O at MWC.
China Mobile's demo will feature OPEN-O as the service orchestrator managing Virtual Network Functions (VNFs) to deploy the Augmented Reality service running on a virtual eNodeB at the C-RAN node. All these functions are running on the Wind River Titanium Cloud virtualization platform, selected in order to guarantee the level of uptime that service providers require while at the same time delivering the ultra-low latency network performance that is critical for edge applications like C-RAN, MEC and virtual eNodeB. The hardware platform for the demo is a Huawei COTS X6800 server based on an Intel Broadwell 2.3G processor.
In the demo, a smartphone connects via a fully virtualized (Layer 1 – 3) basestation to a virtual EPC, running on the Titanium Cloud platform and orchestrated by OPEN-O. The MEC-based Augmented Reality application is integrated into the C-RAN system which enables cloud computing capabilities and an IT service environment at the edge of the cellular network.
China Mobile, Intel and Wind River have worked closely to implement this end-to-end C-RAN system that includes a fully-virtualized base station and the Augmented Reality MEC application, all orchestrated by the OPEN-O framework. If you'll be at MMC, please stop by China Mobile's booth so that we can show you the demo. And if you won't have the opportunity to see the demo there, please feel free to contact us and we'll be glad to arrange for you to see it elsewhere.