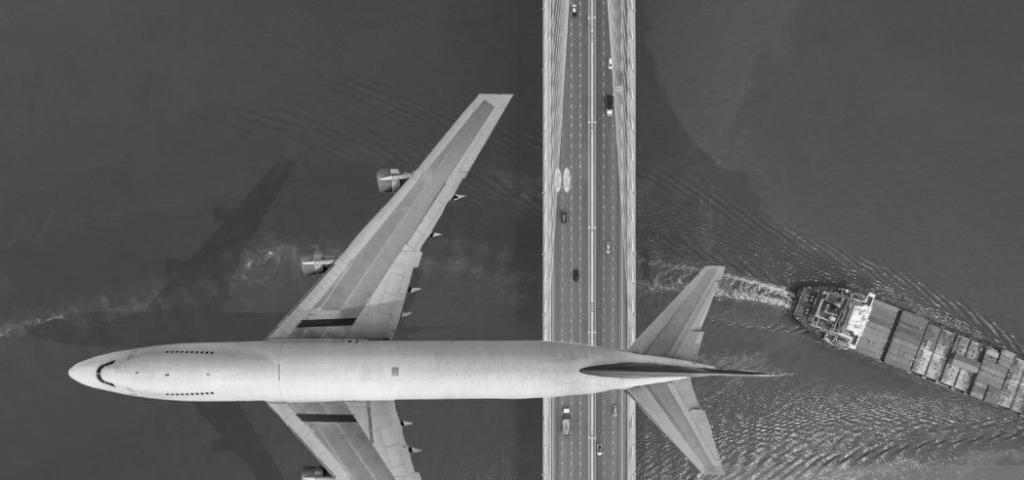 Delivering Collaborative Solutions for Embedded Avionics, Automotive, Industrial, Medical, Robotics, and More: A Long and Successful History
With more than 40 years of experience, Wind River has built an unmatched reputation for delivering runtime software that has been integrated with the most popular hardware processors in the embedded industry. NXP has been a key partner in our efforts since the 1980s when our focus was on telecommunications equipment. Today, our joint solutions span market segments, enabling our mutual customers to gain a competitive edge in delivering mission-critical products.
We are excited to announce Wind River participation in the NXP Connects events taking place across North America in the coming months. The first stop will be in Santa Clara, California on June 13 - 14. Attendance is free, and you can sign up here. This event provides our customers with a unique opportunity to explore the latest use cases that leverage the synergies between hardware and software. Here are a few examples that we will be highlighting in Santa Clara:
Avionics: For over 20 years, Wind River has been providing certifiable solutions to the aviation industry, securing more than 120 civilian and military aircraft design wins. NXP hardware has played a crucial role in this success. Today, we offer full-stack certifiable software runtime solutions for Layerscape LX2160 multicore processors. By integrating Wind River Helix Platform, VxWorks, and Linux with the LX2160, we have created a proven avionics software solution that can be leveraged for mixed criticality systems. Visit us at NXP Connects or request more information.
Automotive: During the event, we will highlight the Aptiv Central Vehicle Controller (CVC) unit running on the NXP S32G, powered by Helix Platform, VxWorks, and Wind River Linux. A critical component of the next generation connected vehicle, the CVC serves as the master gateway to the 5G-connected world and the different compute zone controllers within the vehicle. Learn more about our automotive solutions. You can also learn about our Blueprint for Automotive Systems here.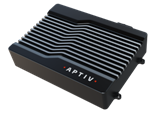 Linux security vulnerabilities: The rise of security vulnerabilities poses significant challenges to operating systems platforms that utilize open-source technologies such as Linux. It is crucial for software teams to stay proactive in addressing emerging Common Vulnerabilities and Exposures (CVEs). To assist in this effort, Wind River will be highlighting a free, web-based, professional-grade CVE scanner specifically curated for the embedded industry. Visit our exhibit to see the scanner in action. We will have scans available showing how many critical CVEs are present in your Yocto Project Linux SBOM. Our technical team will be on hand to discuss how to use the information from the scan to improve the security of your code over the lifecycle of your deployment. You can also try the scanner today by visiting our website at www.windriver.com/services/linux.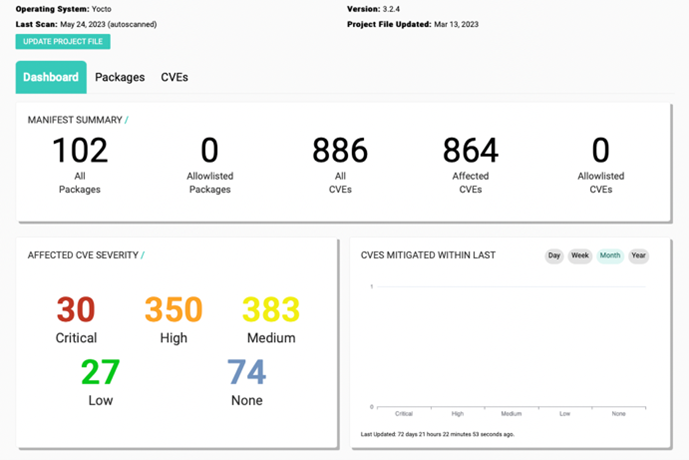 Our partnership with NXP extends beyond what we can share in this announcement. Wind River proudly offers the most comprehensive collection of board support packages (BSPs) for a wide range of NXP processors. Check out our recent blog post highlighting the NXP hardware we support with our software portfolio and be sure to explore our entire BSP collection on our website.
We eagerly await the opportunity to connect with you at one of the upcoming NXP Connects events. If you have any immediate inquiries, feel free to email us today.