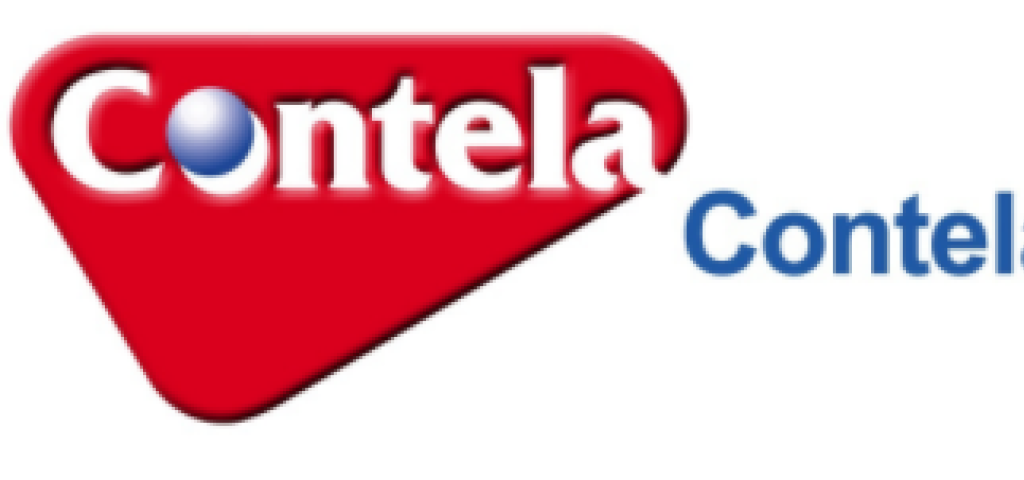 Contela Selects Wind River Titanium Cloud Based on Successful Long Range Radio NFV Proof-of-Concept
With its mix of long range reach and low power consumption, Long Range Radio (LoRa) IoT networks are fueling the rise of smart, connected cities around the world. Innovative IoT applications are addressing key challenges faced by cities such as transportation, security and pollution to deliver new value and convenience.
Expanding reliable wireless network service in the IoT era with its end-to-end LoRa network solution, Contela is a leading Korean research and development pioneer in the telecommunications equipment field. In recent years, Contela deployed a nationwide LoRa network in Korea with SK Telecom, enabling SK Telecom to develop diverse commercial IoT services such as automatic metering, location positioning and remote monitoring. To further advance its LoRa network solution, Contela wanted to explore switching to NFV-based solutions in preparation for 5G's evolution and to reduce costs.
With high availability, ease of use and compatibility with other VNFs being crucial, Contela selected Wind River's carrier-grade Titanium Core and Titanium Edge offerings for its first NFV proof-of-concept (POC) project. Openness was also an important consideration to both Contela and SK Telecom as it will allow them to avoid vendor lock in and further reduce costs. The Wind River Titanium Cloud ecosystem's rich set of industry-leading, pre-validated solutions was a deciding factor as well.
Decreasing total development time by six months and producing a higher quality product at a lower price, the NFV POC project with Titanium Cloud delivered the ROI Contela was seeking. Based on the POC, they anticipate lower CAPEX and OPEX costs and increased network performance. As a result of these positive results, Titanium Cloud will be an NFVi solution for Contela and SK Telecom's LoRa IoT service, with its first commercial deployment expected to be completed next year and expansion of the NFV-based system anticipated for the entire LoRa IoT network system.
"In order to jump start new solutions and revenue-producing services, we were looking for a high ROI justification resulting from the POC, which we found with Titanium Cloud," said Kuen Chool Yoo, Group leader of Core Network Group at Contela. "We are excited to further contribute to the IoT era with our end-to-end LoRa network solution with the help of Wind River."
We look forward to being a part of Contela and SK Telecom's IoT Era journey as they continue to advance their nationwide LoRa network and drive the adoption of smart, connected services in cities across Korea.