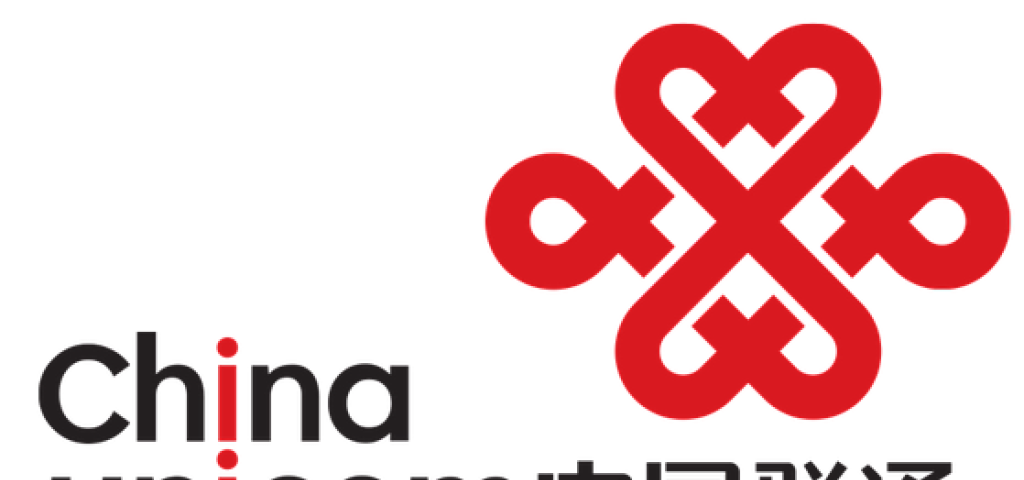 China Unicom's Wishlist for a Network Virtualization Platform: Guaranteed Uptime and High Performance
China Unicom recently selected the Wind River Titanium Server network virtualization platform for an in-depth evaluation as part of their wide-ranging strategy for Network Functions Virtualization (NFV). This selection offers interesting insights into the business opportunities and technical priorities that are important to China Unicom as they start to migrate from physical to virtual infrastructure.
China United Network Communications Group Co. Ltd ("China Unicom") was formed in 2009 after the merger between the former China Netcom and the former China Unicom. It has operations in 31 provinces across China as well as in many other countries around the world.
China Unicom operates services that include: fixed and mobile communications; domestic and international communications; satellite International Private Leased Circuit (IPLC); data communications; network access; value-added telecom; system integration. In 2012, China Unicom became a founding member of the Cloud Computing Industry Alliance in Beijing, other members of which include companies like Alibaba, Baidu and Tencent.
Within China Unicom's Network Technology Research Institute, Dr. Tong Junjie is the Project Manager responsible for the selection of Titanium Server, as part of his overall role in NFV technologies and solutions. In this post, we'll summarize what he told us about the business opportunities that China Unicom sees with NFV, the technical challenges that are most important to them and their plans for future work in this area.
NFV for new revenues as well as cost savings
China Unicom is looking to NFV as an approach to achieve top-line revenue growth as well as operational cost reductions. In the near term, they expect that the service agility provided by NFV will allow them to accelerate both the trials and the deployments of new, value-added services, bringing new revenues from their vast subscriber base. In the future, they expect to also offer a range of Internet of Things (IoT) services, expanding their customer base further and thereby adding additional sources of revenue.
Of course NFV is also about operational cost savings and China Unicom has high expectations in that area too. They believe that replacing traditional vertically-integrated products with decoupled, multi-vendor solutions will allow them to achieve significant reductions in both CAPEX and OPEX. One key to deploying decoupled solutions is selecting software elements that are fully compatible with open standards, which is one of the reasons that they selected Titanium Server.
Early use cases include virtual CPE, virtual EPC and virtual IMS
China Unicom is focused on three initial use cases for NFV. These include virtual Customer Premise Equipment (vCPE), virtual Evolved Packet Core (vEPC) and virtual IP Multimedia Subsystem (vIMS).
To accelerate the deployment of all these use cases, they can leverage the extensive range of products from industry-leading partners that have been validated through Wind River's Titanium Cloud ecosystem. This allows them to select Virtual Network Functions (VNFs), service orchestrators and hardware platforms, including several from local Chinese companies, which have already been validated to demonstrate full interoperability with Titanium Server. The validation work that Wind River has already completed with these partners removes much of the schedule risk associated with China Unicom's own, in-house testing of the multi-vendor configurations that they select for these use cases.
Service uptime is critical
China Unicom is proud of the ability of today's physical infrastructure to maintain the service uptime that their enterprise customers expect and that is required for critical services. As they introduce NFV into their network, they need to ensure that the new virtualized services will meet or exceed current uptime levels.
Dr. Tong stressed that this requirement was a key factor in their selection of Titanium Server. By guaranteeing six-nines availability at the infrastructure level, Titanium Server enables China Unicom to meet their service uptime requirements and meet their customers' Service Level Agreements (SLAs).
Performance is key to OPEX savings
With OPEX savings being a major objective for China Unicom as they introduce virtualized services, one of the most important metrics is the number of subscribers that they can support on a single server. The more subscribers per blade, the lower the cost-per-subscriber.
As Dr. Tong explored various network virtualization platforms, he realized that Titanium Server provides unique and compelling benefits in this area.
With its Accelerated Virtual Switch (AVS) that delivers up to 40x the switching performance of Open vSwitch (OVS), Titanium Server minimizes the number of processor cores that are required to run the virtual switch, maximizing the number of cores available for running Virtual Machines (VMs). This in turn maximizes the number of VMs that can run on a single server, thereby also maximizing the number of subscribers per server and minimizing the critical cost-per-subscriber.
Through the Titanium Cloud ecosystem, Wind River works with its VNF partners to ensure that their VNFs fully leverage this performance acceleration.
VNFs that are not based on the Intel® DPDK library typically achieve up to a 9x performance improvement when using AVS together with the open-source Accelerated Virtual Port (AVP) Kernel Loadable Module (KLM). Those based on DPDK see up to a 40x improvement thanks to the open-source DPDK Poll-Mode Driver (PMD). In both cases, no changes are required to the VNF code itself (more details here).
Open solutions are mandatory
For China Unicom, "openness" means compliance with open standards, which leads to interoperability at all levels of the architecture and removes the risk of vendor lock-in. Dr. Tong explained that these are mandatory elements of NFV solutions because they will enable China Unicom to sustain the business benefits that they expect to achieve from NFV.
Titanium Server is a fully open solution, proven to be compatible with all the relevant open standards and APIs. As a major contributor to open-source communities, Wind River upstreams patches to OpenStack and KVM that address critical needs for telecom customers. The rigorous interoperability testing performed with partner products through the Titanium Cloud ecosystem provides tangible proof of compatibility with open standards and APIs.
Looking forward to future collaboration
China Unicom's comprehensive testing of Titanium Server is progressing well.
As this phase of the program completes, we look forward to helping Dr. Tong and his colleagues to deploy vCPE, vEPC and vIMS use cases in their networks. All indications are that they'll be able to achieve both the new revenue and the cost savings that they're looking for.