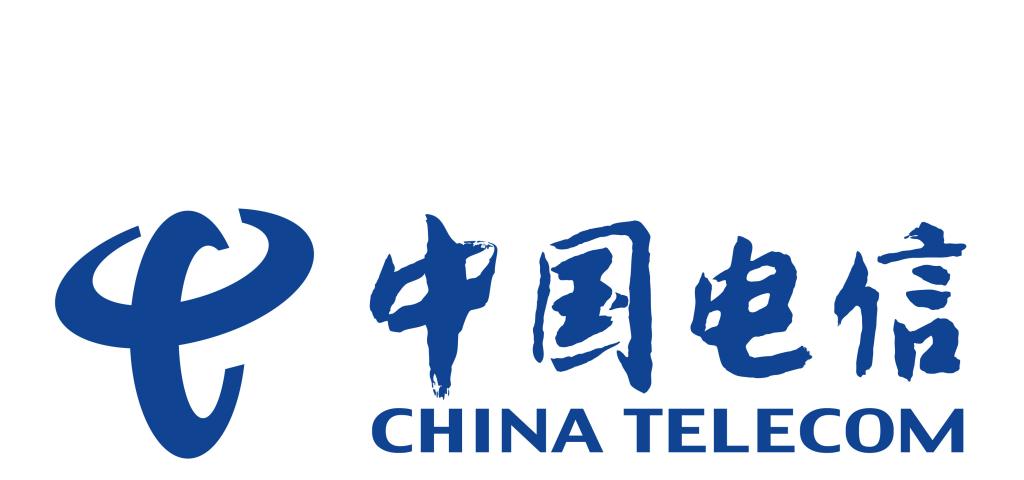 China Telecom and Wind River Collaborate on Titanium Cloud-based vBRAS Proof of Concept
Building on previous Network Functions Virtualization (NFV) initiatives with China Telecom, Wind River is excited to have recently completed a virtual Broadband Remote Access Server (vBRAS) proof-of-concept (POC) with China Telecom, the largest integrated communications service provider in the world.
To get China Telecom's perspective on the project, we spoke with Dr. Ou Liang, Head of NFV Technical Research at the China Telecom Guangzhou Research Institute (GSTA), one of China Telecom's three major R&D centers. To evolve China Telecom's vBRAS's NFV program, the center's data communications department provides NFV solution evaluation, conducts standards development and provides strategic support for future commercial deployments. This department hosted the POC.
In this post we'll summarize what we learned from Dr. Ou in terms of the vBRAS POC evaluation criteria, why China Telecom selected Wind River Titanium Cloud as the NFV platform and the measurable results it has seen.
vBRAS POC Background
BRAS has been a key function in the metropolitan access network (MAN) for years, but China Telecom is looking to vBRAS to replace existing BRAS solutions. Located at the metro edge, BRAS is the entry point for a variety of network services. By adopting virtualization, BRAS can achieve network resource pooling and resilient provisioning at the network edge. Since the network access control layer plays an important role in the carrier's fixed network, the vBRAS-based NFV solution must support heavy traffic and be highly reliable.
For the vBRAS POC, the four key factors evaluated were:
Stability
Robustness
Forwarding performance
Maintenance
Titanium Cloud was the telco cloud platform for the NFV solution (VNF, virtualization and hardware layers). By running the vBRAS VNF on Titanium Cloud, GSTA could understand the whole NFV stack's performance and evaluate the stability, scalability and readiness of the rack scale solutions from local vendors by testing various combinations.
Why Wind River and Titanium Cloud?
China Telecom chose to work with Wind River for a variety of reasons. First, China Telecom was looking to collaborate with a veteran cloud platform vendor with telecom expertise. With its decades of OS design and development experience in meeting telecom network requirements, Wind River was an ideal choice.
Second, in order to ensure the openness of NFV technology development and avoid traditional network silos , GSTA needed an independent third-party NFVi platform. Openness was extremely important as only an open platform could meet the requirement of future NFV evaluation, avoid the traditional silo architecture and achieve the unified resource pool. In addition, different vendors will need to certify and collaborate on building an ecosystem of hardware, virtualization platform and NFV vendors that guarantees compatibility and interoperability. Titanium Cloud's standards-based, open source core was a key.
Lastly, based on previous NFVi evaluations, GSTA was familiar with and impressed by the carrier-grade robustness, stability and performance of the Titanium Cloud NFV platform. Also, an indispensable requirement was that the carrier-grade features of the NFV platform were commercially available for vBRAS.
Quantifiable results
Through the vBRAS POC, GSTA was able to accomplish separation of the data plane and the control plane, achieving control plane microservices and data plane universality to solve the current network hardware silos while addressing the uneven rates of proprietary equipment utilization and long lead times for new business opportunities and upgrades. In addition, as a result of Titanium Cloud, the following quantifiable benefits were achieved:
3-month reduction in development time
20% savings in testing and qualification costs
50% decreased time to market
Increased productivity and collaboration within its engineering team
Based on the results of the vBRAS POC, GSTA plans to perform a commercial field trial  next year.
Overall, Dr. Ou Liang recapped his experience by noting, "We were impressed with both Titanium Cloud's carrier-grade NFV infrastructure and Wind River's business support. Wind River's commercial technology, experience and support resources surpassed expectations and GSTA anticipates being able go to market much faster and with less risk."
Throughout the POC projectGSTA was impressed with the level of commitment, technical expertise and support Wind River offered. We at Wind River appreciated the opportunity to work with the China Telecom Guangzhou Research Institute once again and look forward to future successful collaborations as they continue to evolve their NFV deployments.