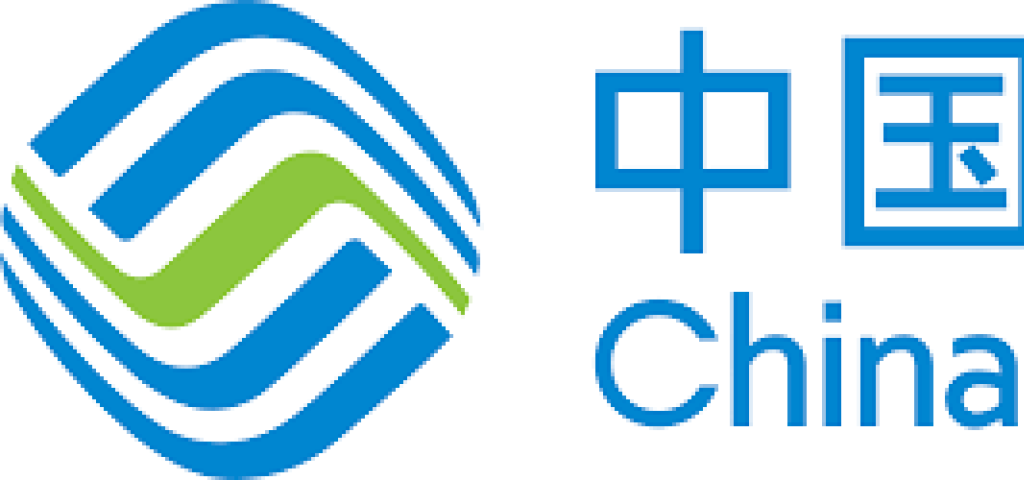 China Mobile Zhejiang Company Completes Successful NovoNet Phase I Project with Wind River Titanium Cloud
China Mobile Zhejiang Company recently conducted a proof-of-concept (PoC) program with Wind River.
Wind River Titanium Cloud was selected as the NFVI / VIM platform in the China Mobile Zhejiang Company NovoNet project, and Phase I testing was successfully completed with other VNF vendors and hardware manufacturers.
China Mobile, the largest mobile operator in the world, created the NovoNet initiative as an ambitious next generation network transformation program investigating new network architecture, operations and services.
Like many in the industry, the China Mobile Zhejiang Company was seeking innovation for new business opportunities and operational efficiencies that would be possible with virtualization. They were especially keen to test NFV technologies in order to more rapidly and flexibly deploy new services and address time-to-market and competitive pressures. Additionally, they were interested in solutions to help modernize and replace older proprietary integrated hardware that have been in place for more than a decade.
The China Mobile Zhejiang Company NovoNet team chose to work with Wind River for several reasons. Chief among these were Wind River's real world experience with successful laboratory field validations with other China Mobile teams, a solid and positive reputation within the ecosystem, and the highly open nature of the Titanium Cloud NFV infrastructure (NFVI) platform. It was very important to China Mobile Zhejiang Company NovoNet project that Wind River provided an independent and open NFVI platform that would avoid vendor lock-in and could successfully work with China Mobile's three-layer decoupling (VNF, virtualization and hardware layers).
China Mobile Zhejiang Company and Wind River worked closely to create a test lab that included a simulated network. The Wind River Titanium Cloud platform was deployed in multiple resource pools, including a 16-node edge cluster and a 50-node core cluster. The test lab required the NFVI platform to have high availability, stability and carrier grade reliability, while also providing open interfaces that are fully compatible with other vendors' open standards-based technologies.
The China Mobile Zhejiang Company NovoNet project team noted, "As we continue to work towards network transformation in order to better serve our customers, it is still critically important to maintain service uptime. The Wind River Titanium Cloud platform delivered the carrier grade reliability, high performance and flexibility to meet our needs.  We know that Titanium Cloud passed the NFVI test in China Mobile's Lab before field trial, we appreciated the readiness of pre-validated solutions from the ecosystem as it will support rapid integration."
"Together with China Mobile Zhejiang Company, we are developing NFV solutions that can deliver improved service agility to offer greater customer service, as well as operational efficiencies and reduced expenses," said Charlie Ashton, senior director of business development for networking solutions at Wind River. "Wind River Titanium Cloud delivers carrier grade network virtualization to help service providers achieve higher levels of flexibility, scalability, and operational and energy benefits."
We look forward to continued success and work with the China Mobile Zhejiang Company NovoNet team.