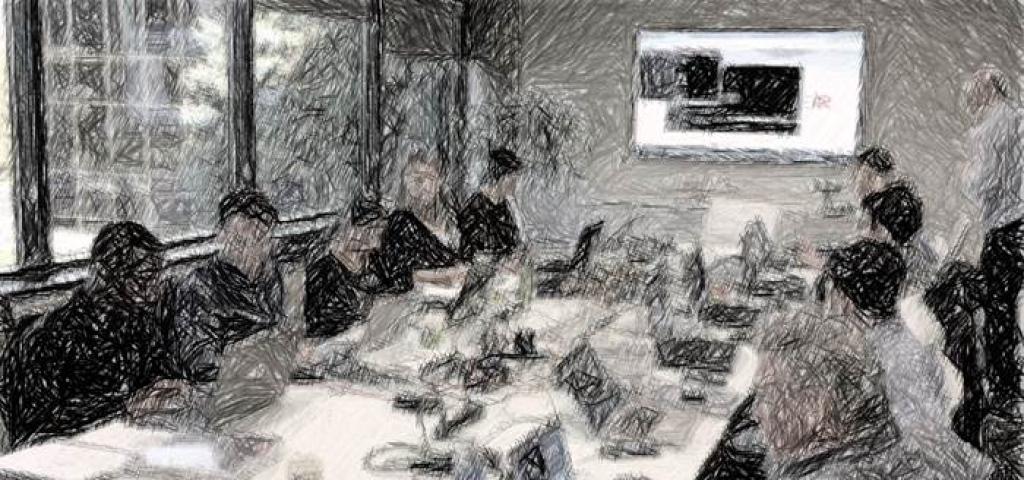 Building Next Generation Networks with CENGN
As proud members of Canada's CENGN (Center of Excellence in Next Generation Networks) consortium, Wind River is excited to be working with a fantastic set of bright, talented individuals who are committed to keeping Canada's place on the map as a technology and innovation power house!
One of many areas of mutual interest between Wind River and CENGN is NFV and OpenStack.  Wind River has been developing highly reliable, high performance virtualization solutions for many years, and our Titanium Cloud portfolio is the jewel in the crown of development efforts in this space.  CENGN too has been very active and visible in NFV, participating in a wide range of industry events and conferences, and actively contributing to the Linux Foundation's OPNFV project.
With these common interests as background, it should come as no surprise that CENGN is in the process of ramping up on the Wind River Titanium Cloud portfolio of products.  Earlier this year, Wind River donated everything required to kick-start some hands on Titanium Cloud project work by CENGN, providing software licenses, server hardware and onsite training to an eager group of CENGN students, staffers and project team members.
CENGN will be leveraging this private, dedicated instance of select Titanium Cloud products in support of NFV and cloud commercialization projects sponsored by other CENGN team members.  Through this engagement, CENGN will have the opportunity to learn firsthand how a product developed exclusively for hosting critical infrastructure applications differs from typical IT or Enterprise virtualization products.
For Wind River, working with the talented CENGN team, hearing their ideas and listening to their feedback will only further contribute to the ongoing success of our product.  As most members of the Titanium Cloud R&D team reside in Ottawa, we're also pumped about helping to further develop the technical talent base of our community, and showcasing some amazing work that was developed right here in Ottawa, by Wind River!