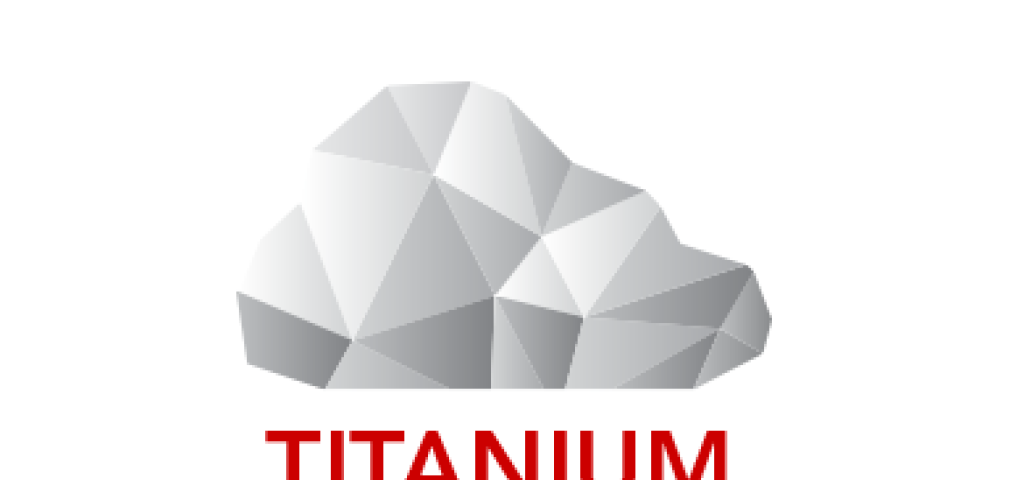 Big Buzz at the Big Telecom Event
I recently traveled to Chicago to attend Light Reading's "Big Telecom Event" – a great new industry trade show bringing together software and network equipment providers, with the companies who operate and maintain the networks.  I was crazy busy at the Wind River booth, giving continuous, live demonstrations of our Wind River Carrier Grade Communications Server product.  We had a number of demos which were specifically focused on reliability, fault detection and automatic recovery, but more on that in a minute.
During the two day event, Wind River announced our new Titanium Cloud ecosystem partner program – this generated a lot of buzz and many representatives from a variety of companies stopped by, asking for information on how to join the program.  That was very encouraging, and will be keeping us quite busy in the weeks ahead!
But back to the demos – joining me in the Wind River booth was a representative from Brocade, one of our new Titanium Cloud partners.  Together, we created a series of Proof of Concept (PoC) demonstrations targeted at ETSI-NFV's Reliability and Availability Work Group.  These demos saw seven instances of Brocade's Vyatta vRouter 5400 running in different configurations on a Carrier Grade Communications Server lab, itself running on a set of HP DL360p rack mount servers.
Not only were our demos highly successful in showing off the unique attributes of our powerful products, but they also demonstrated what can be accomplished when great companies work together.  I'm looking forward to more such collaborations as we continue to add Titanium Cloud members.  In fact, I've already got more activity in the works – but that's a BLOG for another day!
Ron Breault is the Director of Product Management & Strategic Initiatives for the Networking group at Wind River.  He is currently focused on network functions virtualization (NFV) products, and leads Wind River's contributions in the ETSI NFV Industry Standards Group.  Ron is a long time industry veteran, with over 20 years of experience developing and supporting carrier grade communications platforms.