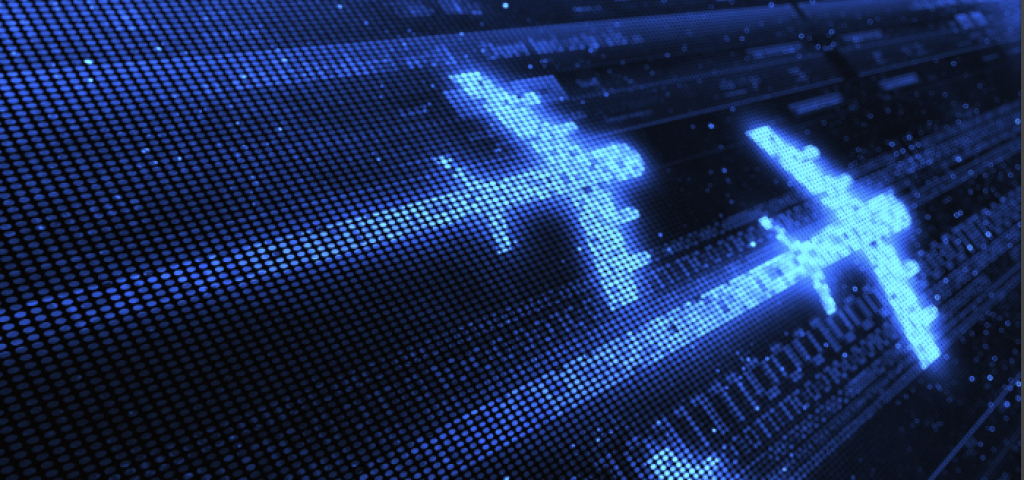 Accelerating Towards Industry 4.0
The acceleration in the adoption of Industry 4.0 enabling technologies is evident as we reach the mid-point of the 2018 convention season. Independent collaborative efforts, as well as open consortiums focused on addressing industrial performance demands around security, reliability, and open standards interoperability are the chief drivers responsible for increasing the speed to market. The momentum created by collaborating with industry thought leaders on emerging business delivery models, and the visibility into the reality of those models have been critical in creating positive organizational inertia towards realizing the Industry 4.0 vision.
The ARC Forum 2018, held this past February in Orlando, revealed remarkable output as a result of collaborative disruption in the industrial, energy, and manufacturing sectors. Key contributors participating in the Open Process Automation Forum, including Schneider Electric, ExxonMobil, and Wind River shared their insights gained from design exercises proving-out the capabilities of industrial grade virtualization of L2-L4 industrial systems. Commonly defined around real-time requirements, the introduction of Wind River Titanium Control provides high availability and secure consolidation of these workloads at the network edge. The output of these design efforts also demonstrated the cost savings of industrial virtualization as the industry pivots away from purpose-built hardware, and towards COTS hardware solutions.
Reporting back on a successful year of validation, ExxonMobil demonstrated their vision of Industry 4.0 by selecting Titanium Control as the preferred OPA virtualization platform for critical infrastructure and OT applications in their initial proof-of-concept. In addition to preserving existing investments in intellectual property and development practices, Titanium Control enables production SLAs with industrial-grade six-nines up uptime, hitless upgrades, and extended lifecycle support – well beyond the standard IT-platform SLAs.
I'm excited to be at HIMSS 2018 this week, where Industry 4.0 business transformation objectives in healthcare continue to mature as bed-side/patient-side analytics provide the right data, to the right people, at the right time. Titanium Control will be showcased as the high availability fog and edge compute platform enabling connectivity and interoperability across disparate virtualized systems. Wind River will be joined at the Intel booth by partner GE Healthcare and Medical Informatics Corporation to demonstrate how Titanium Control powers the intelligent edge at the patient bedside.
Stop by and see us, and learn more about Wind River Titanium Control at Booth #4421 at the Sands Convention Ctr. in Las Vegas.
For more information on HIMSS visit: http://www.himssconference.org/