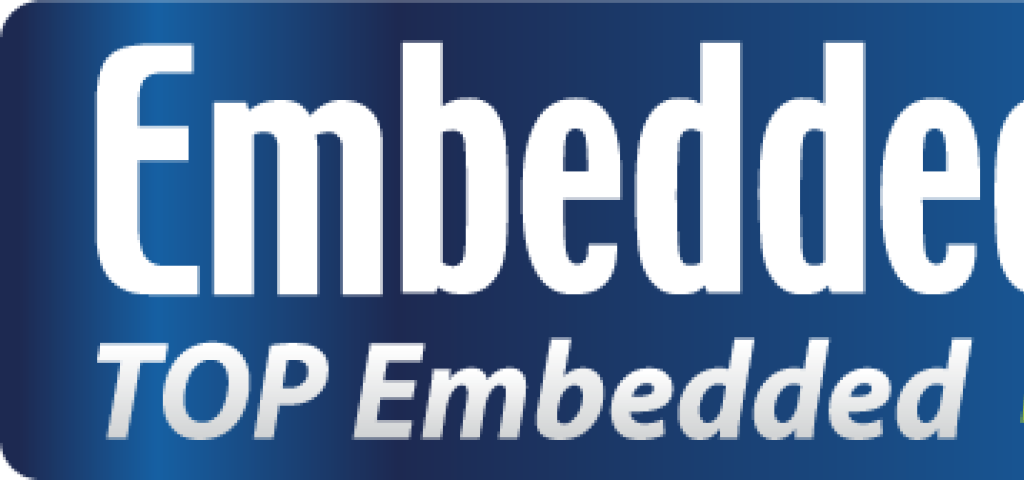 A Great Win for Wind River in Network Innovation
Wind River Intelligent Network Platform just won the Top Embedded Innovation Award of 2013 from Embedded Computing Design magazine. Wind River Intelligent Network Platform, a high performance data plane solution for packet acceleration and deep packet inspection, is able to provide the right combination of innovation that delivers a comprehensive solution for packet performance and network intelligence.  There is some meat on the bone with this one.
Since launching Wind River Intelligent Network Platform in 2012, we've received great responses from engineers and project teams representing many of the global tier 1 and 2 network equipment companies.  The first thing everyone wants to know is how fast can the solution can get their specific network application to run.  Once we've demonstrated significant packet performance improvement, the next question is how to build-in network intelligence into their existing network element.
Wind River Intelligent Network Platform consists of three key components that can be utilized as a whole or in different combinations.  The three components include Wind River Application Acceleration Engine, Wind River Content Inspection Engine, and Wind River Flow Analysis Engine. Another way to look at is to think of your network application running faster, smarter, and more secure.  The combination of all three engines gives network equipment providers everything they need to build high performance, competitive applications with the ability to deliver unique and higher value services.