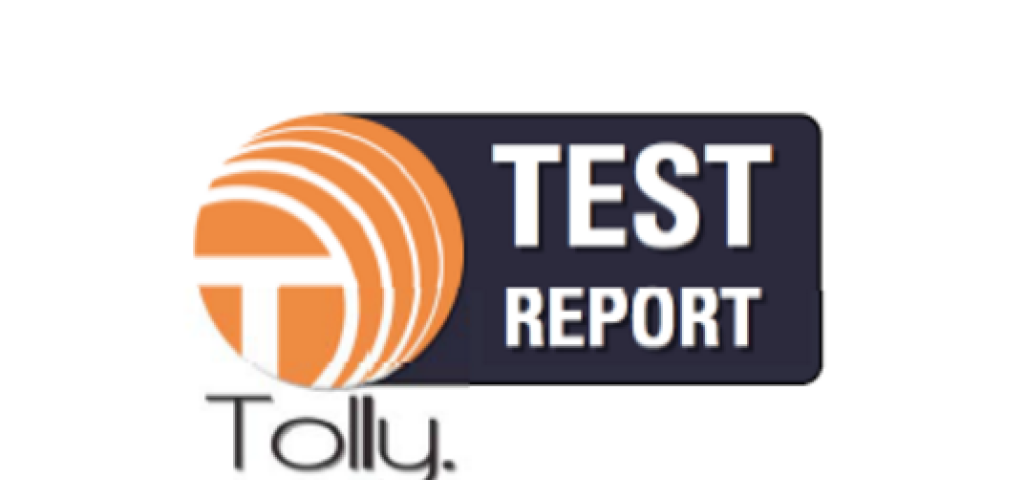 A Carrier Grade Solution? We've Checked the Facts
Just because something is claimed doesn't make it fact. This has given rise to the popularity of fact-checkers, particularly in politics. Having a third party with no vested interest in the outcome can make it easier to understand what is fact, and then make an informed decision. A fact-checker helps us to do the due diligence we should be doing to ensure we make the best choice for our needs.
As in politics, there are plenty of marketing claims out there and sometimes it's hard to separate the fact from the fluff, and in some cases just plain fiction. This is why we teamed up with HPE and Spirent to have Wind River Titanium Cloud validated by a respected third party validation and certification company, The Tolly Group.  The goal was to demonstrate and quantify exactly what we mean by "Carrier Grade," specifically in regards to performance and reliability.
Along with the Tolly Test Report which outlines the facts, we've also produced a white paper titled, "Carrier Grade Performance and Reliability in Network Virtualization" to help put those facts into a business context by illustrating the impact of a high-performance, ultra-reliable solution in a virtualized telco environment. To complement the white paper we also recorded a web seminar, "Is your NFV Platform Carrier-Grade? Prove it." which includes a live product demonstration.
HPE Helion OpenStack Carrier Grade is a server platform that is built specifically for telecom deployments looking to leverage Network Functions Virtualization (NFV.) Titanium Cloud is integrated into HPE Helion OpenStack Carrier Grade.
Titanium Cloud is a high performance and ultra-reliable NFV infrastructure which can run a wide array of virtual network functions (VNFs.) Titanium Cloud was purpose built to help Service Providers virtually deploy their services faster while reducing CAPEX and OPEX through increased efficiency and minimizing downtime. Simply put, Titanium Cloud puts the Carrier Grade in HPE Helion OpenStack Carrier Grade.
As a premier independent test lab and provider of third-party validation services, The Tolly Group was brought in because we wanted to quantify precisely what sort of performance a service provider could, and should, expect when running our solution. We also wanted to validate our ability to keep a network up and running, and we wanted it done by a trusted, impartial agency.
Together, we defined multiple test cases and Tolly found that the HPE Helion OpenStack Carrier Grade platform delivered consistent, high throughput and robust responses to failures. Integral to the HPE solution, Titanium Cloud's integrated accelerated virtual switch (AVS) achieved:
Line-rate 10GbE forwarding performance for a single VNF at a frame size of 256 bytes
Line-rate 10GbE forwarding performance for multiple VNFs at a frame size of 512 bytes
Consistent performance across 10 test runs
Consistent low latency of less than 50 microseconds across all packet sizes
Link aggregation group (LAG) failover in 27 milliseconds
Compute failure detection and recovery in 1 second
In the report , white paper  and web seminar, we provide the facts. We define a "Carrier Grade" NFVi platform and prove how our platform makes the grade. We delve into the details behind the testing methodology, the results of the testing, and what those results could mean to your bottom line. And of course we include the live demo in the web seminar.
This "fact checking" provides essential information for a service provider to consider when selecting a platform to virtualize their network infrastructure.