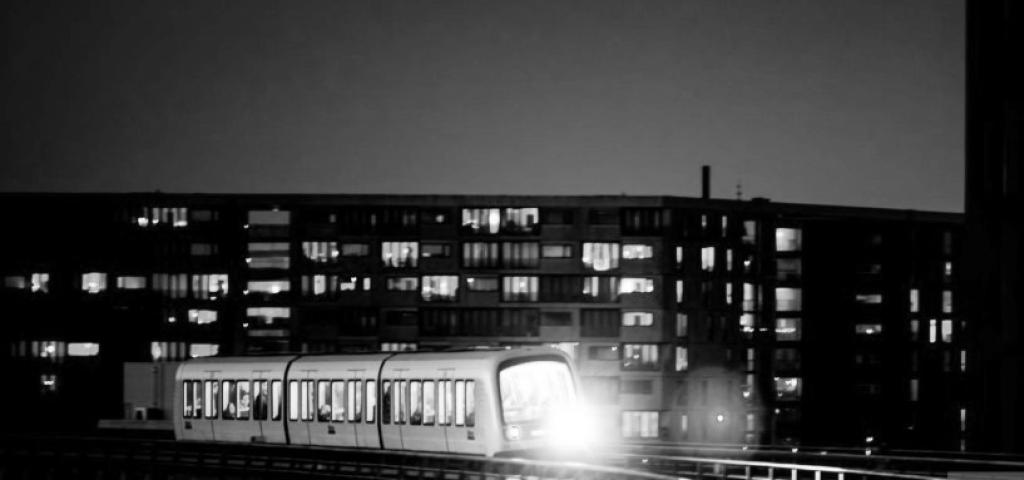 Reflections on High Integrity Software Conference 2023
In my previous blog post, I shared in an interview Q&A, what I was looking forward to at this year's High Integrity Software Conference (HISC), including talks on security weaknesses in safety-critical systems and applied research related to Digital Security by Design (DSbD).
It was the tenth anniversary of the HISC and the event achieved record attendance in terms of delegates and exhibitors. It was great to see HISC go from strength to strength, and that the excellent turnout last year  wasn't just a surge after the two years of the pandemic, but as part of an ongoing upwards trend.
There were a number of recurring themes in the conference talks:
Safety and security are no longer viewed as separate disciplines by academia and industry, but combined approaches are actively being practiced in programmes in different market sectors – aerospace arguably being the leader.
Artificial Intelligence (AI) and Machine Learning (ML) are being actively used in many applications, but the implications for safety-critical systems are not well understood yet.
DevOps is being increasingly used across multiple vertical markets, but there is a lack of standardisation and adoption of technologies.
I had the privilege of chairing the morning session of the track on High Integrity Software - Assurance & Ecosystems, and two of the talks were highlights of the conference for me personally.
The first, by Dr Nikita Johnson of Rolls-Royce on Considering Change: Understanding the Impact of Security Weaknesses in Safety-Critical Systems, included some very thought-provoking insights, including the fact  that safety arguments can have evidence-based claims, whereas for security there may be exploitable vulnerabilities which can undermine security controls. She also shared details about the HICLASS project's Vulnerability Management approach for safety critical systems.
The second, by Paul Caseley OBE of DSTL on Edge Avionics with Digital Security by Design, highlighted the work undertaken by University of Cambridge and others on the CHERI architecture, and described how this technology is being used in a defence-related project/demonstrator with industrial partners to produce an experimental Edge Avionics architecture.
Looking back at the conference, it was great to be able to keep up to date with recent industry trends and developments, but also to chat with delegates from different sectors. At the moment, HISC 2024 seems like a long way away, but I'm looking forward to it coming around again soon.
About the author

Paul Parkinson is a Field Engineering Director for Aerospace & Defence for EMEA at Wind River