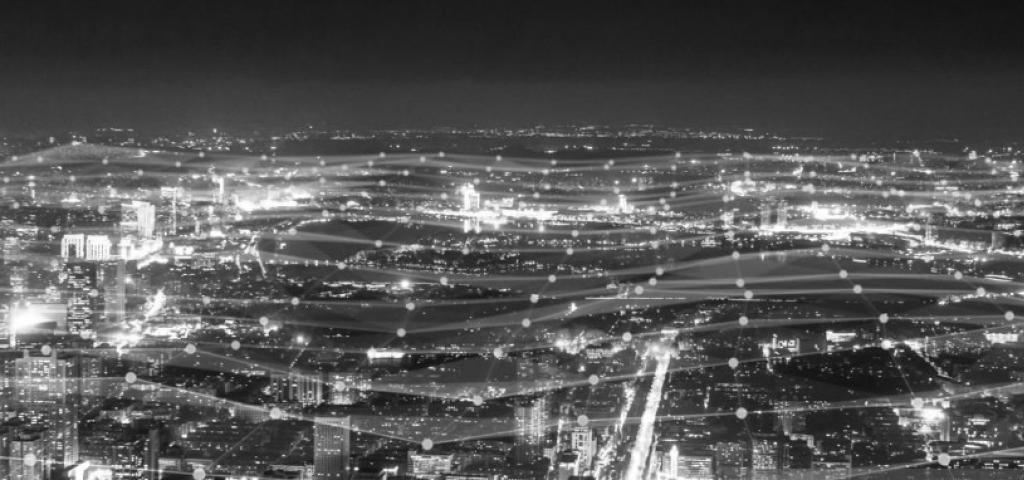 Orange Selects Wind River in Romania for EU's First Shared Open RAN Pilot Network in Such Set-up
As part of their strong commitment to the Open RAN architecture, believing that it is a blueprint for future networks, Orange selected Wind River as the O-Cloud software provider for its first Open RAN Sharing pilot with Vodafone in a rural area in Romania.
Open RAN has been already deployed in several markets in Europe and North America, but this shared implementation is a first in Europe, aiming at providing both the promises of Open RAN and shared networks in terms of flexibility, performance, cost and energy savings.
As part of this Open RAN project, and just few days before its kick-off, Wind River demonstrated in the Orange Romania lab facilities some of its key capabilities, as well as the ability to support Day0, Day1, and Day2 use cases (including:  low hardware footprint, zero-touch cloud provision ,scaling capabilities and distributed cloud capabilities).
In addition to our ongoing work with Orange, Wind River has played key roles in supporting the world's first successful 5G data session, building commercial vRAN/Open RAN programs, and launching the first fully automated edge data center for commercial service. Wind River continues to be a leader in the telecom landscape with its large-scale commercial vRAN/Open RAN deployments.
Based on the open source StarlingX project (only distributed cloud top-tier OpenInfra Project), Wind River Studio provides a fully cloud-native, Kubernetes- and container-based architecture for the development, deployment, operations, and servicing of distributed edge networks at scale. It delivers a foundation for a geographically distributed managed solution able to simplify Day 1 and Day 2 operations with zero-touch automated management of thousands of nodes, no matter the physical locations. Studio addresses the challenges of deploying and managing a physically distributed, cloud-native infrastructure to provide traditional RAN performance in a vRAN/Open RAN deployment.
Wind River is proud to partner with Orange to help them realize their ambition in terms of network disaggregation and the multi-dimensional revolution aspects of ORAN.