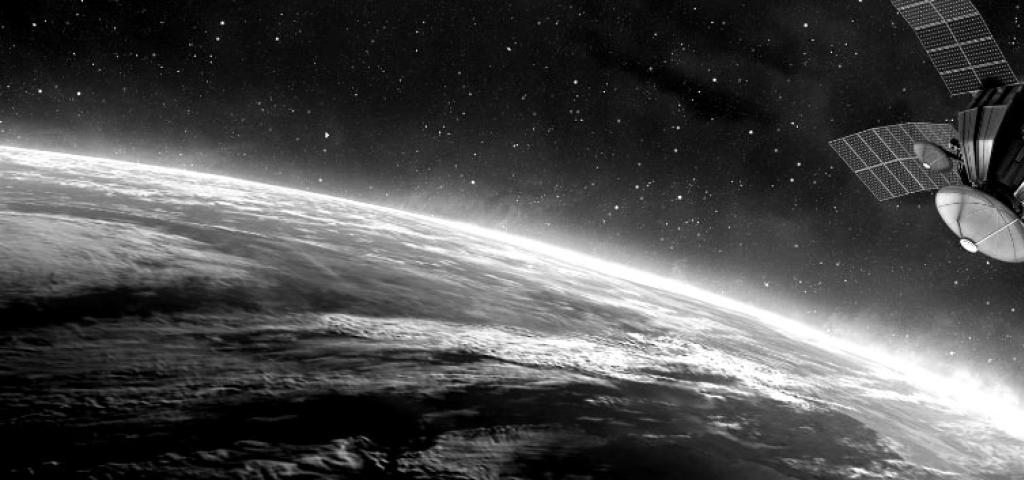 Looking forward to Space Tech Expo 2023
Soon the space community will meet again in the space industry hub city of Bremen for Space Tech Expo Europe 2023. I am again full of excitement and anticipation for this exhibition, which brings together a broad and deep variety of experts – both exhibitors and presenters.
I'm especially looking forward to hearing new insights from agencies, primes, and commercial operators, particularly in the conference talks on Day 2 on the exciting developments around in-space assembly and manufacturing, and which market opportunities this opens up for established primes and New Space companies like Astroscale, Redwire and others. Hearing about the perspectives of senior industry leaders on the way forward for the European space sector in the first panel in the late morning on Day 1 is also a must, especially with the challenges on space autonomy in areas such as satellite communication constellations and launcher programmes.
Wind River has been a reliable partner for the European and world-wide space industry for over twenty-five years to power Intelligent Systems with our VxWorks RTOS technology, leaving footprints on both the Moon and Mars with missions such as Pathfinder and Curiosity, as well as in the James Webb Space Telescope (JWST), the International Space Station (ISS) or in SBAS ground systems such as EGNOS IPF – and there is more to come. Last July, we were able to proudly announce that Astroscale had selected VxWorks for the On-Board Computer of the ELSA-M Servicer spacecraft. This spacecraft addresses the hazardous matter of space debris, which poses a huge threat to both public and commercial Space endeavors, and Astroscale is anticipating the launch of an In-orbit demonstration in 2025 as the first commercial active debris-removal mission.
Our safety-certifiable VxWorks and Helix Virtualization Platform provide the fundamental technologies for complex space applications, the required safety pedigree and documentation, as well as the support for both established and future space-ready and radiation-hardened processor technologies, from RAD750 to RISC-V.
Wind River's expertise showcased at Space Tech Expo will not be limited to traditional RTOS domains. With Wind River Simics, we are offering a solution for digital twins of in-orbit systems with the ability to test and execute the exact identical software that runs on the unattainable hardware far out in space. My colleague Nicolas van Spaandonck will be participating in the panel session Introducing and Optimising Digital Twins to Enhance Space Services and Reduce Engineering Costs in the Industry Conference on Thursday morning, and this is a great opportunity to learn more. Alternatively, stop by and have a chat with us in Hall 6 Booth R44.
In addition, the emerging market of commercial LEO with permanent network connectivity as reflected in the separate Mobile Connectivity Conference track is an area that can greatly benefit from Wind River's leadership in the telecommunication market. Wind River technology is powering large-scale commercial vRAN/OpenRAN deployments with the likes of Vodafone and Orange, delivering on performance as good, and in some cases out-performing traditional RAN.  Wind River has also played key roles in supporting the world's first successful 5G data session and launching the first fully automated edge data center for commercial service, and we are excited about the convergence of terrestrial and satellite networks.
The great bandwidth of exhibitors and visitors at the event will again be a huge opportunity to meet with customers at all levels, and to connect in-person with important partners such as Frontgrade Gaisler, Microchip, or Vector Informatik.
Come visit our booth R44 in Hall 6 – we look forward to seeing you there!
About the author
Stefan Harwarth is a Specialist Systems Architect at Wind River