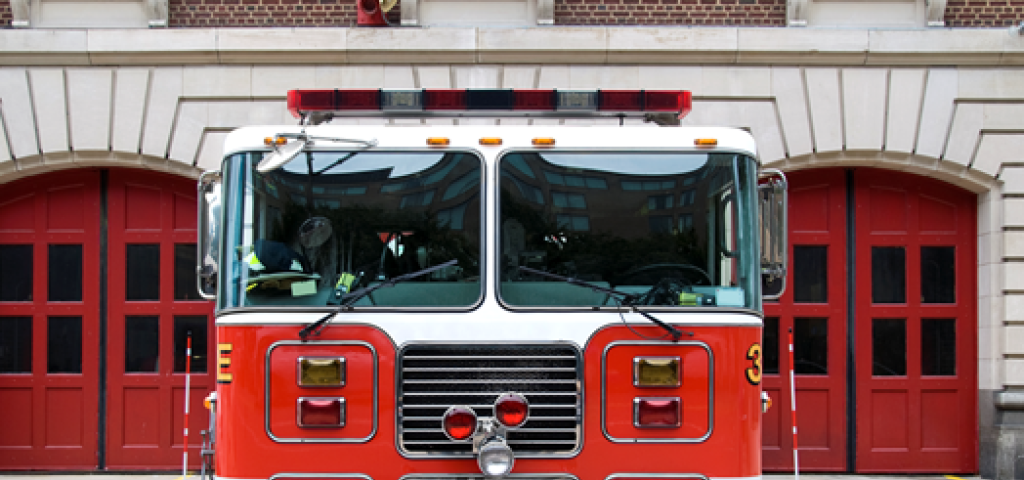 Wind River Helps Waterous Lead Digital Transformation of Fire Trucks
Waterous, the leading manufacturer of water pumps for fire trucks, enlisted Wind River and Intel to help develop Tellurus, the first digital touch-screen control panel for its advanced water and foam pumps.
Tellurus™, is revolutionizing the fire service industry by radically simplifying and speeding the setup time for firefighters, helping eliminate delays in their efforts to save lives and protect property. Fire departments across major North American cities have installed Tellurus on their fire trucks. Waterous utilizes Wind River Helix Device Cloud to remotely update software, troubleshoot issues, and configure Tellurus devices.
"Our customer service group can track each asset out in the field," says Waterous chief product engineer Jonathan Gamble. "We know when each unit is live and up and running. We have each unit's serial number and know the full truck history. With the remote service capabilities of Device Cloud, we can ensure peak performance without having to send service engineers out to the customer site."
Waterous sees the ability to deliver superior customer service via Device Cloud as a major competitive advantage. Waterous is also well positioned to optimize revenues on repairs and replacement parts for units in service. And with the data collected through Device Cloud, cities will ultimately be able to manage their fire truck fleets remotely and better coordinate their firefighting efforts.
Device Cloud makes it possible to connect Tellurus to other systems within a fire truck, pull data from the truck, and integrate it with any external applications, including existing IT systems or analytical cloud services.
Waterous now has the foundation for bringing IoT and smart city capabilities to fire departments and governments in cities throughout the world. Check out the case study to see how Wind River is helping Waterous bring firefighting into the digital age.
This is just one example of how companies are leveraging Device Cloud to contribute to smart city initiatives to improve the lives of citizens. With capabilities such as predictive maintenance, automated management, and efficiency analysis, governments can solve long-standing challenges and drastically change the level of service available to a community.