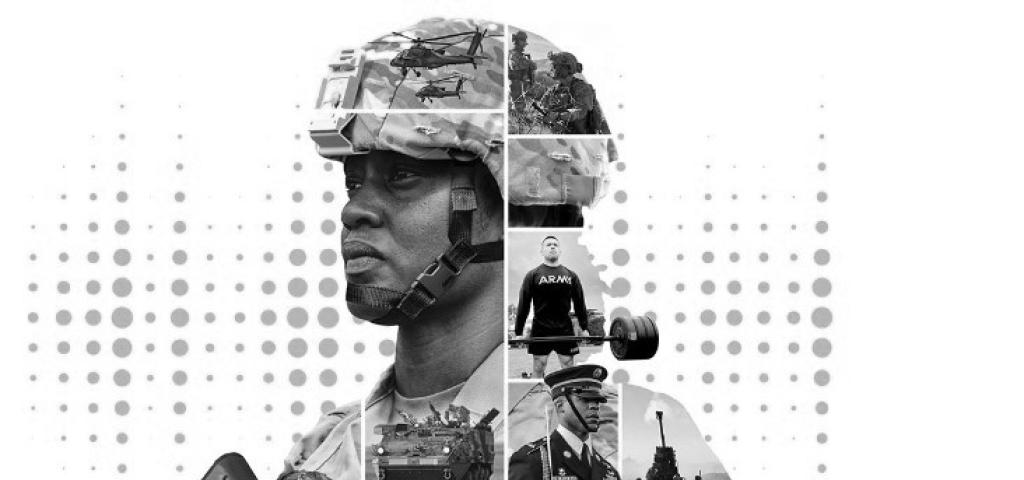 AUSA 2023 – See Digital Engineering in Action
For many US Army digital engineering teams, complying with directives to adopt modern software development practices (lean, agile, DevSecOps) is still a challenge. They require a modern infrastructure to support rapid, iterative development and deployment of software systems – with a particular challenge to support embedded software systems. They need to design, develop, test, deliver, and operate with continuous improvement to ensure the highest security, automation, and ultimately value to mission.
For those heading to the AUSA Conference in Washington, DC on October 9-11, you'll have a chance to see just such a platform in action. In SAIC's booth 2031, SAIC and Wind River will jointly demonstrate a digital engineering platform capable of agile development and testing of embedded systems workloads. Leveraging this platform, the companies have collaborated on a demonstration of end-to-end continuous integration pipelines for real-time systems.
The collaboration demonstrates the ability to develop, test, and deploy embedded systems software at cloud-scale using SAIC's ReadyOne™ Digital Thread integrated with mission-critical Wind River capabilities. It leverages Wind River's VxWorks RTOS, containerized and Iron Bank secured build systems, and Wind River's digital twin system to provide massively-concurrent builds, device simulation, and testing.
Generals, program directors, DevSecOps leads, and development teams will want to beeline to SAIC's booth 2031 and see how their teams can speed development cycles and reduce integration headaches, improving system quality and reliability.
About the author
Joey Lorich is a Director of Field Engineering at Wind River