Customer Success Story
The Objective
Endurance motorsport racing demands hard real-time engine performance to keep drivers safe. It also requires the collection and interpretation of massive amounts of machine-to-machine performance data in real time — the information race engineers need to make winning decisions on the fly. Engine control units (ECUs) join hardware and software architectures to create and direct this brain on four wheels. Bosch needed to deliver a new, improved product fast in order to retain market share.
"
"Wind River helped us develop an advanced, high-quality product while meeting challenging deadlines. We were able to shorten development time by over 50 percent for our engine control units for motorsports use."
—Markus Kirschner, Group Leader for Hardware Development, Bosch Motorsport
"
How Wind River Helped
Wind River® provided a comprehensive solution that included a fully integrated VxWorks® platform, middleware, tools, BSP availability, technical support, services, and training. This working partnership made it possible for Bosch to update engine performance and race telemetry in record time.
The Results
Historically, developing the system that runs ECUs took from 18 months to two years. With the Wind River solution and support, Bosch cut the cycle by more than 50 percent—and powered the winning vehicles in three major world events the same year: the 6 Hours of Silverstone; 6 Hours of Spa; and the crown jewel of the FIA World Endurance Championship season, 24 Hours of Le Mans. Leveraging VxWorks, Bosch continues to create components that allow race engineers to stay competitive with optimized vehicle performance.

Resources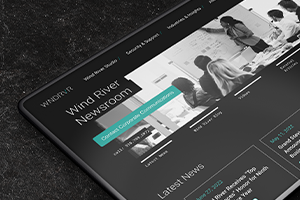 Press Release
Wind River Helps Bosch Motorsport Race for the Win
Learn more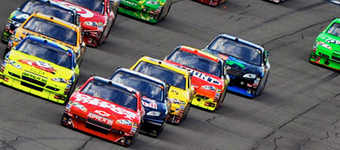 Case Study
Bosch Motorsport Speeds Development of Critical Racing Components with Wind River VxWorks
Learn more