PARTNER PROGRAM
Wind River® works with partners to integrate, validate, and jointly market their products that support the Wind River portfolio of software and services for building the Internet of Things.
Why Partner with Wind River?
Boost your business and build better products your customers will love.
Increase Your Revenues
Team with Wind River to gain access to new deals, new markets, and new customers.
Delight Your Customers
Combine your products and technology with Wind River embedded software to more effectively help your customers succeed.
Reduce Development Costs
Tap into Wind River embedded software expertise to streamline and improve how you design and build your products.
How the Program Works
We provide the software, tools, and support to ensure our technologies seamlessly operate with our partners' products. We then team with our partners to bring our combined solutions to market.
Integrate
We work with you to design and plan how our combined technologies will complement each other to address key needs for our mutual customers.
Validate
We team with our partners to meet the performance requirements and ensure the standards that our mutual customers expect.
Market
Together with our partners we cross-promote our joint products via digital marketing and sales channels, with specific programs based on partnership tier.
Join the Wind River Partner Ecosystem
Applying to the Wind River partner program is simple.
Define your objectives and goals for partnering with us. Then fill out the membership form with a focus on identifying the benefits that our combined technologies and expertise will bring to our mutual customers.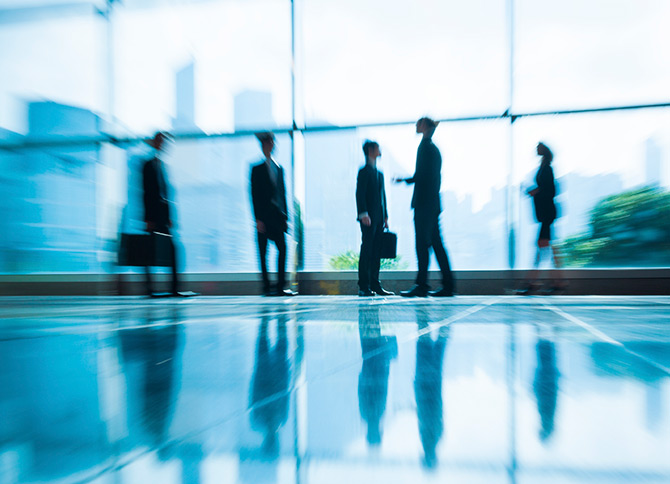 Already a partner?
Thank you for your membership in the Wind River Partner Program. Take advantage of the benefits available to you:
"By partnering with Wind River we've been able to more quickly integrate its embedded operating systems with our power failsafe file system and flash drivers. As a result, we've been able to keep up with the pace of change in the industry and stay ahead of our competition."
Kerri McConnell
Vice President of Sales & Marketing
Datalight
"CoreAVI and Wind River's combined technologies are certified and flying together in many of the world's leading avionics cockpit display systems. Our participation in the Wind River Partner Program gives us rapid access to the latest product updates, and allows us to more quickly assist customers in achieving their performance, safety, and security requirements."
Lee Melatti
President
Core Avionics & Industrial
Partner Tiers
Benefits and Requirements*
The Wind River Partner Program offers benefits that enable success for each program level. Partners may qualify for higher program levels by succesfully meeting the requirements for that level, and can be promoted based upon the annual program review. A summarized list of benefits and requirements for each tier is in the table below.