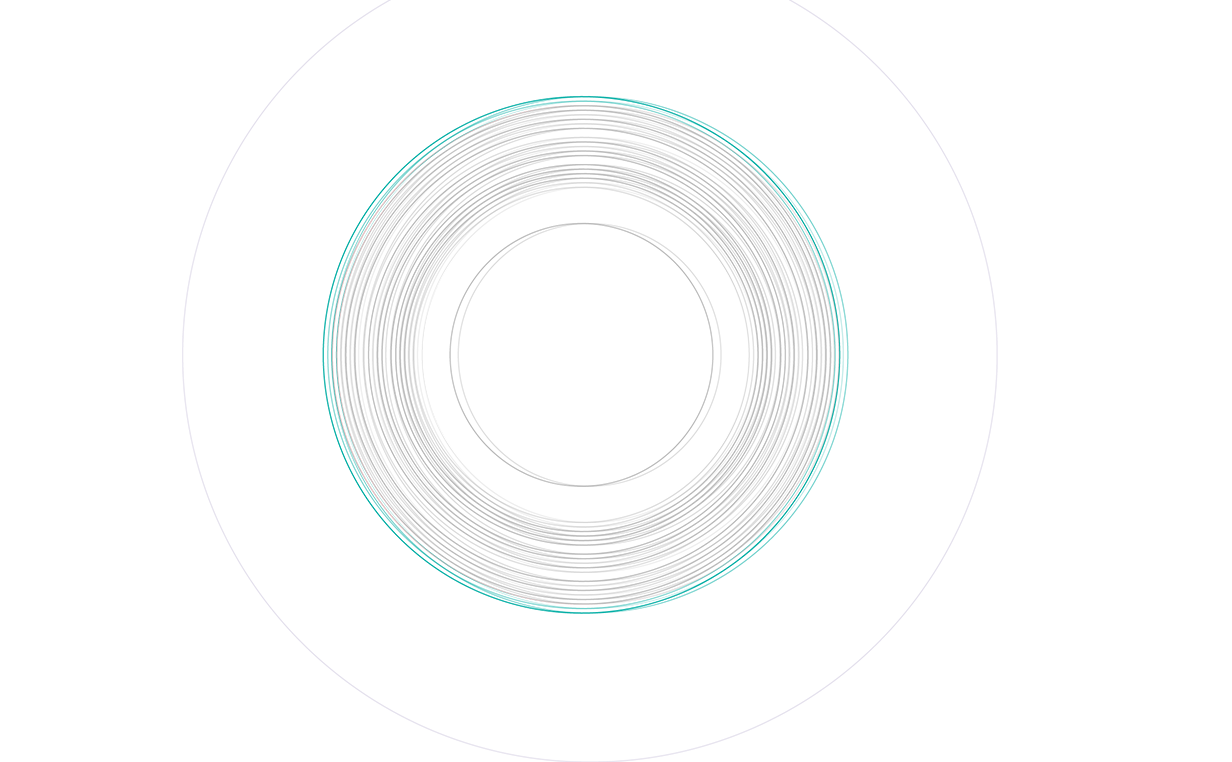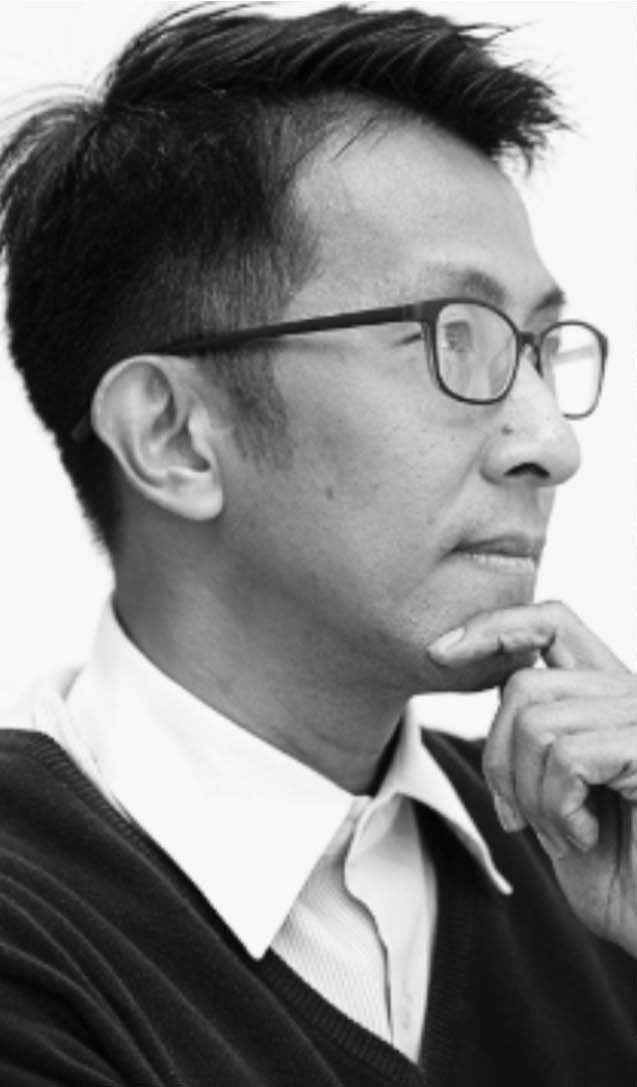 The platform for

mission-critical intelligent systems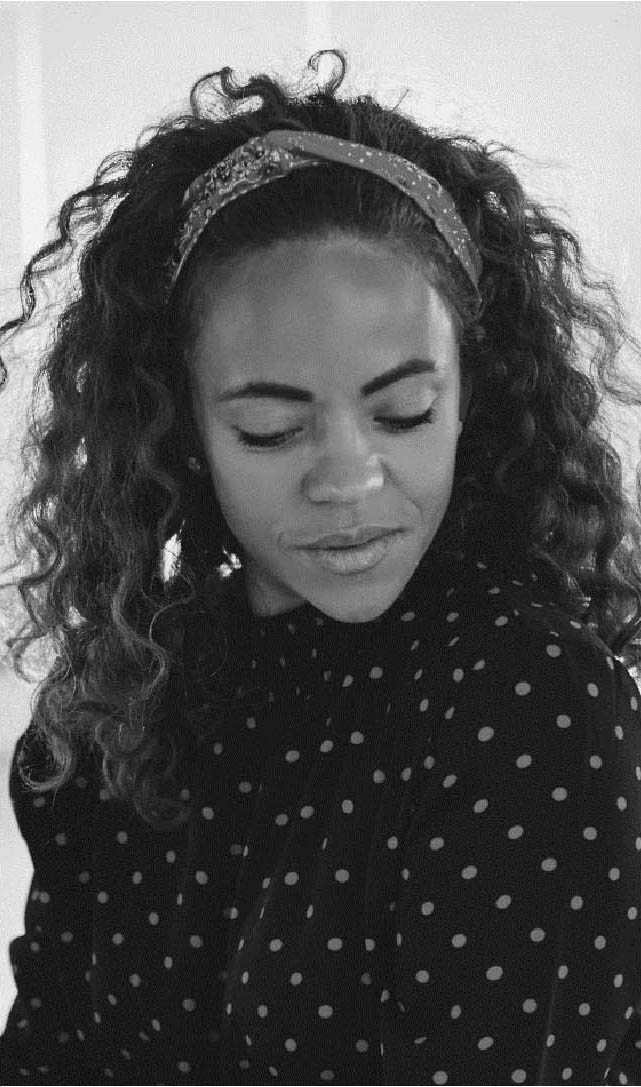 Deploy and orchestrate

your intelligent edge systems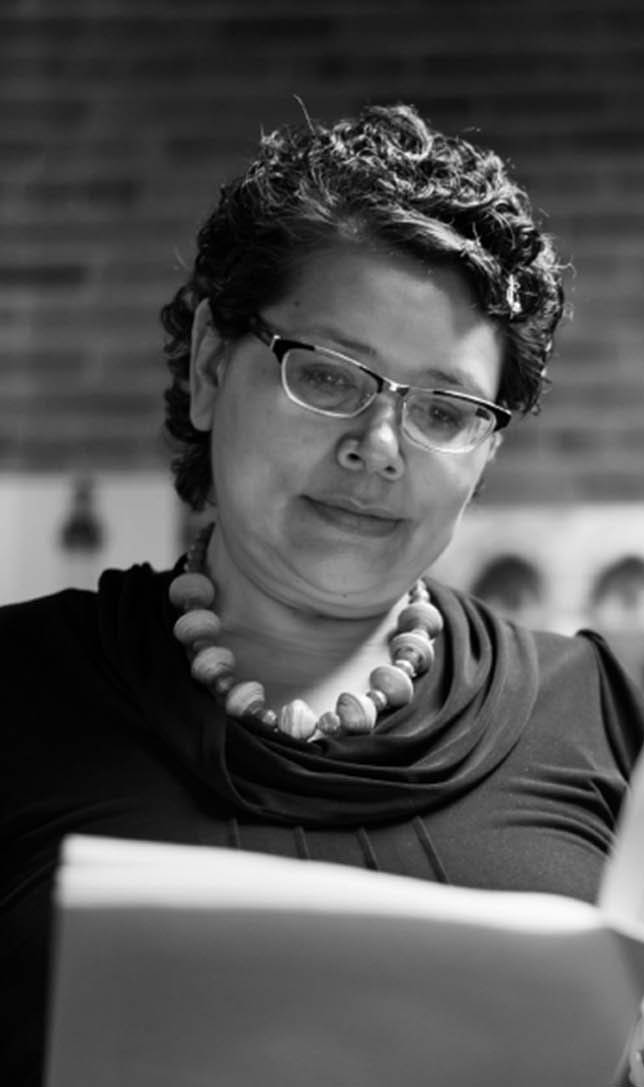 Transform your business
capabilities throughout
the lifecycle
Wind River® Studio is the first cloud-native platform for the development, deployment, operations, and servicing of mission-critical intelligent edge systems that require security, safety, and reliability. Architected to deliver digital scale across the full lifecycle through a single pane of glass to accelerate transformative business outcomes.
Bringing the power of mission-critical

to your intelligent systems

The promise of the intelligent edge lies in the ability to enable embedded devices and applications to sense, compute, predict, and connect in near-latency-free time. These are the intelligent systems that will transform your business with automation, AI, and digital feedback loops driving a whole range of business decisions.

Devices, applications,
and networks
all on the intelligent edge

Devices, applications, and networks will compute in new ways in order to help organizations thrive, through a cloud-native infrastructure that must be safe and secure for IoT, 5G, and beyond.

One environment
to develop, deploy, and operate

Having one environment for developing, deploying, and operating across the intelligent edge will bring innovative collaboration, as well as generate new levels of efficiency and effectiveness. Addressing these evolving digital needs by bringing together new applications and workflows to deliver a complete lifecycle experience, where the value far exceeds the sum of its varying parts, is the inspiration behind Wind River Studio.

Strengthen your mission-critical
capabilities
on the intelligent edge

Being able to deliver mission-critical capabilities in a secure, safe, and reliable way is an essential characteristic for success on the intelligent edge. Certifying code to the highest levels and enabling safe and reliable performance are the cost of entry.

Verizon's Srini Kalapala talks cloud infrastructure on the intelligent edge

Listen as the infrastructure leader of the second-largest carrier in the world talks about the future of intelligent machines, instant-on cloud-based infrastructure, and the intelligent edge on Forbes "Futures in Focus" podcast.


explore the technology Verizon is using for ITS national deployment of virtualized 5G
CSPs must be able to manage high-performance 5G networks through the cloud — or multiple clouds — and be able to orchestrate the edge network in a world where massive amounts of data will be computed there.
Studio deployed at the network edge can improve consumer and enterprise experiences through optimized network performance, enhanced security, and cloud capability.
The New Intelligent Edge: An AI-Infused, Always-Secure World Is Ours to Make
Technology such as AI and machine learning will need to work transparently and easily with devices. And, because needs evolve, devices must be adaptable over their lifecycle.