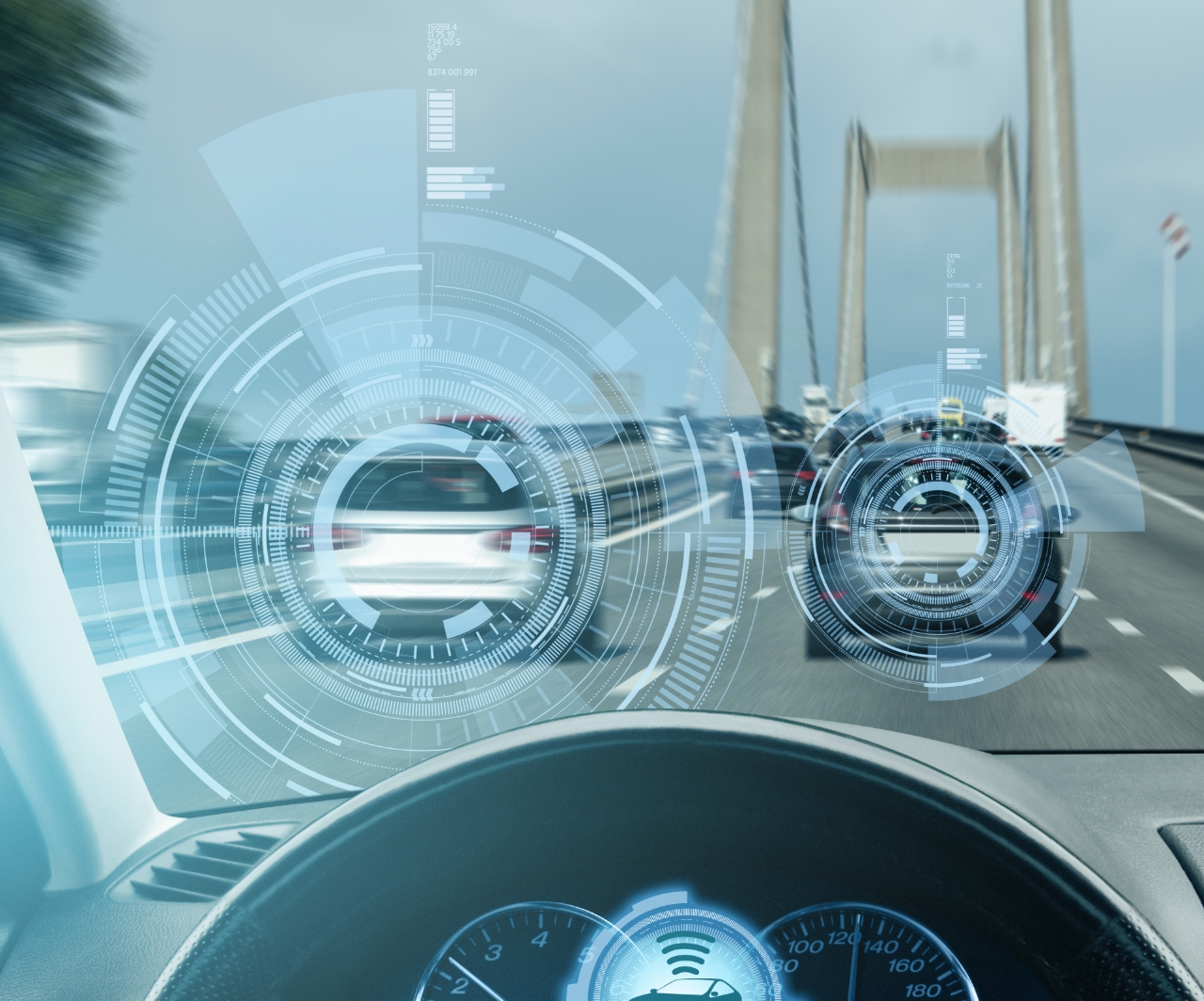 On the Edge in Autonomous Vehicles: Part 3
Finding the Road Ahead
The future for automakers, suppliers, and technology providers — and even for insurers, regulators, urban planners, and others — is not well mapped. But all stakeholders need to gather every insight they can to meet the coming risks and opportunities.
To that end, McKinsey offers an insightful model. It was developed for the auto industry but can also help guide the strategies of a broader array of industry participants and stakeholders. As McKinsey states, "New transportation use cases are emerging, largely driven by factors such as what is transported, type of vehicle ownership, and where the vehicle operates. Since use cases drive business models, value chains, and strategic decisions, we believe the industry should focus on how the most prominent use cases are developing."23
To aid the development of effective use cases, the McKinsey framework suggests drilling down to the particulars in four key dimensions:
What is being transported?
Passenger transportation is vastly different from moving goods. Each of these markets demands specific technologies, regulations, business cases, and more.
Where can the vehicle operate?
Highway requirements differ from urban use cases in multiple ways, including the need for different lengths of distance sensing and narrower or wider fields of view.
Who owns the vehicle?
Vehicle sales and profits depend on who the owners are, which affects business models for all the players.
What technology is being used?
AD will expand to new uses as the technology improves, which will also impact profit pools and business models.
Executives can use the above questions to develop scenarios that will reveal their coming risks and opportunities.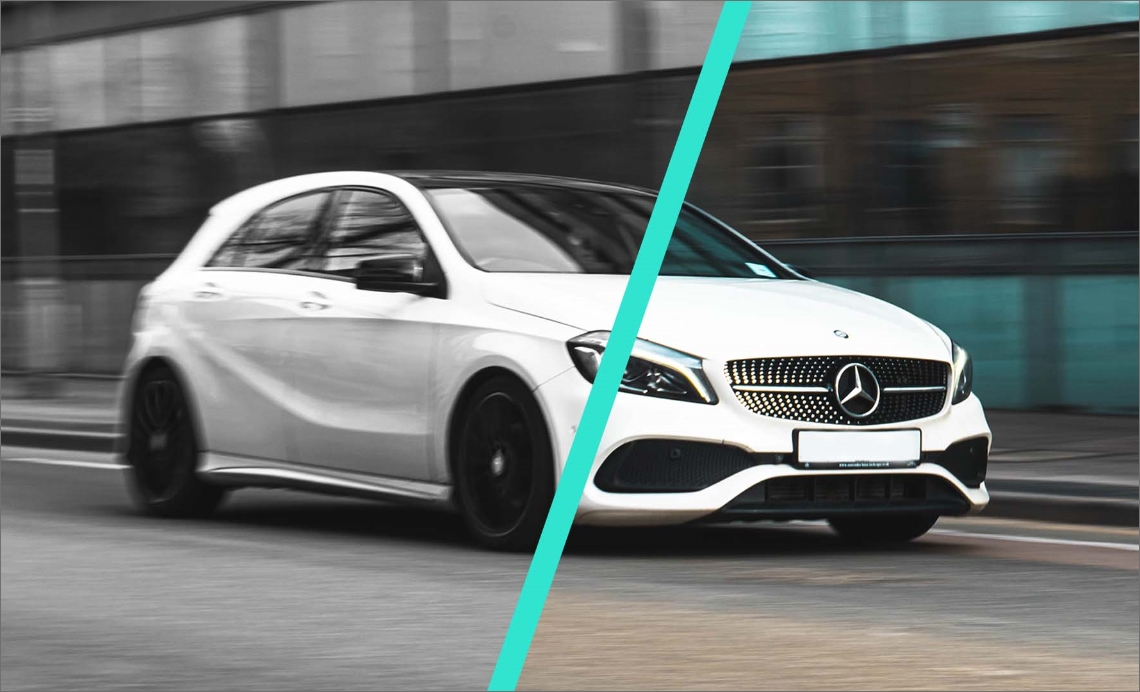 01
Embrace the ACES: According to Asutosh Padhi, a McKinsey senior partner, "Car companies need to get a handle on a viewpoint that the revenue pools from the traditional technologies and the traditional business models — which is where we are primarily selling a car to a consumer — have essentially flattened out." Going forward, says Padhi, "all the growth of the future is going to come from the combination of the ACES. It's new technologies, it's new business models."24
02
Pursue mobility as a service: As ride-sharing and ride-hailing become ubiquitous, fewer people will buy their own vehicles, meaning the world will shift to a fleet as opposed to an individually owned model. In response, Accenture suggests that an OEM can consider becoming a fleet operator, offering its own car-sharing or ride-hailing services or becoming a "full mobility provider combining multiple means of transportation."25
03
Explore data-driven businesses: Automakers should also look for ways to monetize data. In an ACES future, key players will have access to enormous amounts of data relating to operations, geography, and consumer behavior. General Motors is already heading down this path, having announced in November 2020 that it would launch a car-insurance business and set its rates according to driver behavior as tracked by its vehicles.26
04
Adopt agile: These shifts — away from building and selling cars toward a focus on services, technology, and software — will eventually force a sea change within the industry. As automakers become more like tech firms themselves, their challenge will lie in transforming the linear product-development method of manufacture they have developed over the last century into a more agile, rapid, and iterative model.27
05
Move now: OEMs have made enormous progress. But — even in spite of a pandemic, in spite of a dwindling "financial cushion" — Bain & Company analysts insist that the industry needs to "seize opportunities and manage threats for the impending EV- and AV-driven future by making strategic investment trade-offs and forging critical partnerships."28
Speed is imperative, as the race is on against not only other automakers but also against rising tech companies. For example, Intel's AV division, Mobileye, has received a permit from German regulators to test its driverless cars in real-world traffic on public roads. This is a first among nontraditional manufacturers, meaning new types of companies are seizing opportunities to surpass traditional manufacturers in the realms of development and testing.29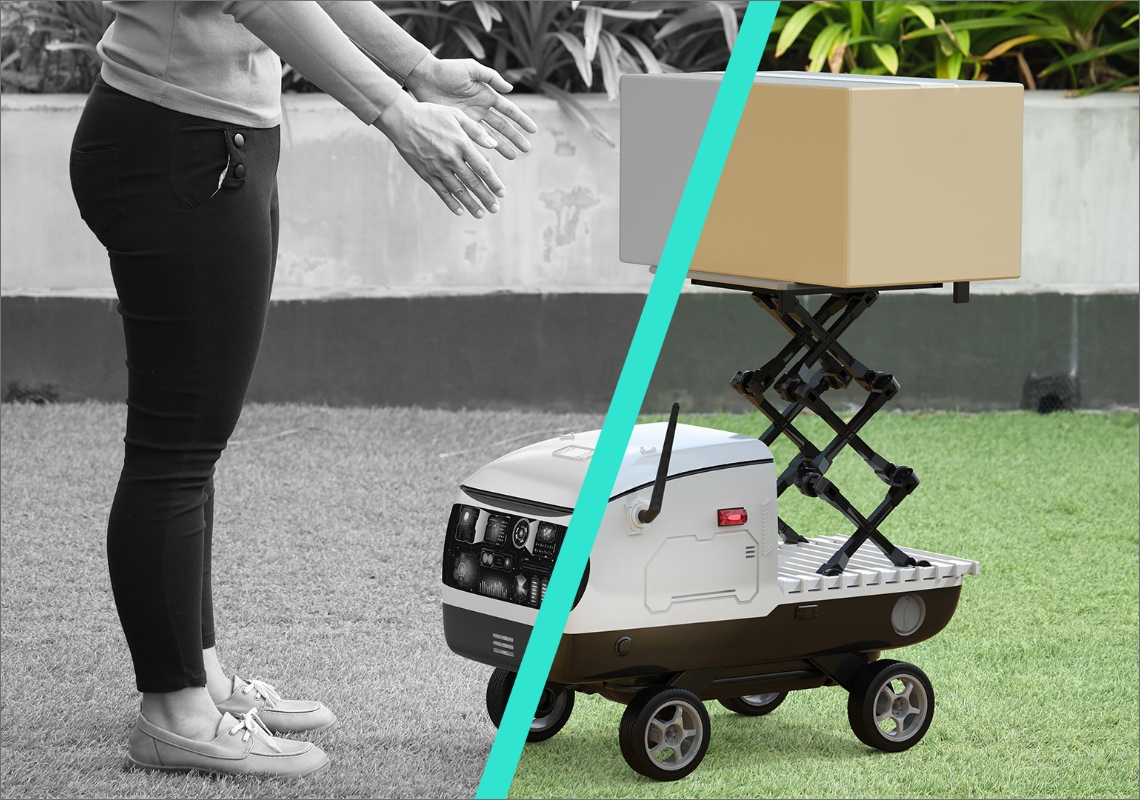 Insurance
David T. Carlson, a managing director at Marsh & McClennan, says that "driverless cars should eventually reduce the frequency of collisions and total liability costs." But at least initially, collisions will increase as "human drivers adjust to sharing the road with driverless cars." But the largest change to come is that "as drivers become less responsible for road safety, more liability risk will be assumed by manufacturers, component suppliers, and technology companies involved in building autonomous vehicles and the software that controls them," says Carlson. "For highly autonomous vehicles, there will be a strong argument that drivers can't be at fault and that any collisions that occur are the result of product failures." Going forward, OEMs and insurers will need to "use the data to create hybrid insurance policies and ensure that liability can be fairly … defined while protecting vehicle owners' personal information."30
Materials
According to Deloitte, the coming "dramatic increase in autonomous and shared vehicles" will greatly shift materials demand, presenting a range of new opportunities. For example, as autonomy leads to reduced crashes, there will be "less need for exterior car coatings and crash resistance." In parallel, Deloitte predicts heightened demand for a more "rewarding passenger experience [such as] enhanced lighting and visibility [along with] anti-bacterial interiors." For OEMs and their suppliers, this means shifting needs and therefore innovation required in terms of specialty materials, composites, and plastics. All told, Deloitte estimates that 47% of materials currently in use by the auto industry will shift to something "new" as a result of autonomy.31
Components
At the edge of autonomy, automakers are going to need new gadgets galore. This includes everything from advanced semiconductors and circuits to high-speed processors. Certainly, the industry is going to require massive investment, considering that specialized equipment, highly educated and trained employees, and costly materials will all be required to manufacture the high-end electronic products being envisioned and developed. Since 2010, about two-thirds, or $206 billion, of total investment in autonomous vehicles went to technologies and smart mobility; another $123 billion was spent on connectivity and electric vehicles (EVs).32 Future developments seem set to include sophisticated vehicle-to-infrastructure (V2I) technology (so that traffic lights, roadways, and other environmental factors communicate with vehicles to optimize traffic flow and safety) and vehicle-to-vehicle (V2V) communications equipment (so that cars are aware of each other's whereabouts). Development of a universal device to support communication between vehicles of any make or model could well become an investment requirement.
Autonomous vehicle services
According to Frost & Sullivan, the autonomous vehicle services market is expected to grow from $1.1 billion in 2019 to $202.5 billion in 2030, at a CAGR of 60.1%.33 This rapidly expanding pie, however, is likely to be fought over in fierce competition — and not simply between mobility providers such as Waymo and Baidu. Rather, this sector will also be contested by the world's leading OEMs, such as GM's Cruise division and Ford Motor's Argo AI.
Healthcare
Another study from Deloitte says the rise of autonomous vehicles means "demand for trauma care falls as road traffic accidents decrease." In addition, "customer access to health care grows as consumers get new options to reach existing providers, and providers develop mobility networks that allow them to access consumers." In turn, medical supply chains will face disruption as the emergence of "nimble transportation networks allow more efficient supply networks." Overall, the authors say, this is a new paradigm for the industry, where business models will become unstable, and healthcare organizations should begin adapting now.34
Autonomous delivery robots
They're not cars. But they are autonomous, and they are benefiting from and contributing to many of the advances in the field. According to Frost & Sullivan, the global warehouse automation market is projected to nearly double, from $14 billion in 2019 to $27.2 billion by 2025. Meanwhile, the automated guided vehicles (AGVs) market is forecast to reach $4.6 billion, and the market for autonomous mobile robots (AMRs) $6.8 billion. In addition, the impact of COVID-19 on the industry will vary: In countries such as the U.S. and China, the recovery time will be much faster due to their strong technology development and adoption of warehouse automation solutions.35
Urban planners — and people at large
The degree of change to come will be profound. Summarizing so much change over so many dimensions, a senior executive from U.K. insurer Aviva Plc posits the following in City Monitor: "It's 2040, and Tom's home virtual personal assistant has summoned an autonomous car to his home in Edinburgh. He will be attending a meeting in London in a couple of hours. The autonomous car is taking him to a mobility hub, where he will board a prebooked seat on a Hyperloop. Half an hour later he'll arrive in London. Tom will walk the rest of the way, or he may even get into a shared shuttle to get to his ultimate destination."36