Statement from Anuradha Mayer, Chief People Officer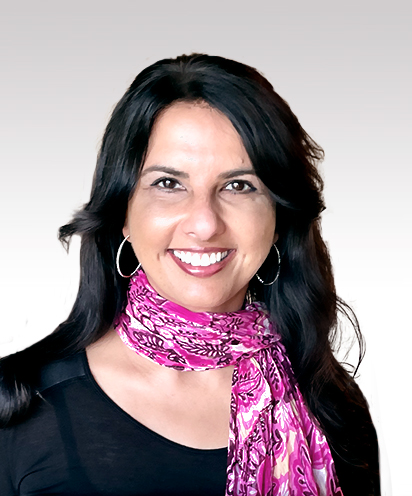 Anuradha Mayer
Chief People Officer
We are experiencing a transformational time, in the workplace and in society, that demands agile thinking, new combinations of skills and experiences, a higher level of collaboration, and a growth mindset culture. We know that a heterogeneous workforce benefits all of us: Inclusive and diverse teams produce original ideas, increase creativity, and are more productive. Drawing strength from our differences leads to an engaging employee experience for our people and innovative breakthroughs for our customers. It is at the heart of what we do.
The Wind River® commitment to diversity and inclusion is a priority and a strategic imperative, crucial to capturing the opportunities that matter most to our employees, to our customers, to our communities, and to me personally. And I am proud to say that our people at every level of the company are taking ownership for creating an inclusive and varied culture.
As an organization, we have made progress toward this goal. Now we're accelerating our efforts to create an even more eclectic and inclusive company with aggressive diversity targets.
These are not just words for Wind River; our aim can only be achieved by bringing forward a truly diverse and inclusive workforce. It is core to our culture and the way we do business, and critical to our future success.
More Than Just Words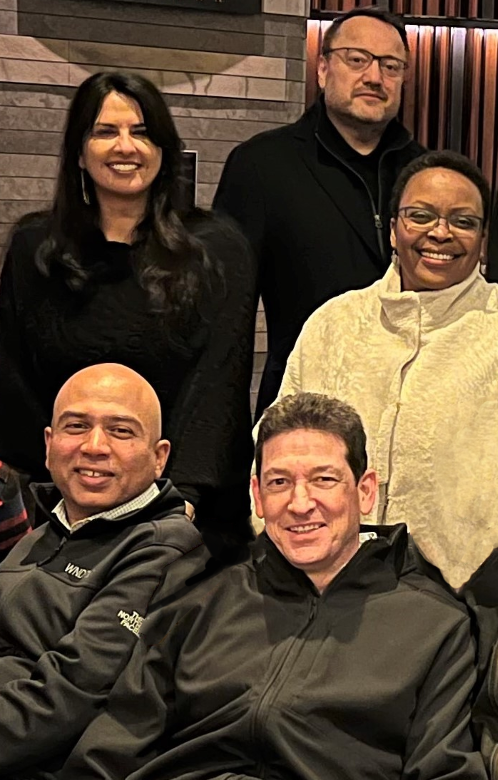 Leadership
We believe diversity of thought and experience result in better business outcomes. Wind River is proud of our diverse
leadership team
.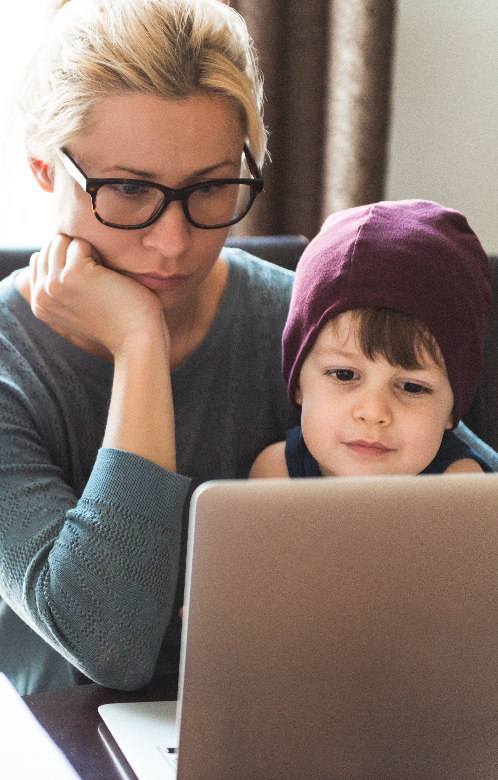 Flexibility
We believe our people are more productive when they have balance. We offer flexible work arrangements to ensure that everyone has an opportunity to care for themselves and their loved ones, learn new skills, and grow as individuals.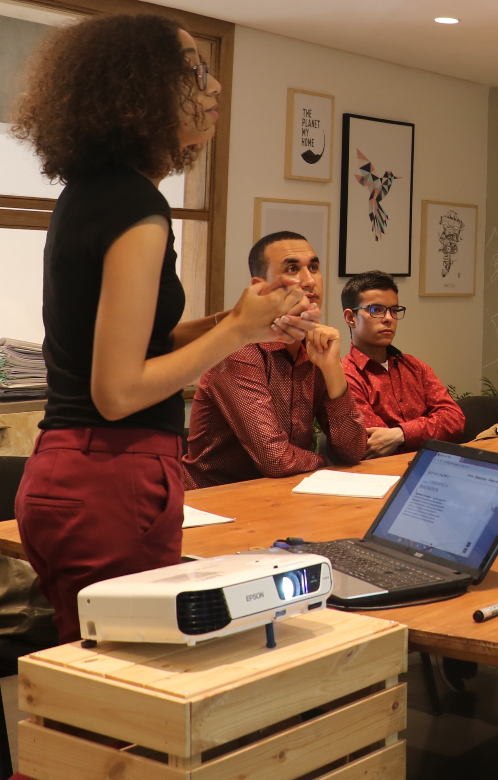 Communities
We offer employees opportunities to connect with colleagues, share their passions, grow their careers, participate in mentoring programs, and drive positive change.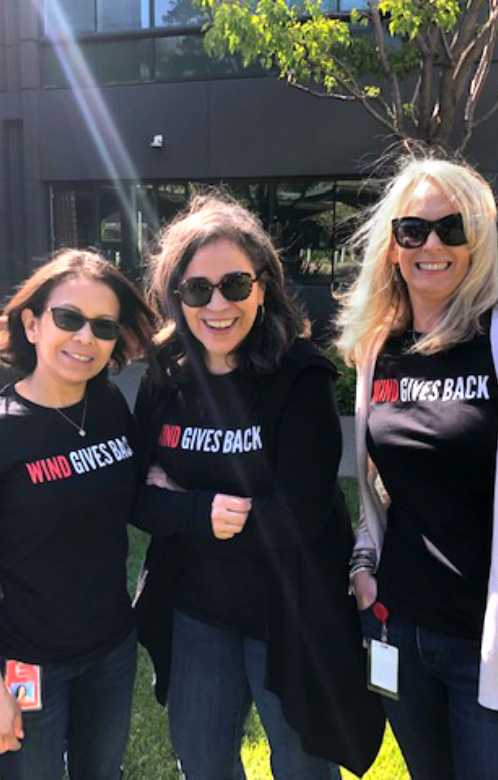 Partnerships
We partner with local organizations to support individuals who lack access to essential services, mentor individuals from varied backgrounds and experiences, and provide internships for talented individuals from underrepresented groups.
"Multicultural and open environment."
Anonymous
"Very helpful, very welcoming, the culture is felt right away."
Sales
"Lots of focus on mindfulness, growth, and inclusion. You get to work with people of varied backgrounds, tenure, and experience who are genuinely nice, helpful, and fun."
Director
"Wind River has a real commitment to work/life balance that goes beyond rhetoric."
Anonymous
"Hands down, one of the best companies I've ever worked for. The teams I worked with had people that were knowledgeable, skilled, loved to share, and helped you to excel too."
Technical Staff
Realizing Each Whole, Unique Self
Our Commitment
We are open to learning about our biases and changing our behaviors so we can tap into the power of everyone at Wind River. We don't just value differences; we seek them out and celebrate them. And, as a result, we are each able to bring our authentic and unique self to Wind River.
Our Goal
Create and maintain a heterogeneous workforce
Build a culture of belonging anchored in mutual trust and respect and driven by deep listening
Partner with vendors, suppliers, partners, and customers to dismantle barriers and provide equitable access for talent regardless of background
Diversity at a Glance
Today, women make up 23% of our workforce and 25% of leadership. Thirty-four percent of our workforce and 31% of our leaders are ethnically diverse. Together, women and ethnically diverse people make up 47% of our employee population. By executing on our DEI&B strategy and goals, our aspiration is to have a 50% diverse workforce by the end of 2023.
Gender of Workforce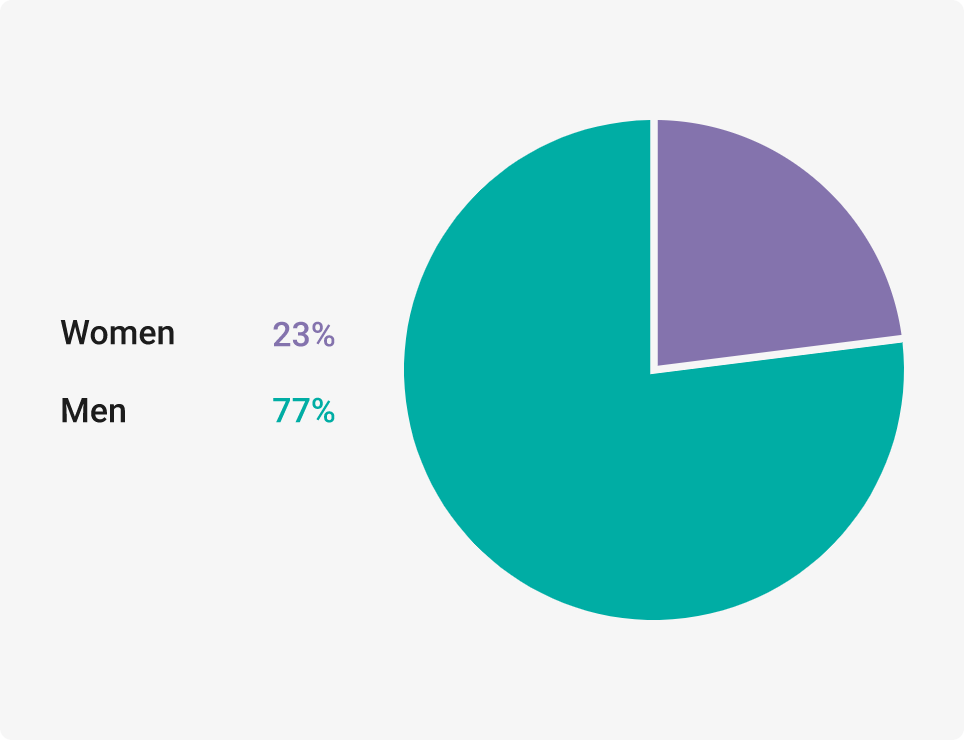 Gender of Leaders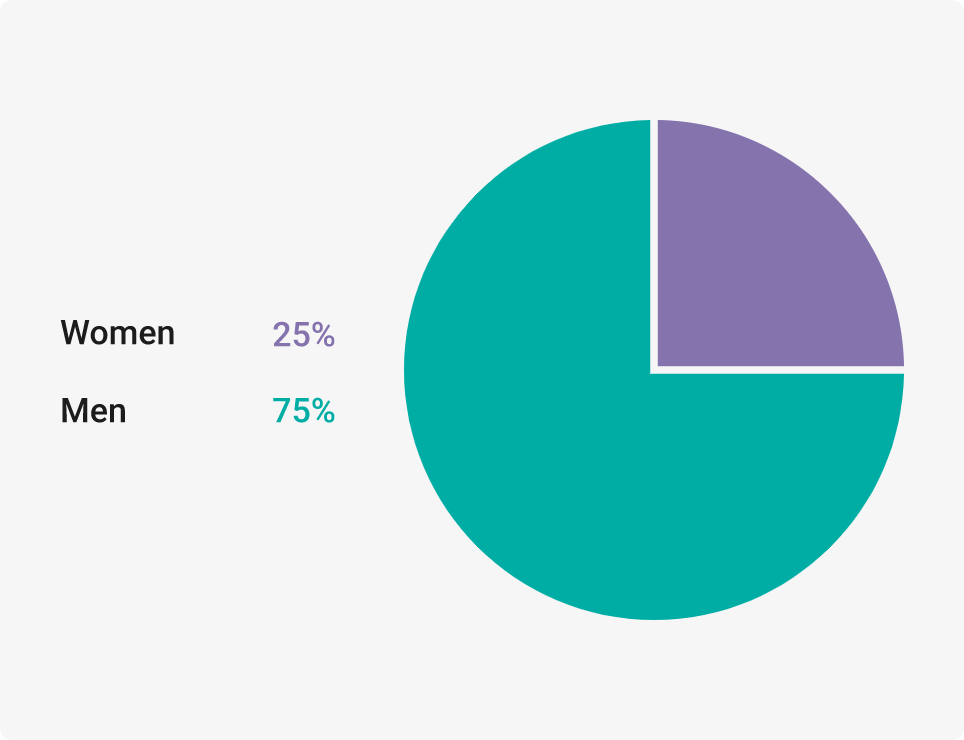 Diversity of Workforce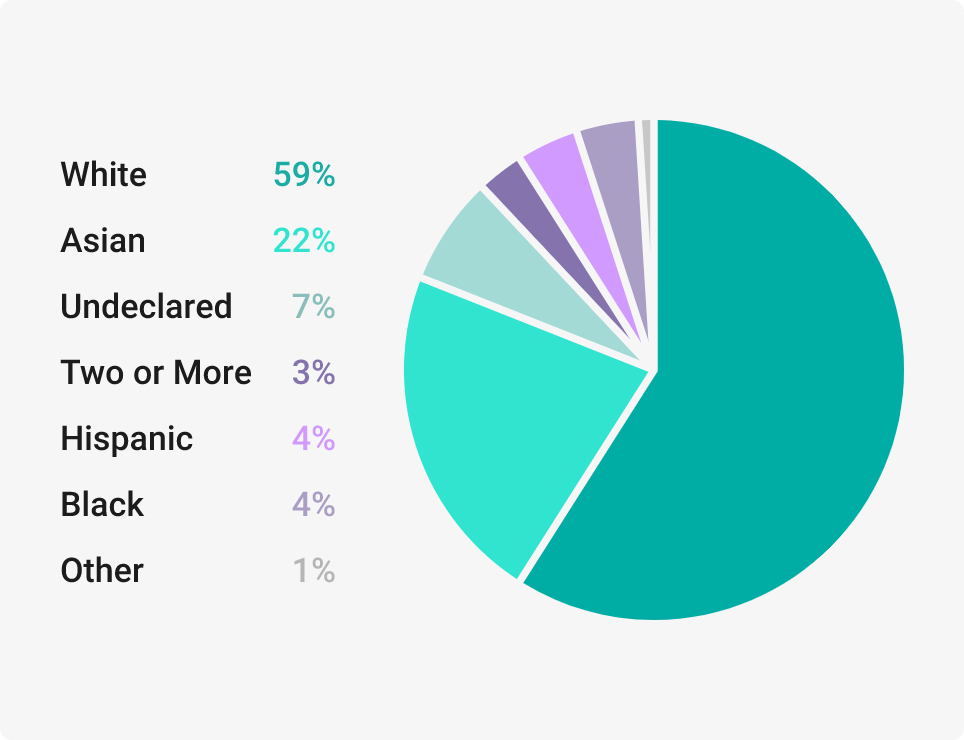 Diversity of Leaders