Join Us
Our mission: To enable our customers to solve the world's toughest problems and realize the digital future of the planet with mission-critical intelligent systems where failure is not an option.
Your reward: A challenging opportunity to expand your knowledge, make a big impact, and grow with a company that is pushing technology to the edge and driving digital transformation across the globe.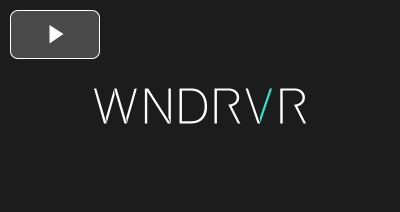 Wind River Is ...
Innovative & Empowering
Challenge yourself. We live and breathe to solve complex customer challenges and deliver innovative solutions that surprise and delight every individual who uses them. We push boundaries to make an impact. Our world is transformative and AI-driven, delivering profound economic and social change through mission-critical intelligent systems that empower and protect the global community, including:
Enabling the future with advanced systems on the intelligent edge
Driving the next generation of autonomous vehicles
Revolutionizing a new industrial era through 5G and the cloud
Powering NASA's Mars rovers, including Perseverance and Curiosity
Making medical devices safe, secure, and compliant for everyone
Diverse & Inclusive
Come together. We operate as a team and collaborate globally to get things done through 18 offices spanning the world — and we have fun doing it. With 1,200+ employees, we don't just value differences, we seek them out. That's what makes our ideas, products, and services the best the industry has to offer.
Diversity and Inclusion at Wind River »
Supportive & Rewarding
Get inspired. A career at Wind River® is no ordinary job. You won't go it alone. You'll work in a collaborative, friendly, and supportive environment to solve complex problems that will advance your skills further than you could imagine. Be proud of everything you contribute, and take ownership of all your accomplishments.
Hear what our team has to say:
"It's been 3 years with Wind River and from the day I joined I've been given the opportunity to nurture my professional career development by finding a role in the company that suits my interests and abilities. Being IT Desktop Principal in the IT team, there have been lots of opportunities for me to work on different projects with a variety of business aspects, always facing exciting responsibilities and challenges that inspire me to develop and learn new skills and abilities. I am proud to be a part of the Wind River family and appreciate the opportunity to realize my full potential in a cooperative and encouraging working culture. Wind River is a great place to work!"

Romualdo Alastra Forje, IT Desktop Principal
Hear what our team has to say:
"There is so much I enjoy about this job. I am proud to be a part of a company team that feels like an extended family. I am pleased to be a part of a corporation that always puts the customer first and an organization that values each employee by providing excellent benefits and ongoing education. It's an honor to be a part of a company with such strong values and significant influence in the market. Also, meeting so many different people around the globe and helping them succeed is a great plus. I'm fortunate to be part of Wind River."

Esteban Zuniga
Join Us in Costa Rica — San José
We are an engineering hub of 80+ engineers and technical support staff in our Costa Rica office. We have been making a strong impact and pushing our skills to the edge since 2017.
At Wind River:
We apply our 40-year heritage and collective expertise to build mission-critical systems that cannot fail, while solving the world's most complex problems.
We take pride in working as a diverse team to create innovative solutions that delight our customers, and have fun doing it.
We seek challenges to grow, push boundaries, and be our best.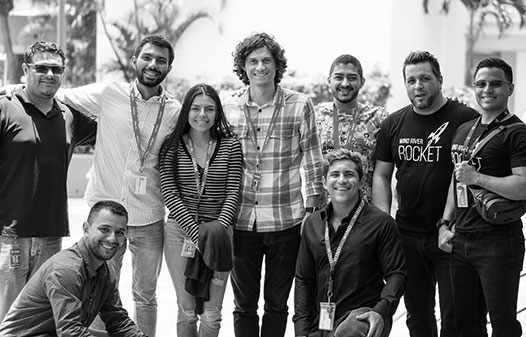 Wind River Systems Costa Rica S.R.L. - Main Office
Oficentro Mediterraneo, Zona Industrial,
San José Province, San José,
Costa Rica