Meeting 5G Requirements from Day One
5G is here and is accelerating edge cloud opportunities, such as virtual RAN (vRAN), multi-access edge computing (MEC), and the Industrial Internet of Things (IIoT.) As carriers and other critical infrastructure companies explore these opportunities, they need to ensure that the solutions they select will meet the challenging requirements of the intelligent edge in areas such as security, ultra-low latency, telco-grade service uptime, small-footprint deployments, and streamlined operation.
This is one of the reasons carriers such as Verizon and Vodafone have selected a commercial deployment of StarlingX for their networks.
StarlingX is a cloud-native, Kubernetes, container-based infrastructure project hosted by the Open Infrastructure Foundation.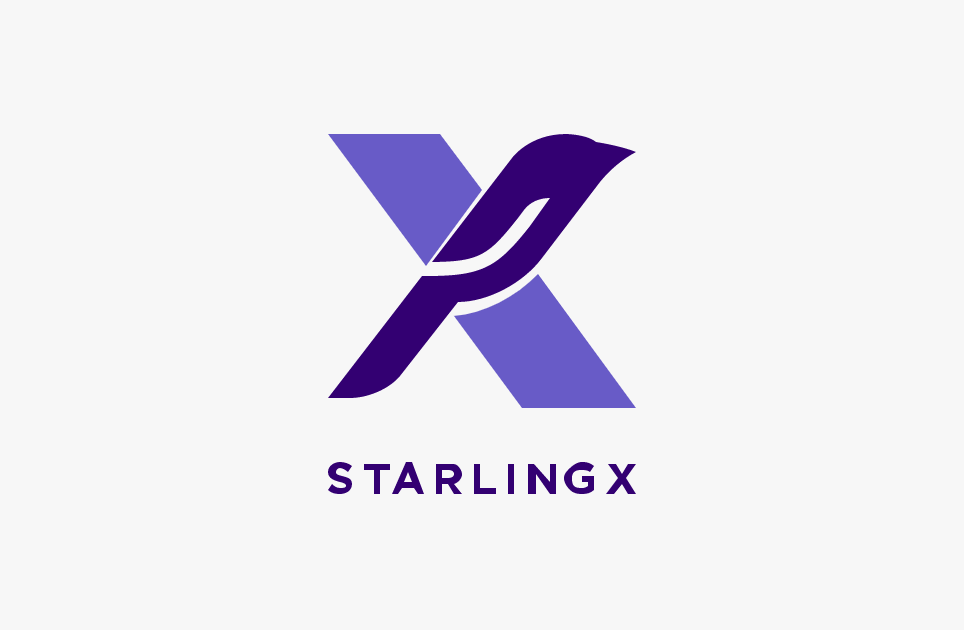 It provides a fully featured open source distributed cloud that is ideal for supporting critical infrastructure applications and services at the network edge.
For organizations that require full lifecycle support and services around an open source solution, Wind River® provides Wind River Studio as commercially supported StarlingX. Studio provides value-added capabilities and services that ensure our customers' success, using the most advanced open source edge cloud solution available.
As the de facto O-Cloud platform for O-RAN Alliance, the StarlingX project is already accelerating the industry toward a common open source edge platform. We expect it to grow to span a wide variety of use cases, and we invite you to join this exciting, groundbreaking work.
Download the StarlingX source code, try it out, and join the discussion at starlingx.io. Or contact us to learn more.
»

Contact Us
Wind River Studio: Commercially Supported StarlingX
Studio is the first cloud-native platform for the design, development, operation, and servicing of mission-critical intelligent edge systems that require security, safety, and reliability. Studio is architected to deliver digital scale across the full lifecycle through a single pane of glass to accelerate transformative business outcomes.
The core operator capabilities of Studio include: