Ensure that edge devices are secure from cyberattacks.
On the intelligent edge, security threats are constantly evolving. Wind River® provides advanced security features to help you build secure devices, protected from the latest threats. Stay up to date with the latest security patches with our searchable database linked to MITRE's list of Common Vulnerabilities and Exposures (CVEs).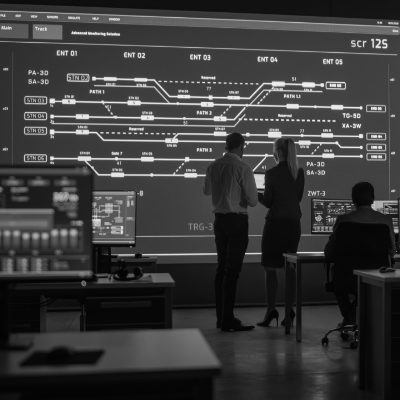 Mitigation for Common Vulnerabilities and Exposures (CVEs)
Wind River is committed to active threat monitoring, rapid assessment and prioritization, proactive customer notification, and timely fixes. Get detailed information to help protect your fielded edge devices from the latest common security vulnerabilities, along with Wind River responses and remediation information on these potential cybersecurity threats. To learn more, access the Wind River searchable database of CVEs.
The latest VxWorks security enhancements
Security is always in the DNA of VxWorks®. Some of the latest security features of VxWorks include: Arm® TrustZone OP-TEE secure hardware isolation for Trusted Execution Environments, GE Digital Achilles Level 2 Certification for IEC 62443-4-2, secure boot/secure loader options, kernel page-table isolation (KPTI) support, an OpenSSL FIPS 140-2 module, and updates to address the latest CVEs.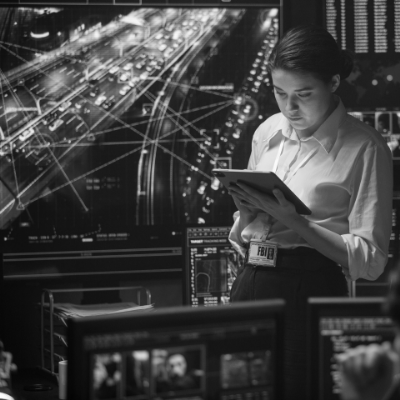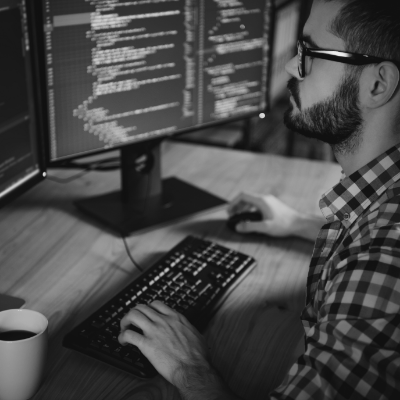 Security risks for Linux devices
Linux devices are susceptible to more security vulnerabilities every day, and the open source community only addresses these vulnerabilities in the latest versions of Linux. If you have devices in the field, Wind River can help you by providing security fixes for the older versions of Linux that may be running in your devices and provide you tools to help you push those updates to your devices.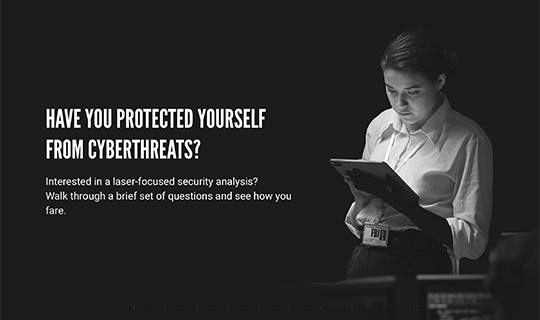 Have You Protected Yourself from Cyberthreats?
Interested in a laser-focused security analysis? Walk through a brief set of questions and see how you fare.
Take a Security Assessment

»
Wind River Studio Security for Deployment FAQs