Three Questions to Ensure Your Security Is
Ready for the New Digital World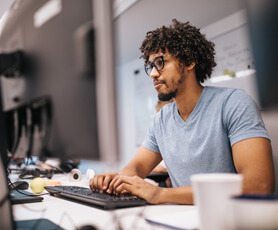 Does your organization have the skills necessary to keep your products secure?
Programming errors are a leading cause of vulnerabilities.
It's a new digital world, but experience still matters. A number of new dynamics are leading to a shortage of qualified candidates for engineering positions.
---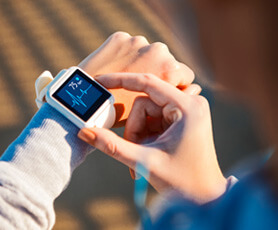 Is your data in the clear throughout the edge?
98% of all IoT device traffic is left unencrypted.
2
The data revolution underway in devices is accompanied by the struggle to secure that data. And because the unencrypted traffic includes data from sensitive sources such as medical devices, the implications can be dire.
---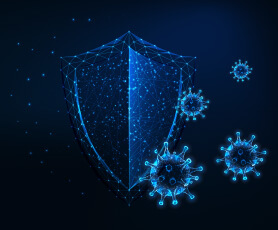 Do you have a comprehensive security strategy?
The world is digitally transforming.
There is no single silver-bullet solution for protecting a system from all possible attacks. You need a layered approach that delivers a multifaceted shield for all the dynamic data your digital transformation will generate.
Take a security assessment
Walk through a brief set of online questions to see how well you are protected against cyberthreats, or contact us to have a security expert walk through them with you.
Take an assessment
Talk to an expert