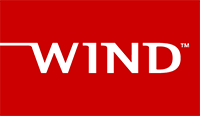 Episode 4: Technological Capabilities for Autonomous Flight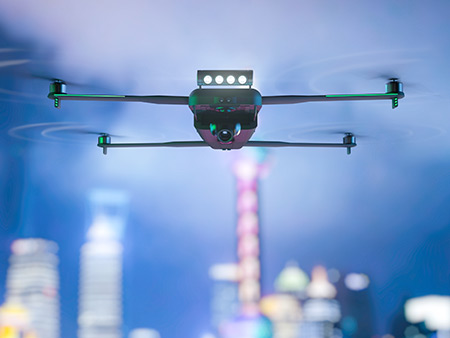 Autonomous operation is a capability at the core of new mobility and surveillance solutions. While a few drones can already fly without a user directing their path, this technology is still emerging. Together with dynamic routing, battery performance, collision avoidance tech, location tech, and integrated air traffic management (ATM) systems, the new mobility ecosystem is taking shape. This episode explores the subsystem issues for air mobility initiatives, from hardware platforms to software capabilities including virtualization and built-in cybersecurity.
Featured in this Episode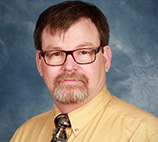 Francis Govers
Autonomy Lead, Advanced Vertical Lift Systems, Bell Flight
Francis is the designer of more than 30 unmanned land, sea, air, and space vehicles. He currently works at Bell Flight as autonomy lead for Advanced Vertical Lift Systems. He is an Air Force veteran, was head of command and control for the International Space Station, deputy chief engineer for Unmanned Systems at the U.S. Army Future Combat Systems, participated in the DARPA Grand Challenge, and managed a Zeppelin airship. He designed RAMSEE, the robot security guard, as chief robotics officer of Gamma 2 Robotics. As VP of Engineering at Sportvision, he was responsible for the "yellow line" for NFL football and designed the TV telemetry system for NASCAR and IndyCar. He has published 45 magazine articles and authored the book Artificial Intelligence for Robotics, available from Packt Publishing.
He is highly active in STEM education outreach programs such as the Bell Vertical Robotics Competition. He received five outstanding achievement awards from NASA, the Space Pioneer Award from the National Space Society, and recognition from Scientific American for "World Changing Ideas."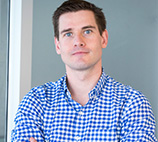 Matt Jones
Chief Systems Architect, Wind River Systems
Product Marketing Lead, GENIVI Alliance
Matt Jones is the chief systems architect at Wind River® in a role spanning safety-critical real-time, Linux, and cloud products. Matt recently departed Virgin Hyperloop One, where as senior vice president he led the Software Engineering teams and was tasked with providing all the software needed to manage, control, and operate an autonomous hyperloop system. This included embedded software and electronics, networking, cloud data and services, and customer-facing applications.
Previously he was the chief product officer with moovel Group, Daimler's mobility subsidiary. He was focused on integrating personal, shared, and public transportation options into single-view mobility products. In this role he prepared the way for connected, autonomous, shared electric vehicles launching in many cities across the U.S. and E.U.
Prior to that he spent almost 14 years at Jaguar Land Rover as the director of Future Technology, leading development of electronic and software systems for future connected autonomous vehicles. He also served on the Board of Directors of the Linux Foundation.
Continue the journey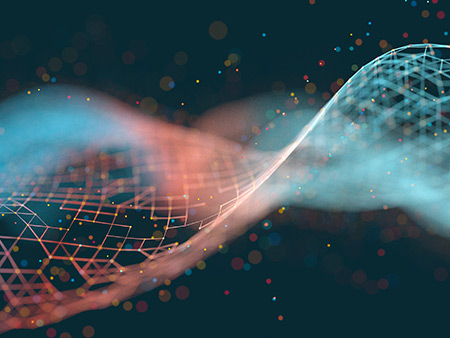 RTOS Application Development Redefined: Desktop-like Ease of Use in Embedded with LLVM and Boost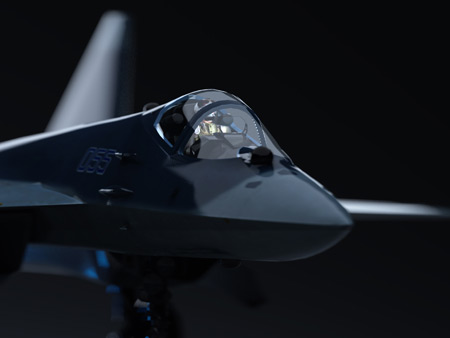 Aerospace and Defense Software Solutions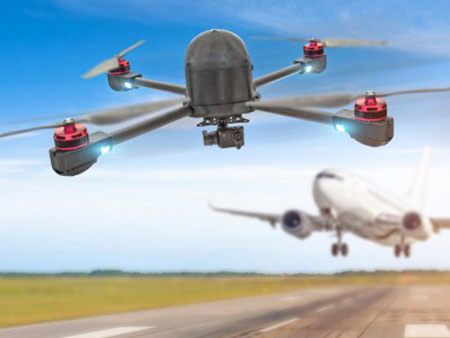 Swarm Technology—Pushing the Barriers of Autonomous Systems

Hosted by Wind River
For nearly four decades, Wind River software has been running the mission-critical systems for aircraft, space exploration, and military operations that demand the highest standards for certified safety, security, and reliability. The company's portfolio of software platforms is proven in more than 1,000 global projects by over 650 customers in more than 90 commercial and military aircraft and is driving greater affordability into aerospace and defense programs.
Explore our A&D Offerings

Get the newsletter
After each episode drops, we'll send you commentary transcripts, as well as links that help you take a closer look at the topics we discussed.
Sign Up