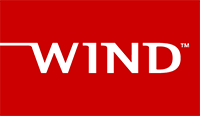 Episode 1: Autonomous beginnings: UAVs on the battlefield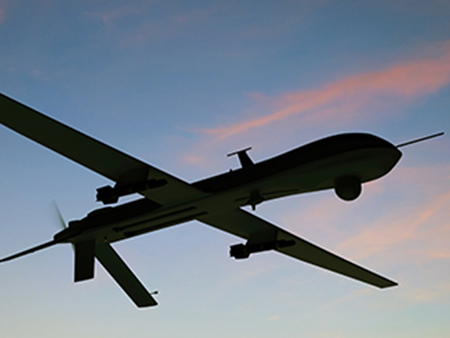 Unmanned systems are a huge growth area for commercial markets and a common instrument for militaries across the globe, but that was not always the case. This episode covers how unmanned systems first became force multipliers on the battlefield and how they are used now to realize the vision of the multi-domain battlefield, highlighting insights that commercial companies can leverage based on decades of military operations. Although some of the most innovative drone applications may take years to develop, stakeholders—government officials, investors, regulators, members of the UAS industry, and corporate adopters—must understand how the landscape is evolving and begin refining their UAS strategies now if they want to branch beyond their current uses and capture additional value.
Featured in this Episode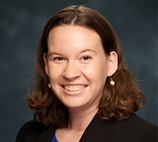 Kristen S. Griffin
Director, Enterprise Strategy & Integration, Autonomous Systems, Northrop Grumman Aerospace Systems
Kristen S. Griffin, PhD, directs strategy development and execution for Northrop Grumman's Autonomous Systems Division. Her portfolio includes the Global Hawk, Triton, NATO AGS, Fire Scout, and Firebird systems, and she heads a work force operating out of Rancho Bernardo, CA, Palmdale, CA, and Grand Forks, ND.
Read more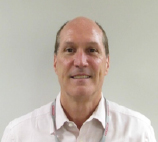 Raymond Petty
VP, Global Aerospace & Defense, Wind River
Ray Petty brings over 30 years of experience in the international aerospace and defense industry. Currently he leads the global A&D team at Wind River, responsible for business and customer development, planning, and product requirements. Prior to Wind River, he held executive positions with BAE Systems, Northrop Grumman, and General Electric avionics and electronic systems.
Continue the journey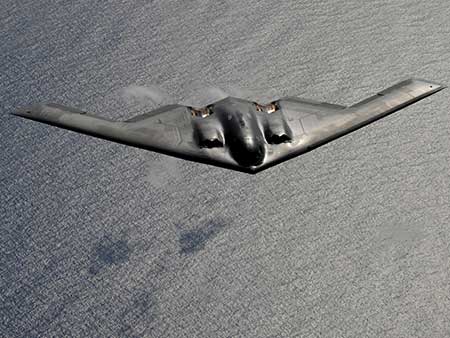 Security: The Key to Affordable Unmanned Aircraft Systems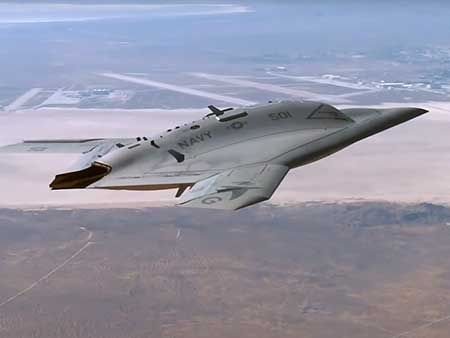 Northrop Grumman X47-B Customer Story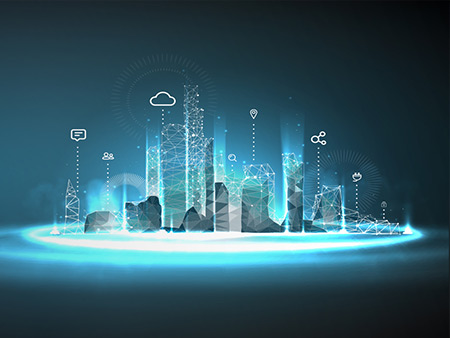 Byte Size Discoveries of Wind River Programs

Hosted by Wind River
For nearly four decades, Wind River software has been running the mission-critical systems for aircraft, space exploration, and military operations that demand the highest standards for certified safety, security, and reliability. The company's portfolio of software platforms is proven in more than 1,000 global projects by over 650 customers in more than 90 commercial and military aircraft and is driving greater affordability into aerospace and defense programs.
Explore our A&D Offerings

Get the newsletter
After each episode drops, we'll send you commentary transcripts, as well as links that help you take a closer look at the topics we discussed.
Sign Up