Join Us
Wind River® is a global leader in delivering software for mission-critical intelligent connected systems. Our technology is found in billions of products ranging from aerospace to industrial, defense, medical, networking, and automotive.
Imagine being part of a global team that is building the technology foundation for self-driving cars. Life-saving medical breakthroughs. Environmentally sustainable energy. 5G networks. Or safe and smooth landings on Mars. When someone asks, "What did you do today?" you'll have an awesome answer.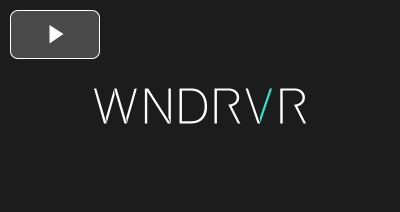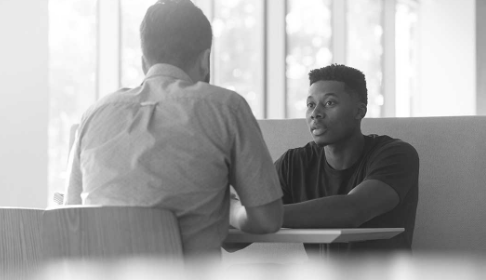 Why choose Wind River?
Our work has been impactful over our 40-year history and has received many industry awards.
Our guiding principles help foster a positive, team-building environment that drives innovation and personal growth.
We are a global company that embraces diversity and inclusion as a cornerstone of how we do business.
Wind River Internship Program
For nearly 20 years, the Wind River internship program has been providing professional mentorship and technical training to help students establish themselves in their careers. We are currently offering exciting opportunities across the company in Engineering, Product Management, Professional Services, and Technical Writing. Check out our job postings on Jobvite (or WaterlooWorks or your school's co-op department) to find out what is available.
For frequently asked questions about working for Wind River, please refer to our answers below. For any additional questions, reach out to us at internship@windriver.com, or attend our Virtual Information Session. Details on how to register for this session can be found on the registration page.
Frequently Asked Questions