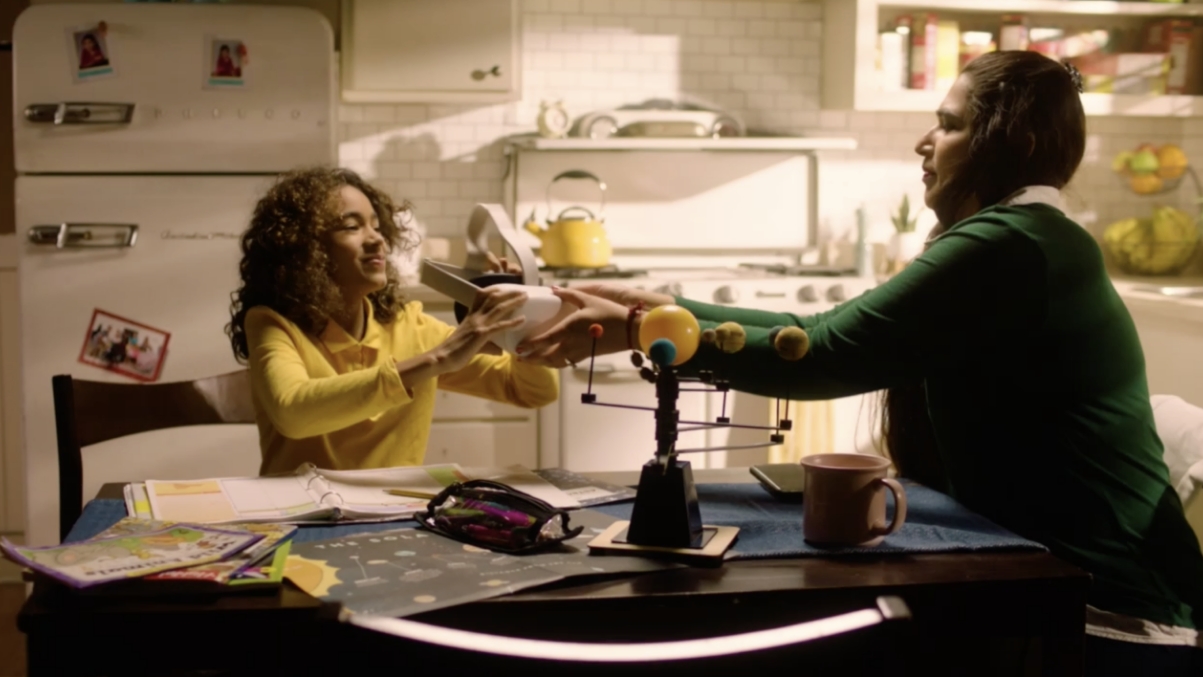 The Intelligent Systems Future Is Ours to Build Together
From Mars rovers to autonomous taxis, from 5G networks to smart factories and surgical robots, intelligent systems are the future ... but they're also just the beginning. The rest is up to all of us. What kind of future will we build together?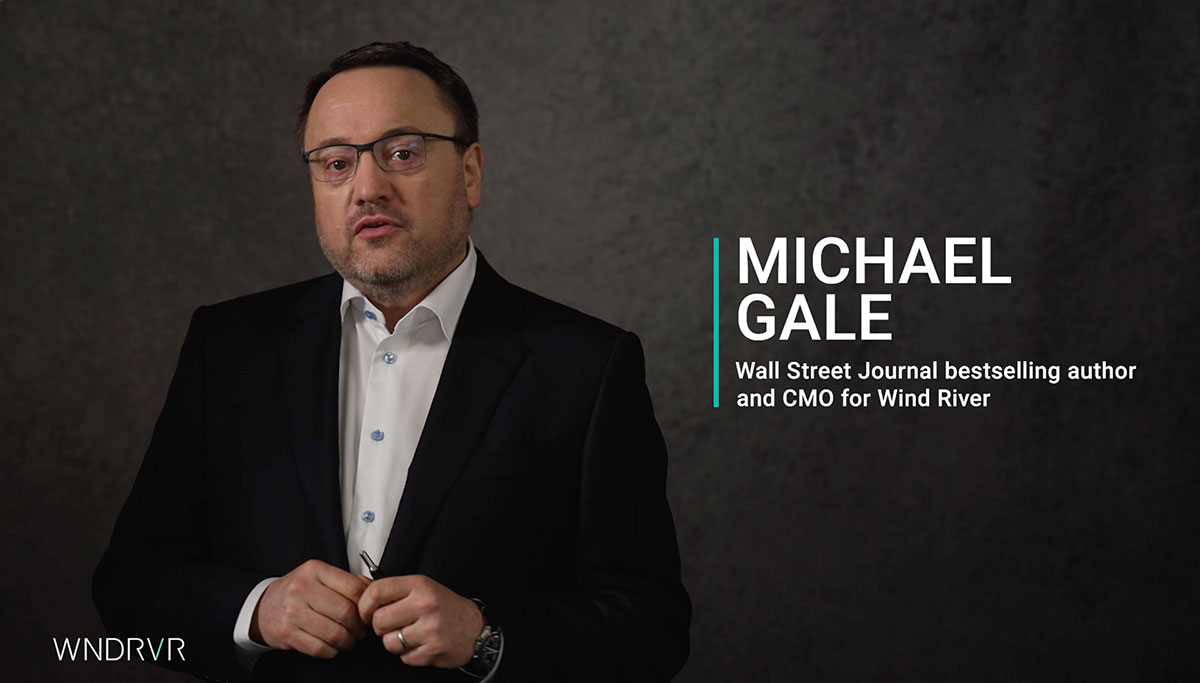 Michael Gale - A Minute for the Future
Hear about the intelligent systems future from Michael Gale, Wind River Chief Marketing Officer, Wall Street Journal bestselling author of The Digital Helix, and host of Forbes's Futures in Focus podcast.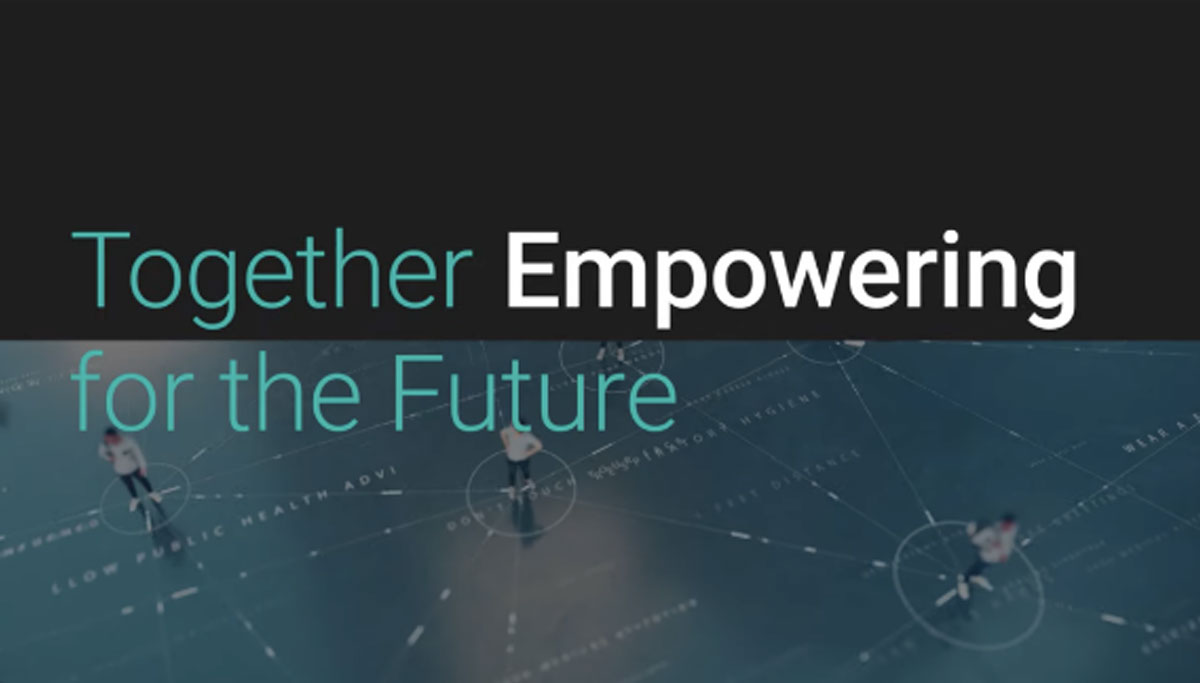 Join Wind River
Imagine being part of a global team that is building the technology foundation for self-driving cars. Life-saving medical breakthroughs. Environmentally sustainable energy. 5G networks. Or safe and smooth landings on Mars. When someone asks, "What did you do today?" you'll have an awesome answer.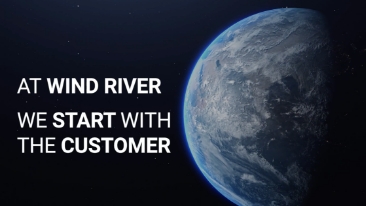 We Start with the Customer
For more than 40 years, leading companies across all major industries have been using Wind River software and services to accelerate digital transformation with the highest levels of safety, security, and reliability.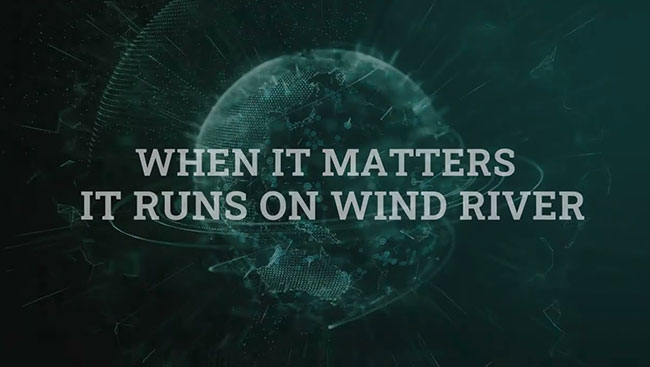 When It Matters, It Runs on Wind River
In the new world of intelligent systems, companies and countries alike must evolve in real time, with little margin for error and even less time for compromise. When it has to run and run right, only one platform will do. When it matters, it runs on Wind River.