Mission-critical intelligent devices are powered by market-leading OS platforms that can't fail.
With Wind River® Studio, you can build your intelligent device using Wind River operating systems to support mission-critical applications and meet all of your embedded device software needs in one place. VxWorks®, the #1 commercial RTOS, and Wind River Linux, the #1 commercial embedded Linux solution, are both integrated into the Studio environment.
Build VxWorks Images Faster
Studio makes building VxWorks® images faster and more efficient by automating the build system.
See how platform development teams can easily create images of VxWorks — the industry's leading RTOS — for any project.
Start Demo »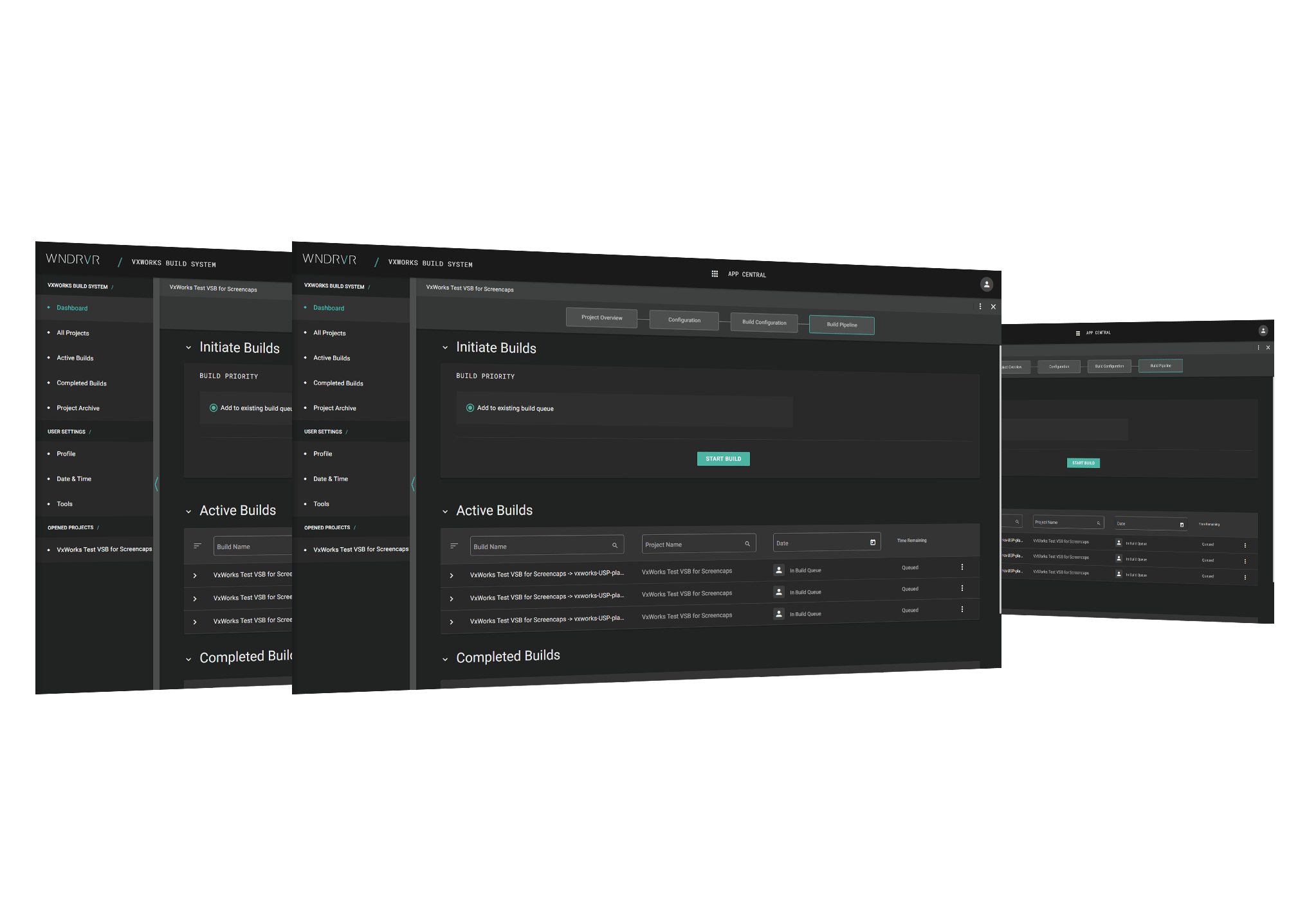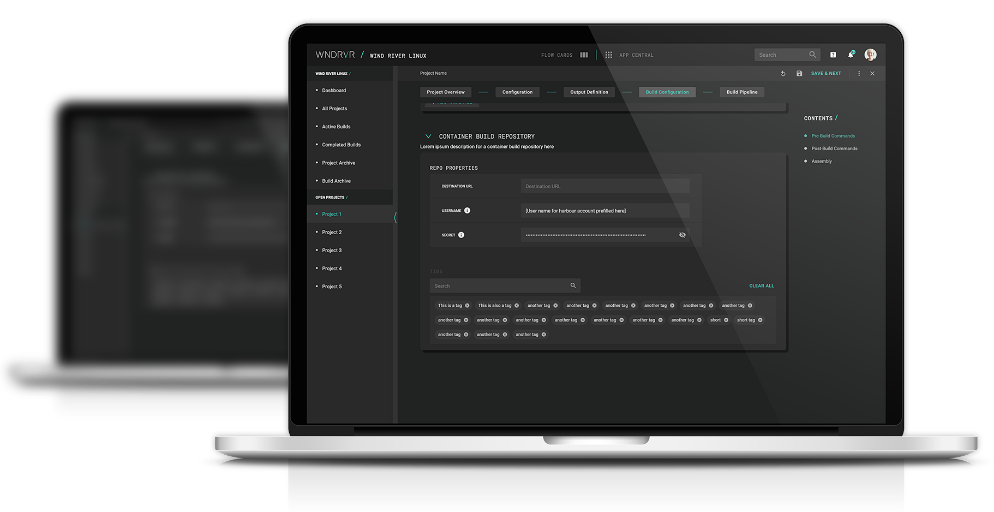 Build Linux Images with Speed and Ease
Studio leverages the power of the cloud to help platform developers quickly build Wind River Linux images.
See how easily a complex Linux project can be created and made ready for application development.
Start Demo »
First OCI container support in an RTOS
Studio enables software operations and management in the field through OCI container support in VxWorks and Wind River Linux.
Get support for container registries including Docker Hub, Amazon Web Services (AWS), Elastic Container Registry (ECR), and Harbor.
Watch Demo »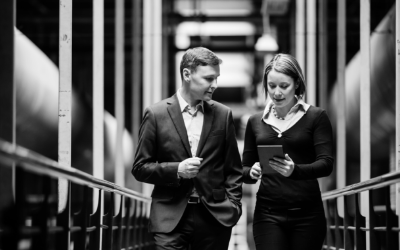 Complete portfolio of embedded operating systems
Studio provides you with both the leading commercial RTOS and the leading embedded Linux to be the software backbone of your intelligent device.
Safety-certified solutions
Use the Wind River field-proven operating system for safety-critical applications in avionics, industrial, medical, and automotive products.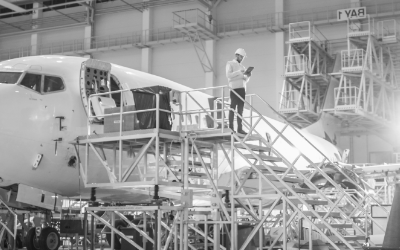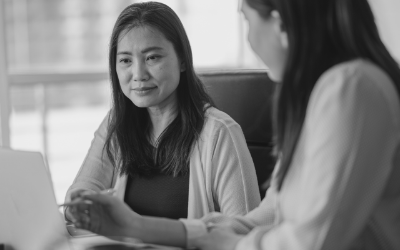 High-impact services offerings
Leverage managed services for OS platform lifecycle management as well as a host of other professional services such as hardware integration, safety certification, and application development.
Modern application deployment at the edge
Studio provides runtime support with pre-integrated AI/ML frameworks such as Python 3.9 Pandas and TensorFlow Lite. Easily deploy your AI-infused applications to Amazon Web Services or Microsoft Azure IoT.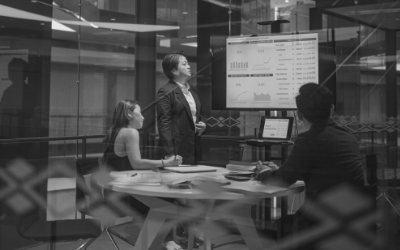 Wind River Partner Ecosystem
Wind River works closely with Arm® to ensure that Wind River OSes, tools, and simulation offerings are optimized for use by Arm licensees. With Arm and Wind River, software developers and architects can utilize the full potential of Arm-based SoC devices.
Learn More

»
A broad range of Intel® products and solutions are enabled for use with Wind River Studio, Wind River Linux, and VxWorks, providing compute platforms for critical workload consolidation and software-defined infrastructure.
Learn More

»
Wind River partners with NXP to enable optimized VxWorks and Wind River Linux OSes, compilation tools, and Wind River Simics® simulation support for the NXP QorIQ, i.MX, and S32 families of Arm and Power Architecture–based MPUs.
Learn More

»
Wind River provides support for RISC-V open architecture and works closely with partners such as SiFive and Microchip to enable new application markets across the world.
Learn More

»
Wind River is collaborating with AMD to boost hardware support under the Yocto Project, as well as consolidating BSP availability for the FPGA devices portfolio from recently acquired Xilinx.
Learn More

»
Wind River partners with Texas Instruments and aligns on SDK to support popular Sitara and Jacinto 7 product lines with VxWorks and Wind River Linux.
Learn More

»
Previous
Next