CHOOSE-YOUR-OWN WEBINAR
Modern Development for
Control Automation
In the face of global supply challenges, factory automation that drives just-in-time output is more important than ever.
Join Michel Chabroux, senior director of product management at Wind River®, as he shares how modern software platforms, development methods, and tools can deliver intelligent and agile control automation systems to the intelligent factory. View the entire session above, or pick and choose the sections you're most interested in below.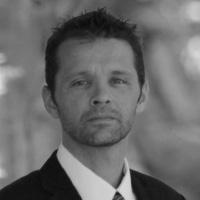 Which Aspects of Modern Development Interest You?