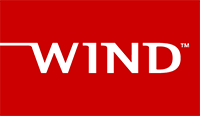 Episode 3: Drones in Commercial Airspace: A Path to Safety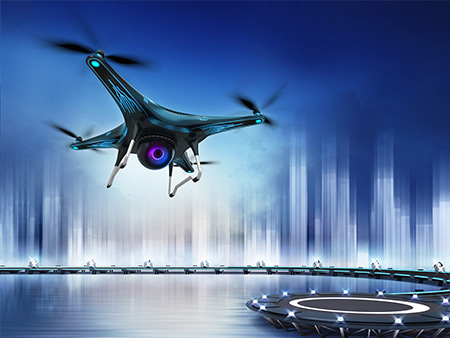 Getting drones to fly in civilian space brings new challenges from a safety certification standpoint. New operators must comply with regulatory requirements both on a device level and on an air management level in order to protect the lives of the people on the ground and in the air vehicle. Consider iterative route planning. Should a UAS be able to alter routes based on new information, or must air-mobility solutions always stick with the path specified at the outset? On the technical side, the issue of integrating unmanned traffic management (UTM) with current airspace-management systems also deserves attention.
Featured in this Episode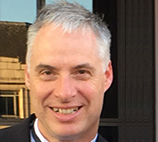 Paul Hart
Chief Technology Officer, Curtiss-Wright
Paul Hart joined Curtiss-Wright/Penny & Giles in 1982 as a student electronics design engineer and has held several Engineering and Business Development positions in the fields of flight recorder design, flight data replay and analysis, avionics certification, and aircraft performance software since graduating in 1987. In 2000, he moved to Thales Avionics in London for three years, working as product manager for Military Helicopter Flight and Mission Management Systems. After Thales, he moved to Smiths Aerospace (now GE Aviation) as project manager for engine sensors on the F-35B Joint Strike Fighter. He subsequently headed Mission Systems for Cobham Aviation Services/FR Aviation for seven years, being the single point of accountability for development and operational readiness of the Electronic Warfare and Towed Target suite on a fleet of 15 Falcon 20 aircraft delivering more than 3,300 sorties per year, including 20+ overseas RAF, RN, and NATO detachments. In 2011 he rejoined Curtiss-Wright as director of Avionics Engineering and was promoted in 2013 to Chief Technology Officer for the Avionics & Electronics group, appointed as a Curtiss-Wright Technical Fellow in 2015.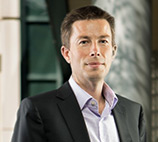 Gareth Noyes
Chief Strategy Officer
Gareth Noyes is responsible for overseeing Wind River® corporate strategy and leading the Chief Technology Office. Charged with developing the company's long-term technology vision, he has Wind River positioned to address the evolving market landscape and disruptive forces such as the Internet of Things, the virtualization of the network, and the transition to a software-defined world. He joined the company in January 1999 and has held roles in various areas, including engineering, product management, business development, and strategic alliances. He also led the acquisition of Wind River by Intel in 2009, as well as the acquisition of Wind River by TPG from Intel in 2018.
Prior to joining Wind River, he was a research scientist working at various European laboratories and universities, where he developed expertise in complex embedded control and data acquisition systems. He holds a Ph.D. in high-energy particle physics from the University of Birmingham (U.K.) and a B.Sc. in physics from Royal Holloway at the University of London.
Continue the journey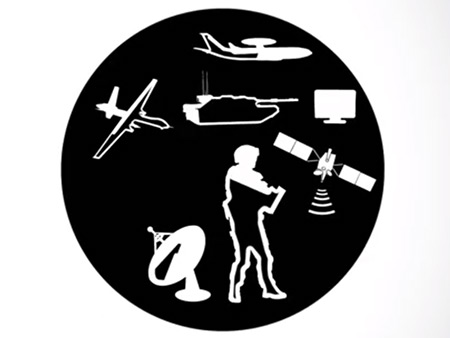 Adaptive Virtualization for Embedded, C4ISR, and Deployed Edge Devices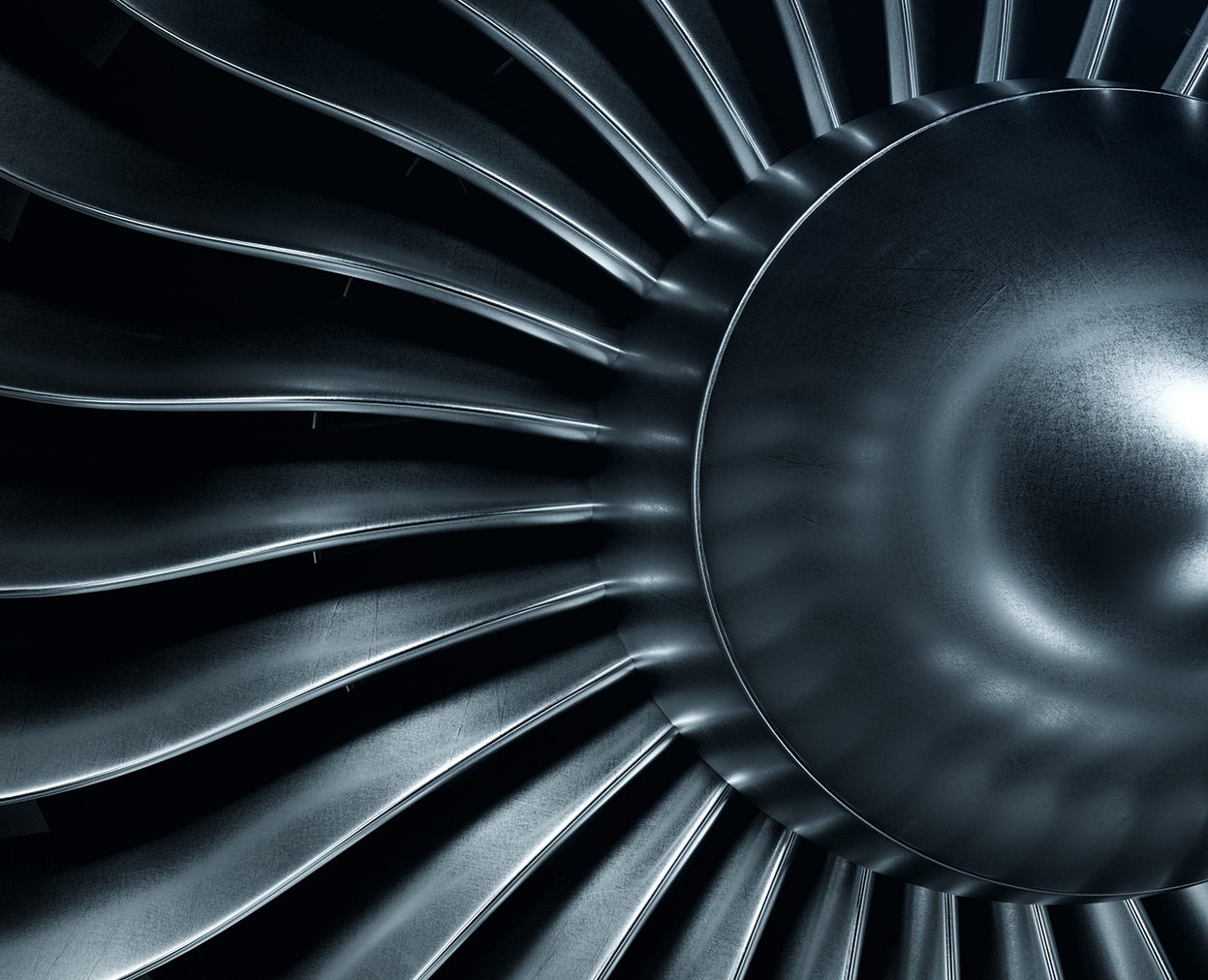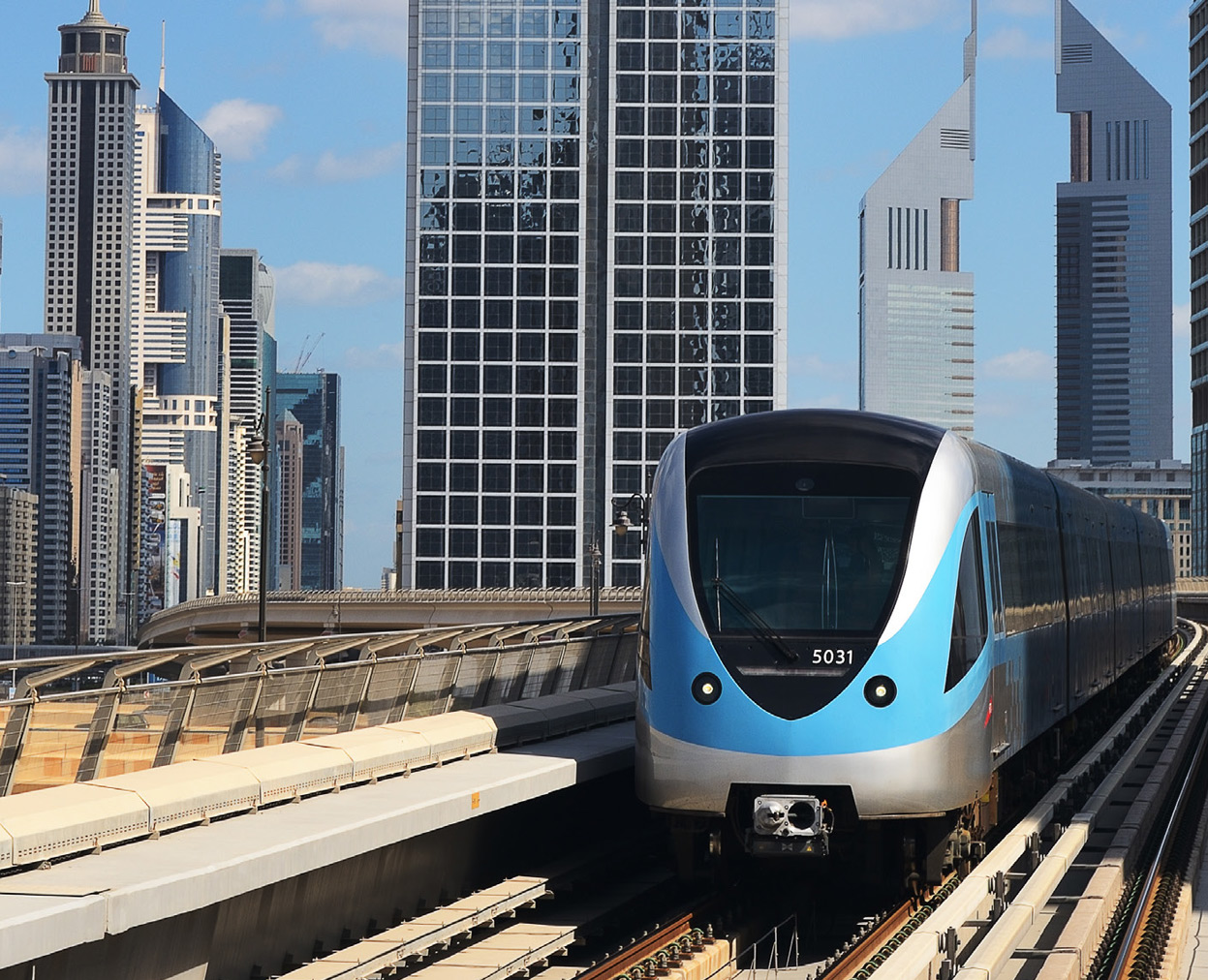 VxWorks: Redefining the Role of the RTOS

Hosted by Wind River
For nearly four decades, Wind River software has been running the mission-critical systems for aircraft, space exploration, and military operations that demand the highest standards for certified safety, security, and reliability. The company's portfolio of software platforms is proven in more than 1,000 global projects by over 650 customers in more than 90 commercial and military aircraft and is driving greater affordability into aerospace and defense programs.
Explore our A&D Offerings

Get the newsletter
After each episode drops, we'll send you commentary transcripts, as well as links that help you take a closer look at the topics we discussed.
Sign Up