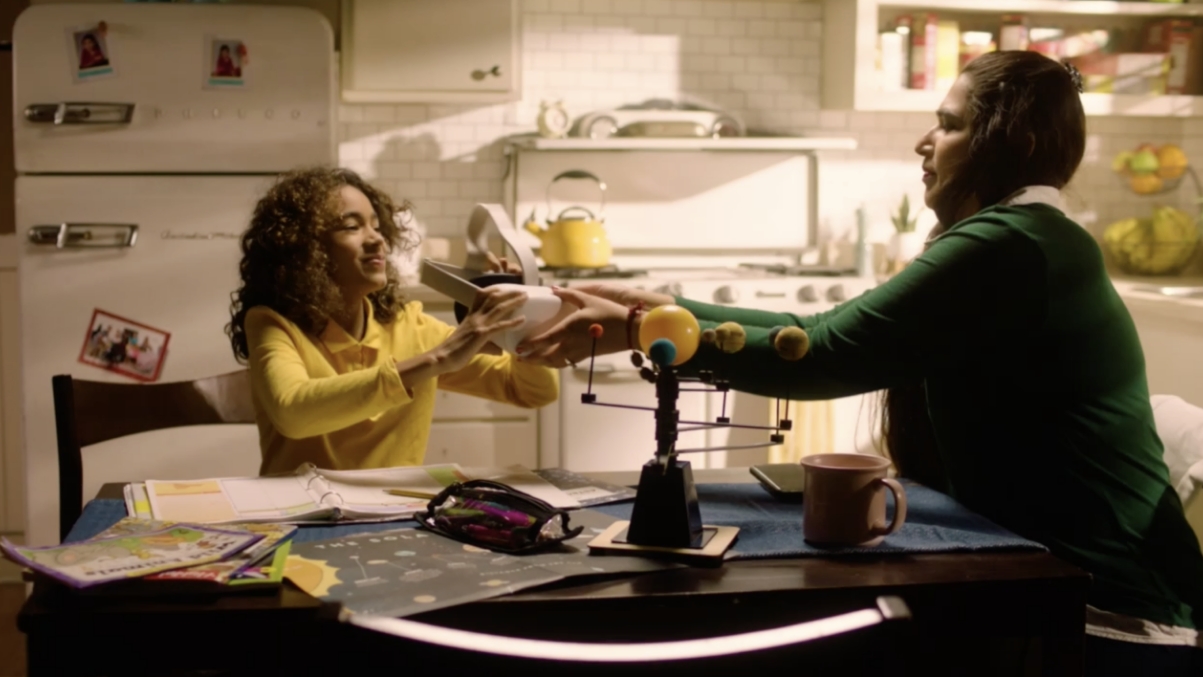 The Intelligent Systems Future Is Ours to Build Together
Consequuntur voluptatem pariatur soluta dolor. Qui debitis occaecati ut voluptatum suscipit. Perspiciatis voluptatibus vel voluptatem accusamus est dolorem. Tempora tempora suscipit at. Et consequatur maiores. Consequatur ut ut aliquam et suscipit iste necessitatibus in accusantium. Eius tempora id quae sit error. Voluptatem quos natus maiores fugiat quia amet tempora qui optio.
More About Wind River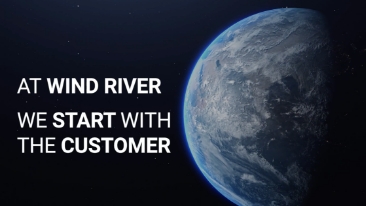 We Start with the Customer
For more than 40 years, leading companies across all major industries have been using Wind River software and services to accelerate digital transformation with the highest levels of safety, security, and reliability.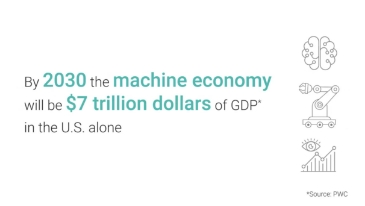 The Machine Economy
In the new machine economy, intelligent systems compute, predict, learn, and adapt in near-latency-free real time on the far edge. Wind River Studio is the first cloud-native platform for the development, deployment, operations and servicing of these mission-critical intelligent systems.