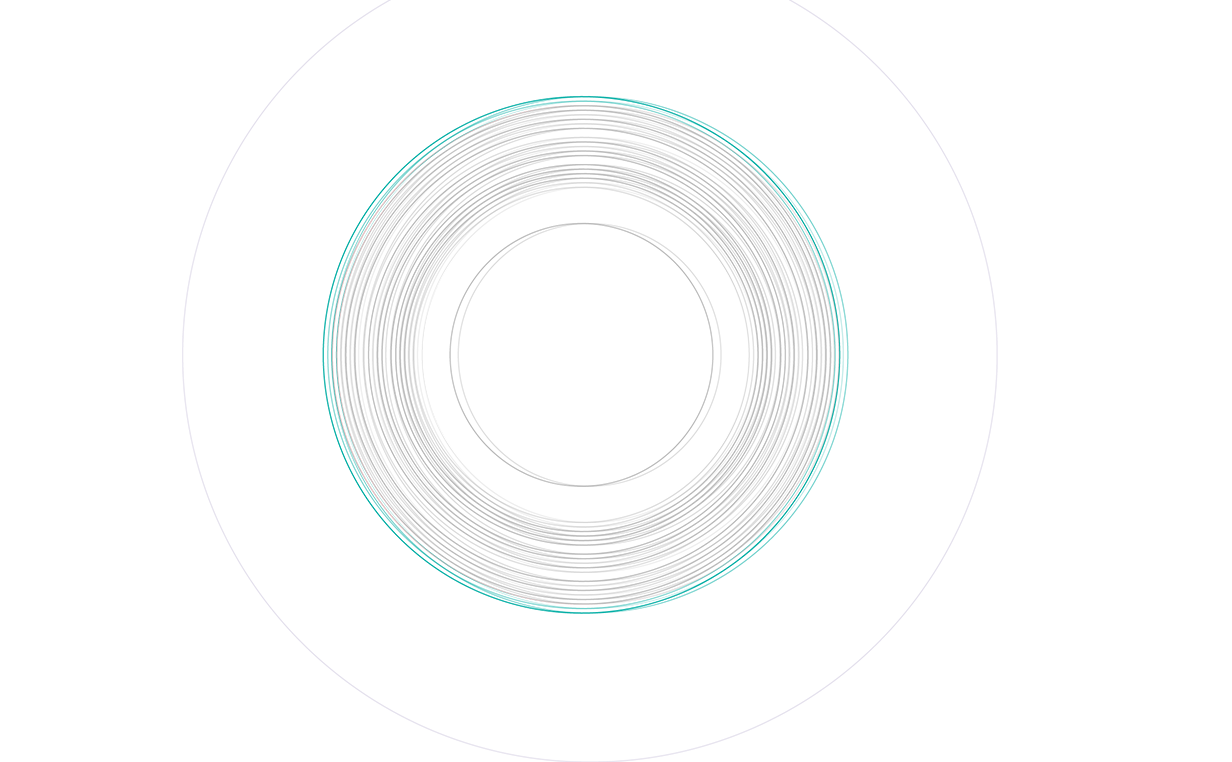 While cryptographically protecting data at rest and in motion has become commonplace for military embedded systems that could fall into enemy hands, one vulnerability persists: the security of data or code as it's moved into and used within working memory.
In this web seminar, experts from Idaho Scientific and the Cybersecurity and Technology Protection Group at Wind River®, Star Lab, will present an integrated solution for securing information and algorithms throughout the system.
The seminar will cover:
Protecting sensitive data and algorithms at rest, in motion, and in working memory
Holistic protection of Linux on an embedded system (Xilinx MPSoC) that meets stringent levels of security for mission-critical systems
Combined cybersecurity of the Wind River application hardening product Titanium Linux with Idaho Scientific's inline memory encryption hardware IP
Presenters: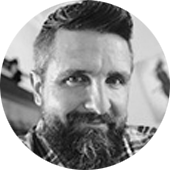 Michael Mehlberg,
VP, Marketing, Wind River, Star Lab Cybersecurity and Anti-Tamper Group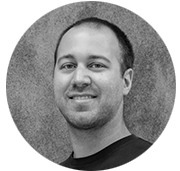 Dale Reese,
President, Idaho Scientific
Register to watch
By registering for this event, you agree that your personal information will be used by Wind River and Idaho Scientific to process this request and send you further information about Wind River and Idaho Scientific products and services pursuant to our privacy notice located here:
windriver.com/company/terms/privacy.