INSTRUCTOR-LED TRAINING
Our extensive catalog of courses helps individuals and teams learn the skills they need to tackle the toughest challenges for designing, building, and managing intelligent, connected embedded systems for the Internet of Things. Choose between in-person and Live Remote delivery.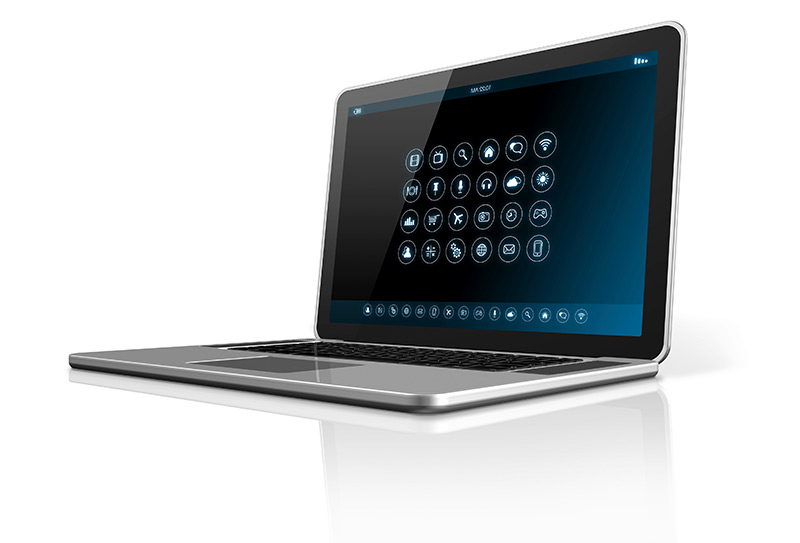 PRIVATE TRAINING
Interested in a class dedicated to your team's needs? Both standard and tailored training courses are available either in-person or via Live Remote delivery.
Standard Training Courses
You can schedule a class from our extensive catalog of professionally designed courses.
Tailored Training Courses
If your team has specific training needs, we will work with you to tailor an agenda using topics found in our standard courses.
PUBLIC CLASSES
Get up to speed on Wind River® technologies with our professional classes. Watch live demonstrations, listen to lectures, practice hands-on exercises, ask questions, and receive feedback.
Instructors are expert engineers.

Courses include extensive hands-on labs.
95% of all Wind River Education Services students say their training will make them better at their jobs.
"The training gives me the basic building blocks which I can later apply to create solutions for my customers."
"I got knowledge which I could not get from any other source. Thank you!"
"I would have wasted a lot of time being lost without the course."
"Four days in this class saved us weeks of being confused on our own."
ON-DEMAND LEARNING
Improve Your Skills, at Your Convenience
The Wind River Learning Subscription includes in-depth e-Learning courses that help solve some of the toughest challenges in designing state-of-the-art intelligent systems for the Internet of Things.
Anytime, anywhere access
New topics added throughout the year
Answers to your questions from expert engineers
Well-rounded set of self-study materials

Hands-on lab exercises
Moderated forums
Quizzes

Technology overviews
Quick-tip videos
Specialized tutorial
MENTORING
Rapidly Improve Individual and Team Efficiencies
We focus on expanding the skills of your team, improving productivity, and increasing how quickly you can get your project rolling.
Increase Productivity
Ensure developers are using tools and technology efficiencies
Quickly identify and remove workflow obstacles
Avoid trial-and-error cycles
Ramp-up new team members quickly
Reduce Risks
Catch problems early, before they impact other parts of a project
Gain insights from experts into your specific project demands
Eliminate costly project escalations
Get the Training You Need for Your Most Important Development Challenges
Customers have used Wind River Mentoring to help them:
Speed product installation and configuration
Learn best practices for using software tools
Understand how to improve development workflow
Refine project design, planning, and remote support
Gain insights for streamlining debugging cycles