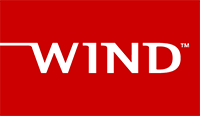 Episode 1: Satellite Technology Today—From SmallSats to Launch Vehicles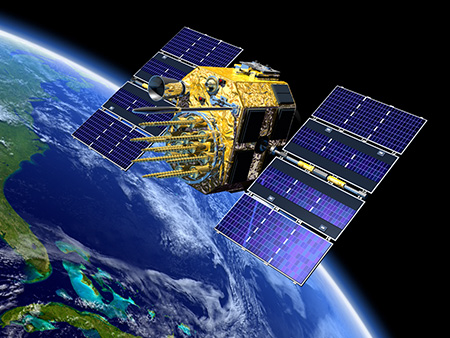 The first U.S. weather satellite weighed 270 pounds. Its size made most people associate the word "satellite" with either a moon, a sputnik, or a modern rig with rocket motors, solar panels, and antennae. Sixty years later, satellites are more common. They provide high-speed Internet, support global communications and GPS capabilities, and power our smartphones. Modern satellites are more powerful and flexible, do more, cost less, and get to orbit faster. They provide better accuracy, and improved anti-jamming capabilities, and, more recently, they even connect to the wider network of satellites orbiting Earth. Investments in satellite and space technology are growing not only in commercial markets, but in military and civil ones as well. Join us and hear about the cutting-edge technology enabling this revolution.
Featured in this Episode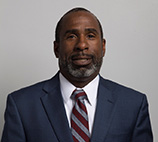 Anthony Jordan
Senior Director, Business Development, Cobham
Anthony Jordan has been at Cobham for 31 years and brings 36+ years of semiconductor experience to the company. He has held various product marketing, design, and applications engineering positions, receiving several patents. Currently he manages a business development group responsible for the profitable growth and positioning of integrated circuit, circuit card assembly, and advanced packaging value streams.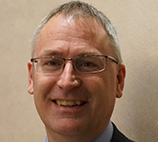 Alex Wilson
Director, Aerospace and Defense Market, Wind River
Alex Wilson obtained a BSc (Eng) in electrical engineering from Imperial College, London, in 1986. Prior to Wind River, he worked at British Aerospace on automated test equipment and as a field applications engineer (FAE) for Motorola Computer Group. He joined Wind River in the UK as an FAE in 1996 supporting VxWorks®. Currently he is responsible for business strategy, including product requirements, sales growth strategy, and ecosystem development.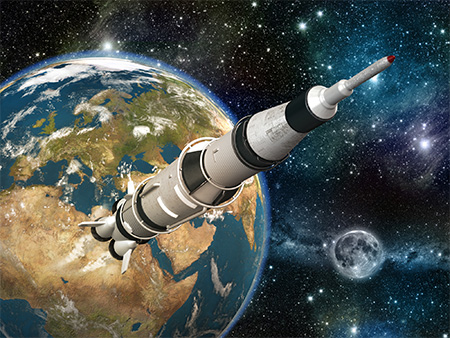 Sky Watching: Space and Astronomy News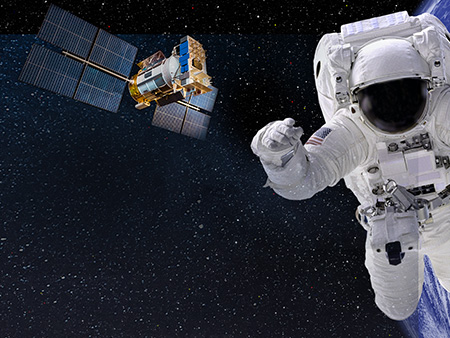 Wind River Celebrates Nearly 25 Years in Space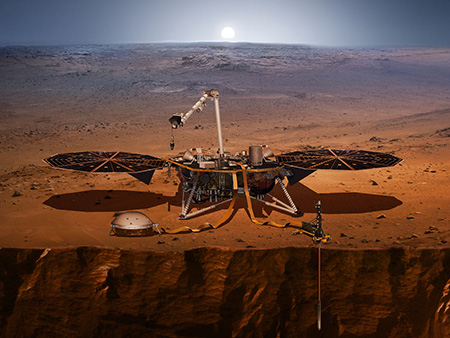 Wind River Leads Technological Advances in Aerospace and Defense

Presented by Wind River
For nearly four decades, Wind River software has been running the mission-critical systems for aircraft, space exploration, and military operations that demand the highest standards for certified safety, security, and reliability. The company's portfolio of software platforms is proven in more than 1,000 global projects by over 650 customers in more than 90 commercial and military aircraft, and is driving greater affordability into aerospace and defense programs.
Learn more

Get the newsletter
After each episode drops, we'll send you commentary transcripts, as well as links that help you take a closer look at the topics we discussed.
Sign Up