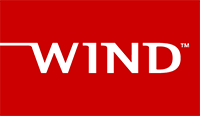 Episode 4: Open Architectures and Reuse Initiatives in Space Systems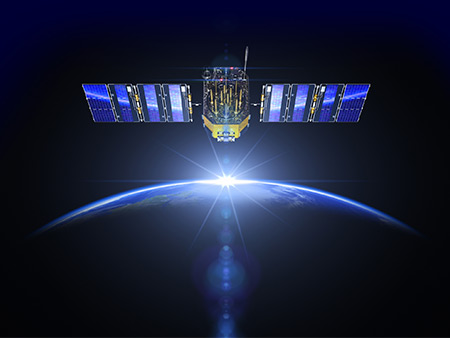 The increased demand for commercial off-the-shelf (COTS) solutions will mean faster adoption of open standards. Mission lifetimes for satellites will shrink so that designers will be able to take advantage of modern technology. While COTS may not have a heritage in space applications, embedded open standards—enabled by open architectures—absolutely carry that heritage, and their footprint in space is only growing. Open architectures are also enabling reuse of hardware and software components in military terrestrial applications such as the Future Airborne Capability Environment (FACE™) and the Sensor Open Systems Architecture (SOSA). This episode covers how open architectures, open standards, and reuse initiatives can be applied to space electronics systems.
Featured in this Episode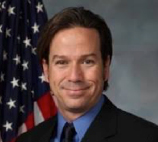 Charles Patrick Collier
Open Systems Architect and Systems Engineer, Harris Corporation
Patrick Collier focuses on the development and use of open architectures for in-space and non-space applications. Previously he was a lead hardware engineer at PMA-209 NAVAIR, where he focused on the development of the Hardware Open Systems Technology (HOST) set of standards. His first assignment was as a senior electrical research engineer with the Air Force Research Laboratory Space Vehicles Directorate. While at AFRL, he founded the Next Generation Space Interconnect Standard(NGSIS) with Raphael Some (NASA JPL). Patrick also founded and is currently chair for the VITA 78 (SpaceVPX) and VITA 78.1 (SpaceVPXLite) efforts. He is also a co-founder of the Sensor Open System Architecture (SOSA) and chair of its Hardware Working Group. Additionally, he was a lead for the Space Universal Modular Architecture (SUMO), where he worked to incorporate existing space-related standards and architectures into SUMO.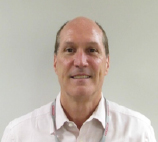 Raymond Petty
Vice President, Global Aerospace & Defense, Wind River
Ray Petty brings over 30 years of experience in the international aerospace and defense industry. Currently he leads the global A&D team at Wind River, where he is responsible for business and customer development, planning, and product requirements. Prior to Wind River. Ray held executive positions with BAE Systems, Northrop Grumman, and General Electric avionics and electronic systems.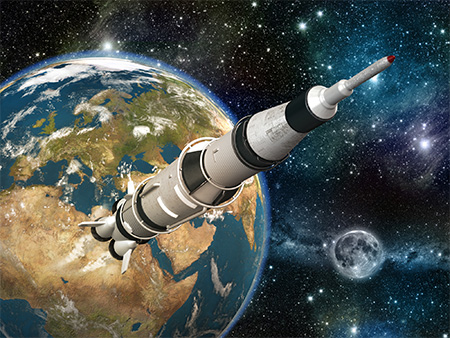 Sky Watching: Space and Astronomy News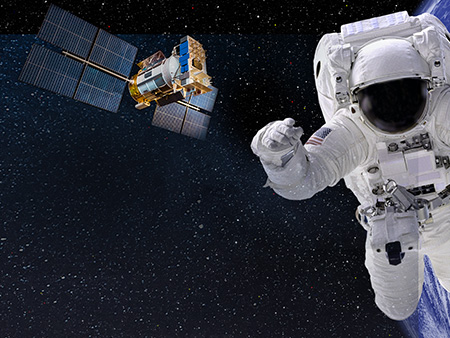 Wind River Celebrates Nearly 25 Years in Space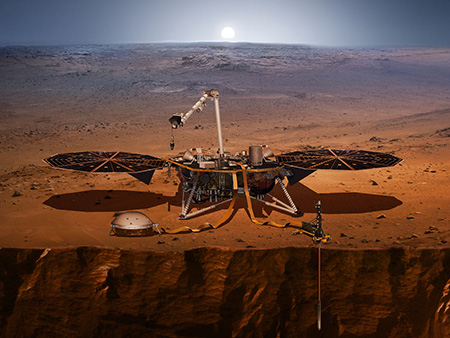 Wind River Leads Technological Advances in Aerospace and Defense

Presented by Wind River
For nearly four decades, Wind River software has been running the mission-critical systems for aircraft, space exploration, and military operations that demand the highest standards for certified safety, security, and reliability. The company's portfolio of software platforms is proven in more than 1,000 global projects by over 650 customers in more than 90 commercial and military aircraft, and is driving greater affordability into aerospace and defense programs.
Learn more

Get the newsletter
After each episode drops, we'll send you commentary transcripts, as well as links that help you take a closer look at the topics we discussed.
Sign Up